My girls LOVE Strawberry Shortcake! This is good news to me because I grew up watching her and playing with her toys in the 80s and now they are too! It is so fun to be brought back to my childhood when I see the new shows and toys. They have really improved – but I do wish I still had all of my Strawberry Shortcake dolls that were Scratch n Sniff so the girls could play with them now. Strawberry Shortcake has been entertaining and inspiring girls for 35 years and is entering a new dimension this month as she goes "beyond the box" in a series of pop culture-centric video shorts. Strawberry Shortcake: Beyond the Box premieres December 2 on the Strawberry Shortcake YouTube channel.
The BtB shorts take a humorous look at today's lifestyle and pop culture trends, featuring toys from the Strawberry Shortcake universe shot using stop-motion animation. Produced by crowd-sourced production company Tongal, the 1- to 2-minute shorts cover topics such as "taking selfies," "being a hipster," "gluten-free" and "hashtag life"—each capped with a good-humored, uniquely Strawberry Shortcake message, such as the importance of being yourself or enjoying each moment. My favorite clip has to be when they flashback to the 80s. I laughed so hard when I saw that part, my daughters thought I was crazy!
"We're excited for fans to view Strawberry Shortcake through a new lens, with these witty, contemporary short videos," says Leigh Anne Brodsky, Managing Director of Peanuts Worldwide and Iconix Brand Group's Entertainment Division. "The Strawberry Shorts program aims to boost Strawberry Shortcake's presence on YouTube and to engage fans of all ages who are already creating terrific user-generated content. Strawberry's personality is as lively and warm-hearted as ever, while she's also 100% of the moment and relevant to today's audience."
Seasons 1 and 2 of Strawberry Shortcake: Beyond the Box will each consist of four episodes that will premiere weekly. Additional plans for upcoming seasons include fan sweepstakes, special endings and more! Be sure to check these out – I have already watched the first episode "Selfies" with my daughters more times than I can count. I got a sneak peek at episode 4 and trust me – keep checking for the new episodes every week. They are great!
Connect with Strawberry Shortcake on Social Media:
Facebook: https://www.facebook.com/strawberryshortcake
Twitter: https://twitter.com/IamStrawberry
Instagram: https://www.instagram.com/strawberryshortcake/
YouTube: https://www.youtube.com/user/StrawberryAGP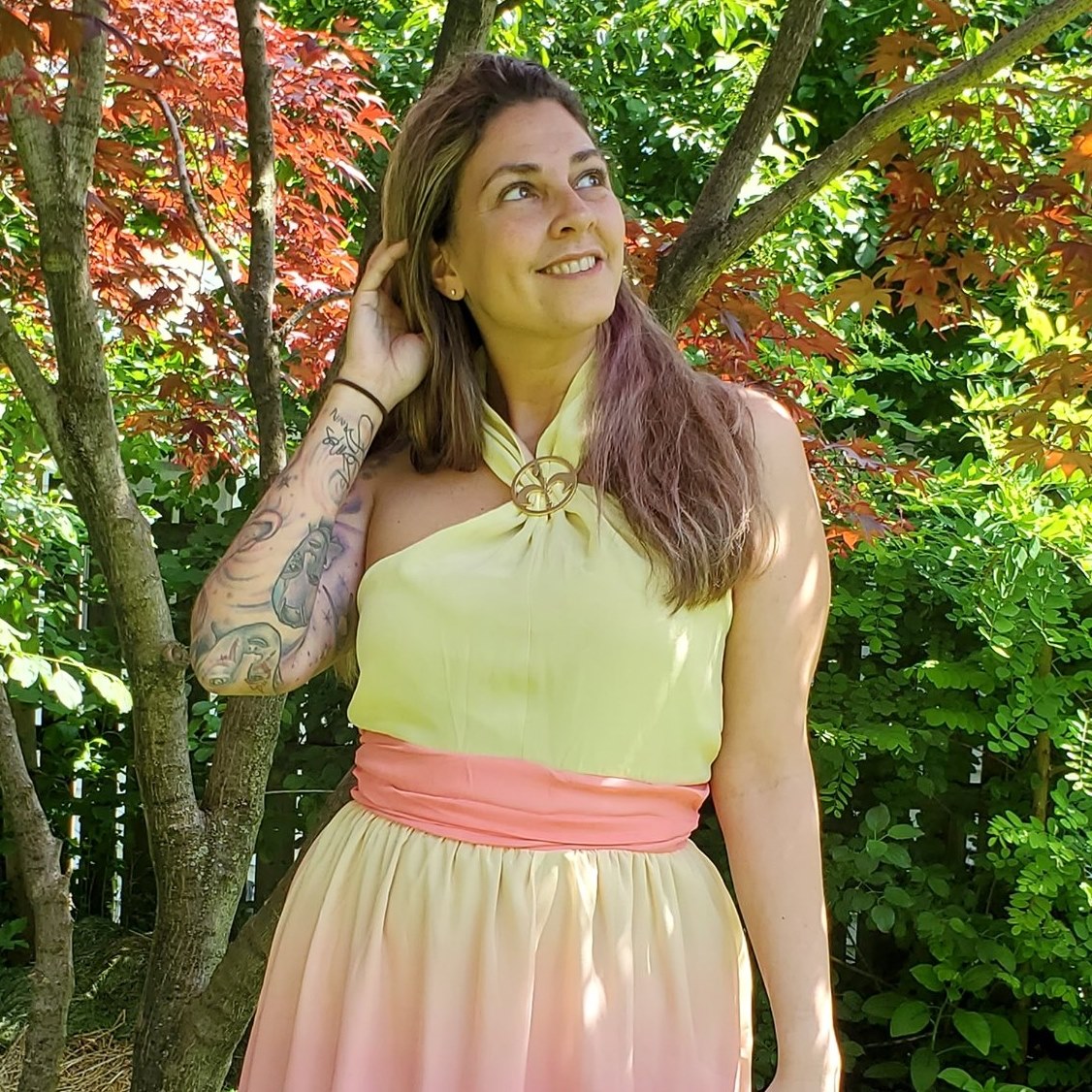 Tessa Smith is a Rotten Tomatoes Tomatometer-approved Film and TV Critic. She is also a Freelance Writer. Tessa has been in the Entertainment writing business for almost ten years and is a member of several Critics Associations including the Hollywood Critics Association and the Greater Western New York Film Critics Association.