Disclosure: Mama Smith received tickets to this event from The Great New York State Fair in exchange for this post. All opinions expressed are 100% her own.
I love taking my daughters to The Great New York State Fair every year – it is something we really enjoy as a family. I had heard some people mention that if you have real little ones, there was not much to do there. That could not be further from the truth. There is so much to do with kids. We have a 4 and a 2.5 year old and always have a great day at the fair! When you first walk in (any entrance) to the fair, you will see Lost Kid Tags where you can write your name, child's name, and your phone number so that if you do get separated from your child, you can easily be reunited. This is just one of the many things that shows how kid friendly the fair is. We spent two days at the fair this year (so far) and I thought I would put together a list of must sees for those of you with young kids.
Butterfly Garden
This year was our first time seeing the Butterfly Garden area. I don't know how we ever missed it, but this is something we will be visiting every year as long as it is there. It was the first thing we did this visit, and the highlight of the day! Both of my girls kept talking about how much fun it was having butterflies land on their heads, clothes, and arms. This only costs $1 each and everyone is provided with a Q-tip. There are bowls inside the exhibit where you can dip the Q-tip in to get some nectar. You can pick up the butterflies with these and watch them eat the nectar. Before you leave, you are searched to make sure there are no stowaways hiding on you. This is an extremely cool experience and I recommend it to every single person who attends the fair. There is nothing like it!
K-9 Police Dogs
One place that we always stop by is the police area. You can watch officers repel down towers, take a look at some actual vehicles they use, and even meet their K-9 pals! This was a huge hit with my daughters because – puppies! It was interesting to learn about the different jobs that these dogs do such as finding missing persons and sniffing for explosives. The dogs that they bring out are all super friendly and the kids can pet them all they want.
Rides & Games
It is a fair so of course there are rides and games. But a lot of the games are hard for young ones and the rides are too big, so be sure to visit Kiddie Land so that they can go on smaller versions of some of the most popular fair rides. There is a train and even a falling tower they can ride! Some of the games include water racing and also fishing for sharks. In this area everyone wins so your child is guaranteed to walk away with a new stuffed animal or toy.
Petting Zoo
Somewhere that every kid is sure to have fun at is the Petting Zoo. Our first year at the fair this was a little hard to find because it is way in the back of the fair. This is a must see! There are cups of carrots and animal feed that you can purchase, and the price is really fair. If you purchase the Fair Best Buy book (only $5 and I really recommend it) there is even a coupon to save $2 when you buy one of each. They have tons of animals that go beyond the normal goats and alpacas that you see at most petting zoos. This year we got to feed (and pet!!) a camel, a kangaroo, and a yak! Is that cool or what? If you (or your child) is an animal lover, this is should be at the top of your to do list for the fair!
If you don't have young kids – or want a day away from them – there are plenty of other things to do at The Great New York State Fair. From the food, to rides, to vendors, to concerts, to lots of wine and beer – you are guaranteed a fun day at no matter your age! And don't forget, this coming Monday (Labor Day – September 7) is dollar day, where entry is only a dollar! Nick Jonas will be performing at Chevy Court and it is something you will not want to miss!
Click here to read about the top foods at the New York State Fair.
Connect with The Great New York State Fair on social media:
Website: www.nysfair.org
Facebook: http://www.facebook.com/nysfair
Twitter: http://twitter.com/NYSFair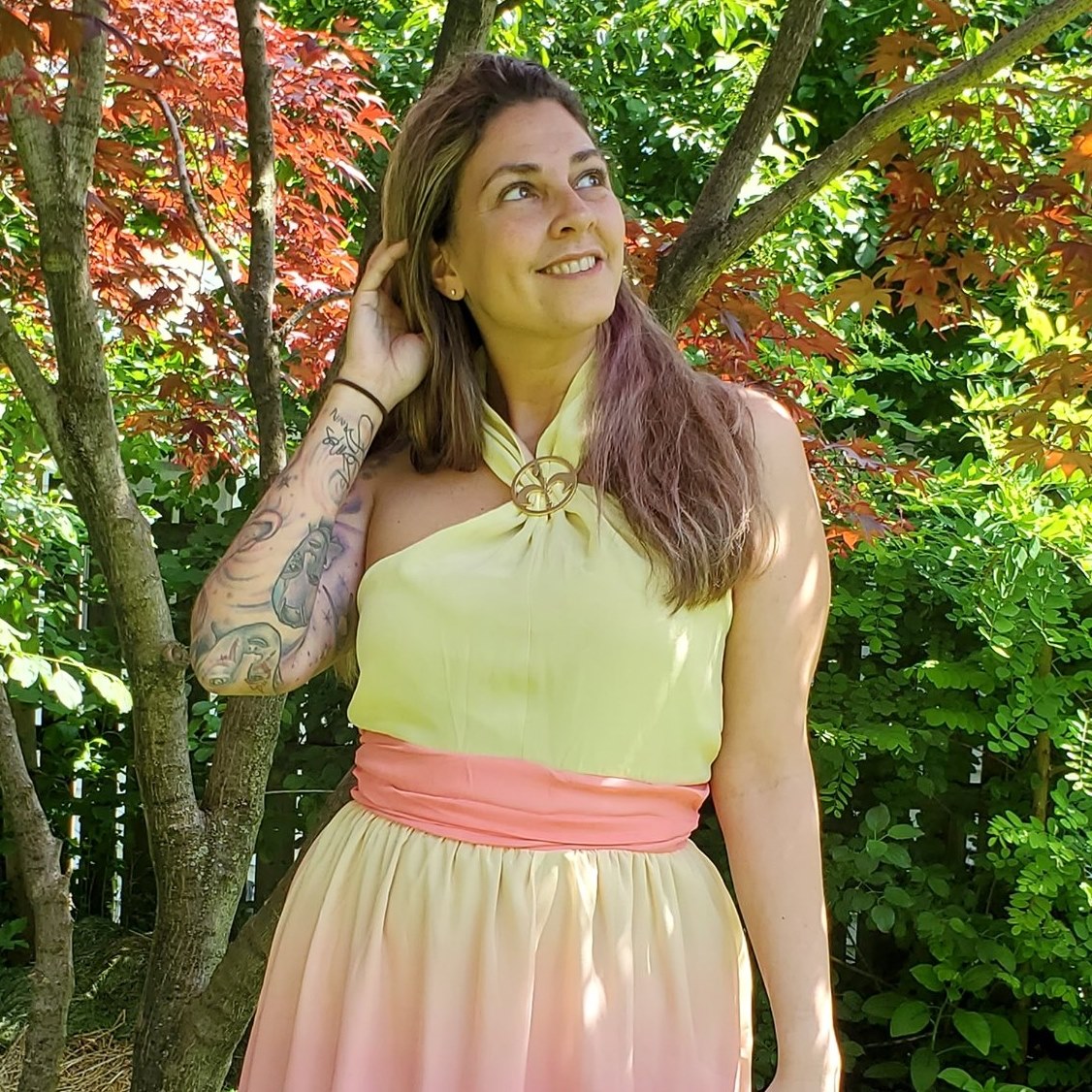 Tessa Smith is a Rotten Tomatoes Tomatometer-approved Film and TV Critic. She is also a Freelance Writer. Tessa has been in the Entertainment writing business for almost ten years and is a member of several Critics Associations including the Hollywood Critics Association and the Greater Western New York Film Critics Association.