Strange World Directors Don Hall and Qui Nguyen, and Producer Roy Conli explain why you need to see Strange World in theaters.
Why You Need To See Strange World In Theaters
All it takes is one glimpse at the trailers or stills from the film and it is clear that Strange World is a visually stunning film. This movie is an epic action adventure with massive settings and gorgeous creatures. There is so much to look at that it is very much a feast for the eyes. This isn't the only reason it should be seen on the biggest screen possible, but it is certainly one of them. Strange World absolutely begs to be seen in theaters, and the filmmakers agree.
When asked why fans should head to theaters to see Strange World, Director Don Hall says "It's a big movie. It's like a REAL big movie. I've seen it on the big screen for a while now, and I get chills every time I watch it. Because it's just this big, epic adventure movie."
Co-Director and Writer Qui Nguyen explains that the scale is so large on Strange World that it is a must to see it in theaters. "The scale was so large, it is looking at these landscapes, they go on and on. And we just we just approved our stereo, or our 3D version of it, and that expands it even more. It's one of those movies that you see great big, classic, pulp stories or classic movies that have amazing landscapes. These are the same shots, but completely made through the imagination of Disney. And that is something that I feel is super, super special."
Producer Roy Conli adds "This is a theatrical experience. First of all, the scope of those scenes, those sequences. The Fear the Reaper scene when they're running, that set is actually three kilometers wide if you were to scale it up within the structure of an actual film set. It's crazy. You combine that with the size of adventure and the size of heart in this film, you've got to see it on the big screen."
If you have a theater near you showing the film in 3D, that is the way to go as Conli seconds what Nguyen said about hat version completely immersing viewers in the world. "I would push people to go to the 3D as well. If you get a chance, go see it in 3D. I'm not a big 3D fan. I saw it and I was blown away because the 3D enhances the story, which is what it should do. You should use 3D only when it enhances."
Strange World hits theaters on November 23rd so be sure to see it on the biggest screen possible. Take the advice of the filmmakers and choose a 3D screening if there is one in your area.
Full Strange World Filmmakers Interview
Be sure to check out our full interview with Strange World Filmmakers Don Hall and Qui Nguyen to hear about the inspirations behind this beautiful film and more.
About Strange World
The feature film introduces a legendary family of explorers, the Clades, as they attempt to navigate an uncharted, treacherous land alongside a motley crew that includes a mischievous blob, a three-legged dog and a slew of ravenous creatures. "Inspired by classic adventure stories," said director Don Hall, "'Strange World' is an original animated adventure/comedy about three generations of the Clade family who overcome their differences while exploring a strange, wondrous and oftentimes hostile world."
The voice cast includes Jake Gyllenhaal as Searcher Clade, a family man who finds himself out of his element on an unpredictable mission; Dennis Quaid as Searcher's larger-than-life explorer father, Jaeger; Jaboukie Young-White as Searcher's 16-year-old son, Ethan, who longs for adventure; Gabrielle Union as Meridian Clade, an accomplished pilot and Searcher's partner in all things; and Lucy Liu as Callisto Mal, Avalonia's fearless leader who spearheads the exploration into the strange world.
"Strange World" is helmed by Don Hall (Oscar®-winning "Big Hero 6," "Raya and the Last Dragon") and co-director/writer Qui Nguyen (co-writer "Raya and the Last Dragon"), and produced by Roy Conli (Oscar®-winning "Big Hero 6," "Tangled").
Strange World comes to theaters everywhere on November 23rd.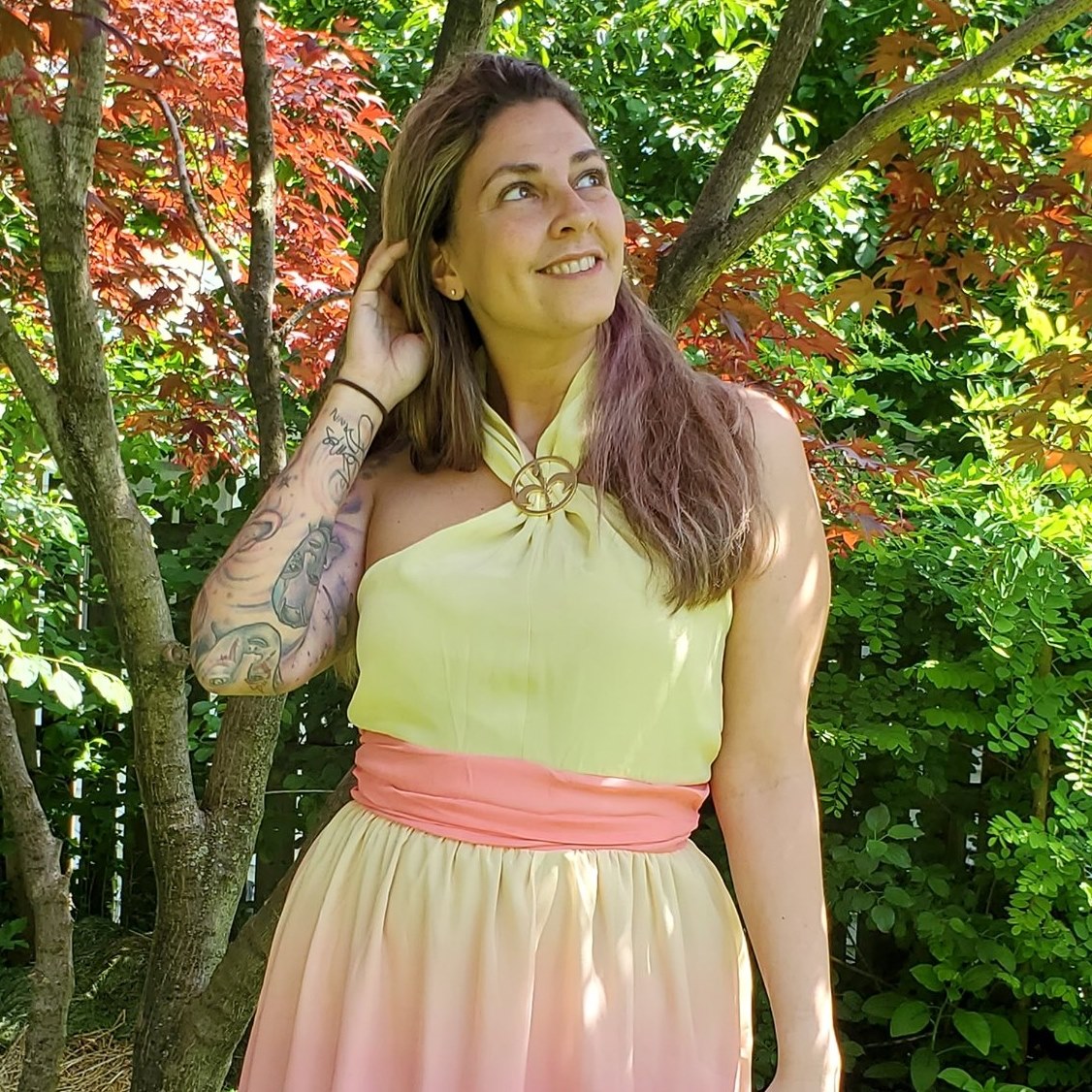 Tessa Smith is a Rotten Tomatoes Tomatometer-approved Film and TV Critic. She is also a Freelance Writer. Tessa has been in the Entertainment writing business for almost ten years and is a member of several Critics Associations including the Critics Choice Association, Hollywood Critics Association, and the Greater Western New York Film Critics Association.