Netflix's The Sandman does a wonderful job of perfectly embodying the stories from Neil Gaiman's graphic novels.
The Sandman transports viewers to a mystical realm filled with dreams, nightmares, and magic. The source material, Neil Gaiman's graphic novels, have been almost adapted to live action numerous times but the time has finally come. Season 1 of The Sandman is now streaming on Netflix and it does a fantastic job of bringing to life the stories that Gaiman created. He takes real myth and legend and turns it them into something truly stunning.
In this series Tom Sturridge takes on the lead role of Dream and while he isn't in every episode, the main plot of the series revolves around him. In the first episode he is held prisoner for nearly a century and his captivity has consequences. He spends the rest of season one doing what he can to correct the chaos that has ensued in his absense.
The Sandman is a visual feast for the eyes right from the start of the very first episode and it doesn't ever let up. The graphic novel is known for its amazing artwork and that is something that was truly brought to light in this show.
There are many scenes that audiences will want to pause, if only to spend time investigating all of the details. There are creatures, demons, and magic that come to life like never before — the VFX team must be applauded for what they accomplished.
As for the story itself, there is a lot going on. There are several times throughout The Sandman season one that things almost feel wrapped up. Conflicts end and while there is still a larger picture going on, the season could end without too many questions being left unanswered. But just when it feels like Dream is getting a handle on things, something else comes into the picture and messes things up.
The biggest issue with the series is just that. It is quite convoluted at times and with so many characters, side plots, and lore to dive into, it gets dense and heavy. This is not necessarily a bad thing, but it can be confusing — especially for those who have not read the source material and have the knowledge to back certain things up.
One good thing to note is that these stories are mostly based off myths and legends that many people around the world have heard and know. This allows for a bit more understanding from those who are not familiar with the comics.
Something truly interesting about this season is that episode 5, one that doesn't include Dream at all, is one of the best episodes — if not the best. It sets up just how much power one of his tools has, which is part of why it is there. But the truly impressive part about that episode is just how twisted and bizarre it gets.
This shows that Netflix is unafraid to push the envelope with this one. It takes the dark fantasy to a whole new level and almost feels like a turning point in the season. That being said, the sixth episode is filled with heart and emotion, almost like the perfect pallet cleanser after the previous episode.
The set and costume design in The Sandman are extremely impressive. Every little detail, right down to the props, hair, and makeup, are on point and integral in making the story work. If these creatures, these demons, and these characters are not believable, it would be distracting as the audience tries to follow the very elaborate and detailed storyline.
It is clear the team behind this series put their heart and soul into it, and we are certain that Neil Gaiman is pleased with the results. It really feels like his stories were brought to life in a way we never thought possible.
The Sandman episodes range from 37 minutes to 54 minutes, taking their time to tell a story but at the same time keeping the pace moving. There are certain story points that could have been explored a little bit longer than they were, but overall the series does a great job of explaining the complicated lore for those that know nothing about it, while still entertaining those long time fans.
With so much more to explore, we hope that a season two for The Sandman is over the horizon. For now though, we can just watch The Sandman season one over and over on Netflix.
Rating: 4 out of 5
About The Sandman
When the Sandman, aka Dream, the cosmic being who controls all dreams, is captured and held prisoner for more than a century, he must journey across different worlds and timelines to fix the chaos his absence has caused.
The Sandman is now streaming exclusively on Netflix!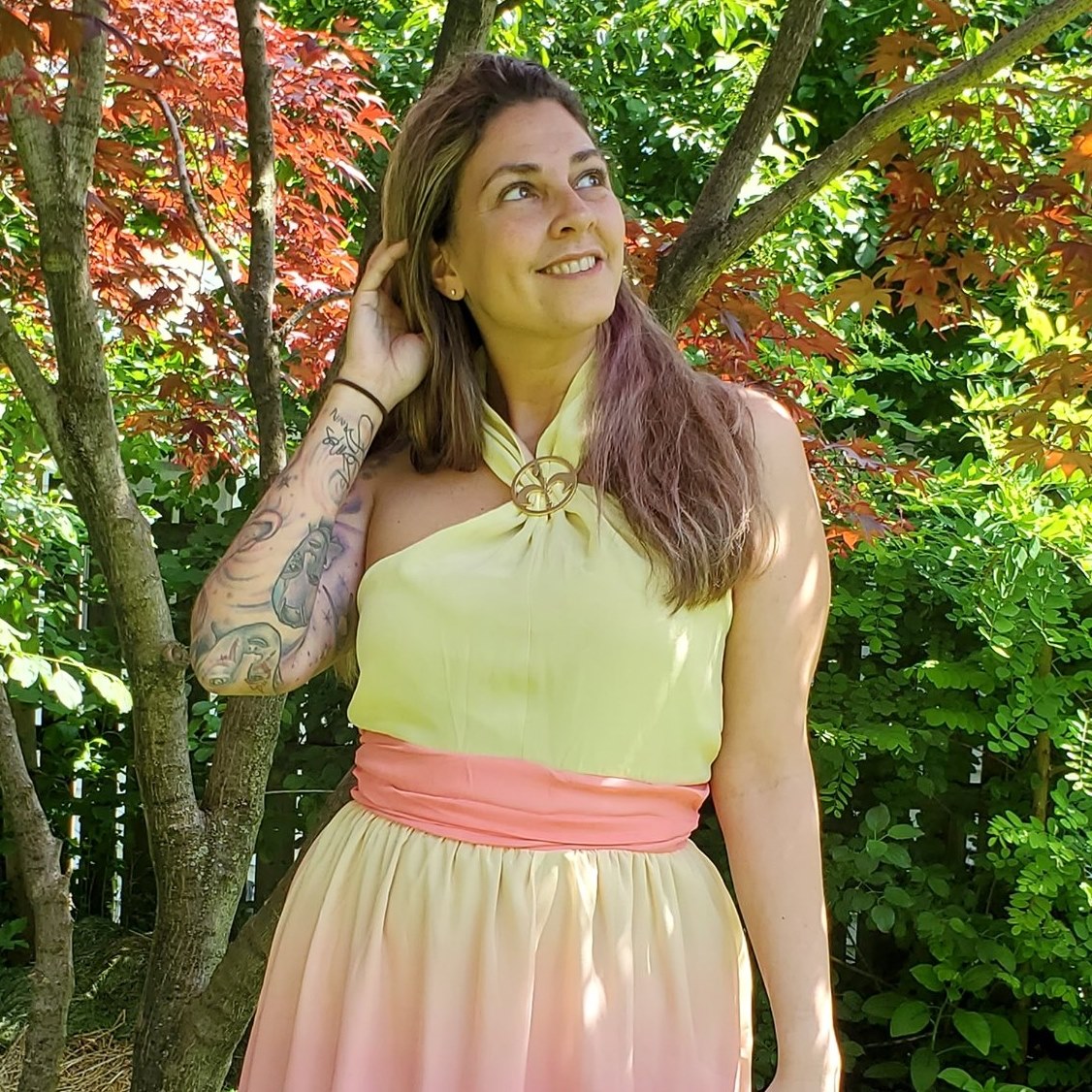 Tessa Smith is a Rotten Tomatoes Tomatometer-approved Film and TV Critic. She is also a Freelance Writer. Tessa has been in the Entertainment writing business for almost ten years and is a member of several Critics Associations including the Critics Choice Association, Hollywood Critics Association, and the Greater Western New York Film Critics Association.