The King's Man is an action packed prequel to the popular Kingsman movies. It feels like two different movies, but does have some stellar performances.
The King's Man is the weakest of the Kingsman franchise when you compare it to its predecessors, but even when looked at as a standalone film, it is a struggle at times. The disconnected story makes it feel like two completely different movies smashed together. While there is a fair amount of humor and action, it just never fully works. That said, Ralph Fiennes and Rhys Ifans both deliver incredible performances that make it worth checking out.
This movie is a unique take on World War I. It dives into the lives of the powerful people around the world, how they started the war and why. It closely follows Orlando Oxford (Ralph Fiennes) and his son Conrad (Harris Dickinson), and the forming of the Kingsman agency that the other films feature.
What Works With The King's Man
Ralph Fiennes and Rhys Ifans both deliver incredible performances in The King's Man. Fiennes' character has the best arc in the whole movie, and it is a joy to watch his evolution — even if it is muddled by all the bizarre going on around him. As for Ifans this role is a strange one, but he fully embraces it. It is believed that Rasputin was a very weird guy and Ifans captures this perfectly. He is easily the most fun to watch on screen.
There are several action scenes that are very well done — one adds in dance unexpectedly but somehow it works. These scenes are the most fun to watch when it comes to The King's Man. So if you like action and war movies, you are sure to enjoy these parts of the movie.
What Doesn't Work With The King's Man
The biggest issue with this movie is that there is so much going on, it often doesn't know where it is going or what it is doing. This is part comedy, part thriller, part war movie, and part A24-esque weirdness (looking at you Rasputin). The first half of the film and the second half of the film feel like completely different movies, which also adds some confusion into the mix.
There is one scene in particular, involving Rasputin and Orlando Oxford, that made me gag and I had to look away. I am normally ok with gross and disturbing things in movies, but this was even too much for me.
Do You Have To Have Seen The Other Kingsman Movies?
Since The King's Man is a prequel, there is no need to watch the other two Kingman movies. That being said, I highly recommend checking them out — even if you do so after watching this one. They are funny, campy, and quite honestly, much better than The King's Man.
Overall Thoughts
There are some good things about The King's Man, but there are also several things that don't work. Unfortunately this is not the best that the franchise has to offer, and has a much different feel than the first two films. If this is your first introduction to the series, I cannot stress enough that you should check out the other films, even if this one is not your cup of tea.
Ralph Fiennes and Rhys Ifans completely steal the show here, and make The King's Man worth watching, even through the confusion and disconnected stories. Rasputin is by far the best part of the movie, and is unfortunately very underused. However, he does have his wild and fun moments.
The King's Man has its moments, but it also has a lot of flaws. Fiennes and Ifans steal the show, but the disconnected story makes it feel like two completely different movies.
Rating: 2.5 out of 5
About The King's Man
As a collection of history's worst tyrants and criminal masterminds gather to plot a war to wipe out millions, one man must race against time to stop them. Discover the origins of the very first independent intelligence agency in The King's Man.
Director: Matthew Vaughn
Based on the Comic Book "The Secret Service" by Mark Millar and Dave Gibbons
Produced by: Matthew Vaughn, David Reid, Adam Bohling
Cast: Ralph Fiennes, Gemma Arterton, Rhys Ifans, Matthew Goode, Tom Hollander, Harris Dickinson, Daniel Brühl, with Djimon Hounsou, and Charles Dance
The King's Man is available on DVD and Blu-ray on February 22nd.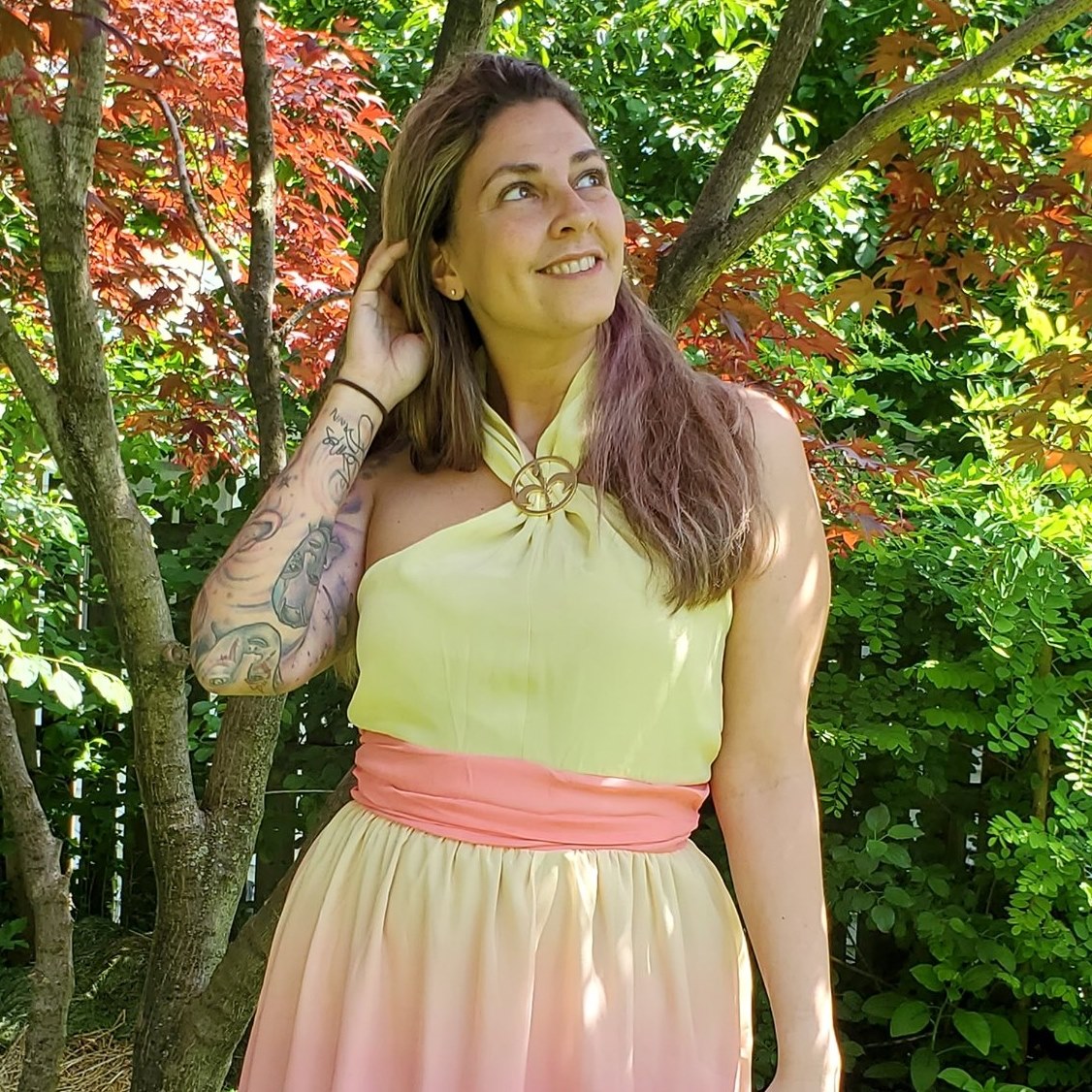 Tessa Smith is a Rotten Tomatoes Tomatometer-approved Film and TV Critic. She is also a Freelance Writer. Tessa has been in the Entertainment writing business for almost ten years and is a member of several Critics Associations including the Hollywood Critics Association and the Greater Western New York Film Critics Association.