Jackass Forever is exactly what we all need right now — ridiculous stunts that make us laugh our butts off until we forget the world for an hour and a half.
For twenty years a group of daredevil idiots have been making us laugh by putting themselves in danger. Coming ten years after the previous movie, Jackass Forever feels like the very same thing we have seen these guys go through time and time again — and yet it does not disappoint. The stunts might change a little bit, and some fan favorites are back. The guys are older, but that doesn't stop them from going all in. There is even some new blood (literally) in this film, and they could easily be the future of the franchise.
Jackass Forever starts right off with a bit that will have nearly everyone laughing until their sides hurt. It takes a page out of kaiju movies and while, you haven't seen one like this before. Of course Chris Pontius is the one flashing his privates, painted like a giant lizard, and it doesn't take a rocket scientist to guess it was him. The best part about these opening credits though is that everyone is in on the bit, and all led by General Johnny Knoxville, ready to welcome us to the world of Jackass once more — and perhaps for the final time.
The majority of the cast is made up of the same people fans have come to know and love. Besides Knoxville and Pontius, there is Steve-O, Dave England, Wee Man, and Danger Ehren. Each and every one of them are ready to hurt themselves for our amusement — sometimes in familiar ways, and sometimes in new ways. Just a few of my favorite bits are the snake room, the coffee truck, the merry go round, the mimes, and the bees. While the spider helmet was effective, I hate spiders so this one really made me cringe and cover my eyes.
There are a lot of newcomers to Jackass in this movie as well, and with Knoxville stating that he won't be doing big stunts anymore (likely after the results of his bull encounter in Jackass Forever), it can be assumed this new blood will be performing the stunts while he narrates. These new cast members all very clearly worship the ground that Johnny Knoxville walks on, rightfully so. There are even some celebrity appearances, my favorite being Eric Andre who was completely unafraid to get right in there and participate.
From start to finish Jackass Forever is entertaining and hilarious. Hilarious hijinks happen one right after the other to ensure that the audience is engaged all the way through. They never linger too long on one stunt, and are always ready to propel the movie forward, which really helps with the pacing. This is something Jackass has always excelled at, even in the television show, and is part of the reason why it is so popular.
My biggest, and really only, complaint is the lack of Bam Margera. Yes, this was partly his fault, no matter which side you look at it from but we all know that he isn't the only one with a drug problem. After Ryan Dunn died, Bam changed, and I don't think he has ever been fully himself since.
There is one bit, the marching band bit, where it looks like maybe he is one of the bandmates who goes flying off the treadmill. Either way, his absence is truly felt and it was a bummer not to see him as a part of the movie. Fingers crossed that a deal will be worked out and the scenes that he filmed will be released as part of the bonus footage.
Overall Thoughts
Jackass Forever has absolutely no plot, and is not a serious movie whatsoever, but it is something that the world needs right now. Things have been intense and difficult over the last few years so to be able to sit in a theater with a bunch of other people and just laugh at ridiculous stunts and cringe as you imagine how it would feel to have these things happen to you, is something that should not be taken lightly.
Allow yourself to enjoy the pain of others — they are doing this all on purpose — and forget your worries for an hour and a half. If you are a big Jackass fan, be sure to sit through the credits as they compare the stunts that have taken place over the years.
Rating: 3 out of 5
About Jackass Forever
Celebrate the joy of a perfectly executed shot to the groin as Johnny Knoxville, Steve-O and the rest of the gang return for another round of hilarious, wildly absurd and often dangerous displays of stunts and comedy.
Jackass Forever is in theaters now.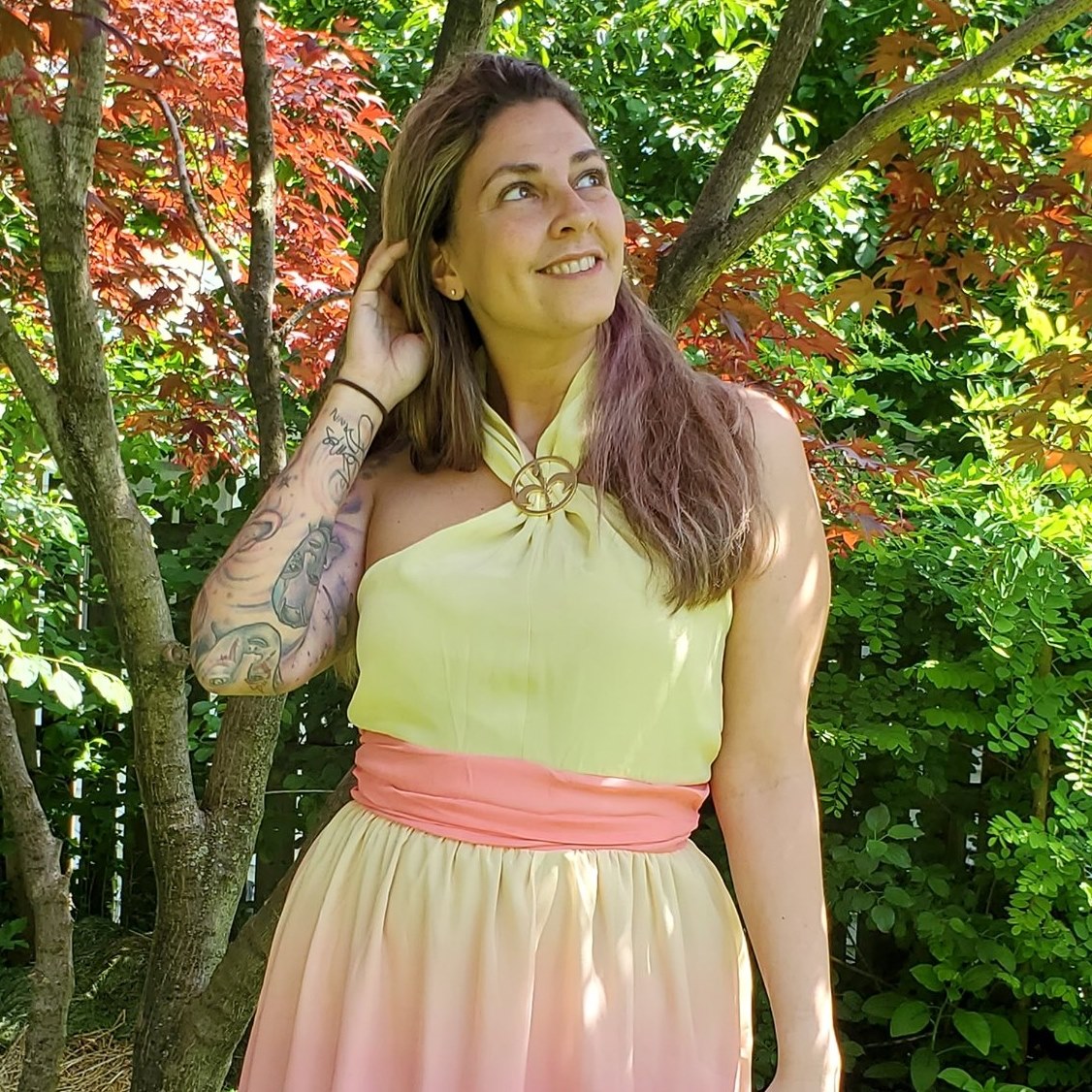 Tessa Smith is a Rotten Tomatoes Tomatometer-approved Film and TV Critic. She is also a Freelance Writer. Tessa has been in the Entertainment writing business for almost ten years and is a member of several Critics Associations including the Critics Choice Association, Hollywood Critics Association, and the Greater Western New York Film Critics Association.