Sundown starts off very interesting and feels like it is setting up for something massive to happen, and then unfortunately nothing does.
Tim Roth is a man who seems to care about very little in the movie Sundown. He is on vacation with family when an unexpected horrible event cuts the trip short. But instead of leaving, he fakes losing his passport so that he can stay in Mexico. What could have been an intense thriller mystery unfortunately falls flat when nothing ever seems to happen.
Now, don't get me wrong, there are some twists and turns, as well as shocking reveals. The problem is they are sprinkled throughout this movie in a way that causes viewers to lose interest in between them. Sundown starts off very promising but as the ever-evolving mystery unravels, it becomes confusing. There is almost too much going on behind the scenes that the audience can't figure out, that it is easy to give up on.
That being said, the short run time does help move the pacing along in between these revelations. The more the movie goes on, the more it becomes unclear what is happening — and it should be the other way around. By the time we reach the conclusion, it falls flat.
The entire movie seems like it is leading up to a massive twist, or at least for some giant show to drop, but what we get is more like a pebble being dropped into the ocean. Not necessarily an uninteresting turn of events, just not surprising enough to make sitting through the film worth it.
The star of the film, Tim Roth, is really good at not caring — he is either brilliant in this role or not trying and unfortunately I cannot tell which one it is. His character, Neil, is struggling with something, that much is clear from the start. He is the quiet type, and it is impossible to tell what he is thinking. Roth plays this off well, however it almost feels like he is indifferent about the role in real life, and not just playing a part.
Sundown is interesting enough to an extent, however even being under ninety minutes long this movie feels unnecessary and pointless. There is a lot of set up here for an ending that falls flat. There are certainly intriguing moments, and twists and turns that will not be seen coming, but that doesn't make up for all of the confusion.
Rating: 2 out of 5
About Sundown
Neil and Alice Bennett (Tim Roth, Charlotte Gainsbourg) are the core of a wealthy family on vacation in Mexico with younger members Colin and Alexa (Samuel Bottomley, Albertine Kotting McMillan) until a distant emergency cuts their trip short. When one relative disrupts the family's tight-knit order, simmering tensions rise to the fore in this suspenseful jolt from writer/director Michel Franco.
Written/Directed by Michel Franco (New Order)
Starring Tim Roth, Charlotte Gainsbourg, Iazua Larios, Henry Goodman, Albertine Kotting McMillan, and Samuel Bottomley.
Bleecker Street will release SUNDOWN in select theaters starting January 28th, 2022.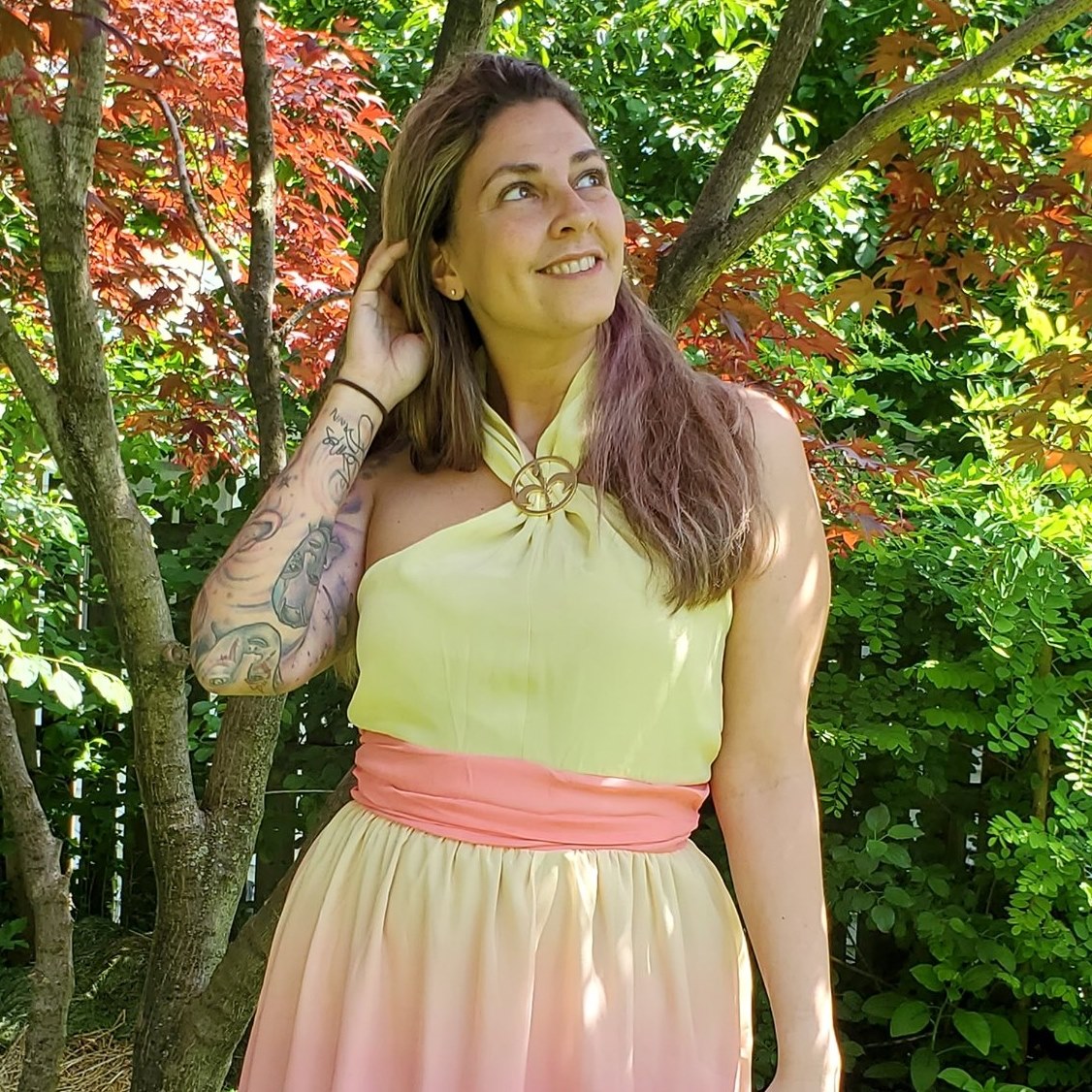 Tessa Smith is a Rotten Tomatoes Tomatometer-approved Film and TV Critic. She is also a Freelance Writer. Tessa has been in the Entertainment writing business for almost ten years and is a member of several Critics Associations including the Hollywood Critics Association and the Greater Western New York Film Critics Association.