Am I OK? is a heartwarming and touching story about life, friendship, and love. It's sweet, funny, and an absolute delight to watch.
Am I OK? is a heartwarming story about learning how to be yourself. It is sweet, funny, cute, and feels like a coming of age story as Dakota Johnson's Lucy finds herself. It isn't perfect, but it is an absolute delight! I'm obsessed with the friendship between Lucy and Jane (Sonoya Mizuno), and honestly, a little but jealous of it.
The story follows Lucy and Jane, who are the best of friends. They tell each other everything. Well, almost everything. When Lucy gets the courage to confess a secret to Jane, things in their friendship change. Not too much at first but slowly over time it starts to crumble as they both choose to go down separate paths.
This part of the movie is a bit heartbreaking to watch. They both clearly love each other as friends and it is hard to watch them be apart, and both hold grudges against each other. However, their time apart allows Lucy to go through a lot of growth. She, herself, is struggling the revelation about her sexuality but eager to get to know herself.
As Lucy finds the courage to look into herself and see who she really is, she goes down a path of wanting to be happy. This is where the movie feels like a coming of age film. Yes, Lucy is in her 30s but she is discovering who and what she wants to be. It is an inspiration to watch.
While Lucy is going down this path, Jane is going down another one. She has always been confident in herself and unafraid to just let go and have fun. These decisions are starting to bite her in the butt and she suddenly starts to see where Lucy is coming from.
Am I OK? doesn't exactly feel like anything new. It is a sweet story about an unbreakable friendship that goes through ups and downs. It is also about a young woman who is learning to be herself and embrace who she is. The plot is very predictable and most viewers will know exactly how it ends by the time the third act starts.
Still, this movie is a lot of fun and an absolute joy to watch. It is most definitely a comedy with a side of drama. A good popcorn movie choice to enjoy while sitting around with your girlfriends on girls night. Am I OK? isn't exactly anything new, but it doesn't need to be.
Read more Sundance Film Festival coverage.
Rating: 4 out of 5
About Am I OK?
Lucy and Jane are the best of friends. They finish each other's sentences, predict every detail of each other's food order, and pretty much know everything about each other.
But when Jane is promoted at work and agrees to move to London for her new position, Lucy confesses her deepest, long-held secret: She likes women, she has for a long time, and she's terrified by this later-in-life realization. Suddenly, their friendship is thrown into chaos as the two choose different routes by which to navigate the unexpected changes in their lives.
Am I OK? played at the 2022 Sundance Film Festival.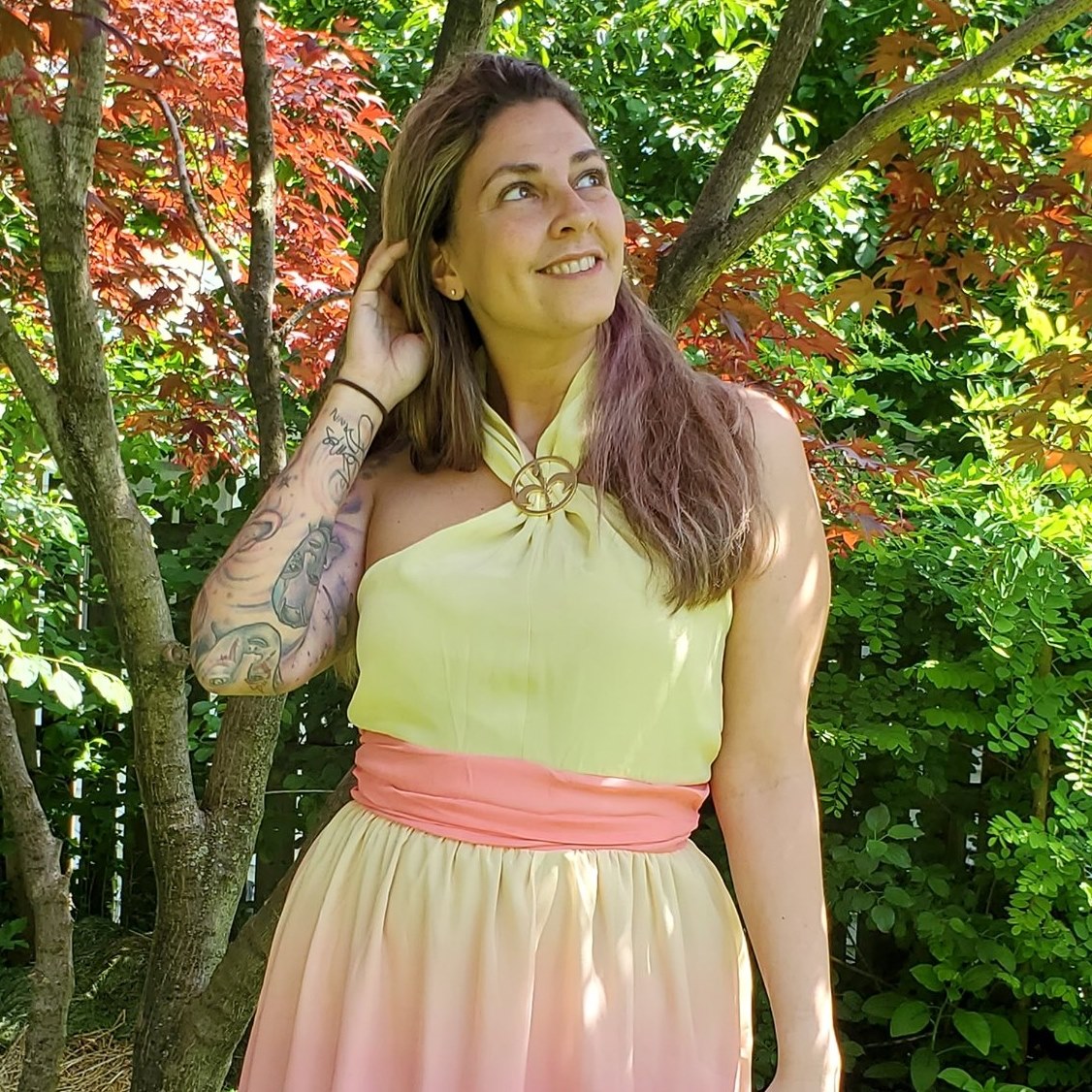 Tessa Smith is a Rotten Tomatoes Tomatometer-approved Film and TV Critic. She is also a Freelance Writer. Tessa has been in the Entertainment writing business for almost ten years and is a member of several Critics Associations including the Hollywood Critics Association and the Greater Western New York Film Critics Association.