Parallel Mothers is a charming yet intense movie that proves yet again how talented Penelope Cruz is.
Parallel Mothers starts off quite intriguing, and then just gets better and better. While this movie is certainly a drama, there are some bits of a thriller weaved in. It is not perfect, but it is quite close. When the movie focuses on the two women, it is at its best.
This film follows Janis (Penelope Cruz) and Ana (Milena Smit) who share a hospital room when they give birth to their daughters. Both have very different situations, but create a bond for life in the few moments they have together.
Things get intense as the movie goes on and the relationship between these two women is explored. Things change rapidly for them both and shocking twists and turns make Parallel Mothers a captivating film that viewers will not be able to turn away from.
Any movie that requires subtitle reading needs to be done well. The viewer must read the words at the bottom of the screen while still being able to pay attention to the scenes and what is happening in them. All too often this takes the audience out of the movie, or at least removes them a little bit.
Parallel Mothers is able to allow the scenes to linger long enough so that the audience can understand exactly what is going on in each moment. This is an intense movie, with a lot of twists and turns. If something is missed, the entire vibe of the film can be thrown off for the viewer. It is important to pay attention from beginning to end.
That said, the third act is where this movie falls apart a little bit. It isn't ruined, by any means, however a few decisions feel rushed and out of character. The time jumps forward quite a bit, which is definitely part of the problem.
The relationship between Janis and Ana is the heart and soul of Parallel Mothers. When the movie focuses on that, it is nearly perfect. But when it strays off the main path to focus on the grave of Janis' family it feels confusing and unnecessary. While that part is certainly and important lesson, it just doesn't feel like it truly fits in with this film.
Parallel Mothers is one of the best films of the year. It is intense yet charming, and tells a drama filled story that is reminiscent of a soap opera. Things get complicated and twisted the longer it goes on, and there are certainly some edge of your seat type moments. Penelope Cruz outshines the rest of the cast ten fold, but Milena Smit does a decent job of holding her own when it matters.
Rating: 4 out of 5
About Parallel Mothers
Two women, Janis and Ana, coincide in a hospital room where they are going to give birth. Both are single and became pregnant by accident. Janis, middle-aged, doesn't regret it and she is exultant. The other, Ana, an adolescent, is scared, repentant and traumatized. Janis tries to encourage her while they move like sleepwalkers along the hospital corridors.
The few words they exchange in these hours will create a very close link between the two, which by chance develops and complicates, and changes their lives in a decisive way.
Parallel Mothers is now playing is select theaters.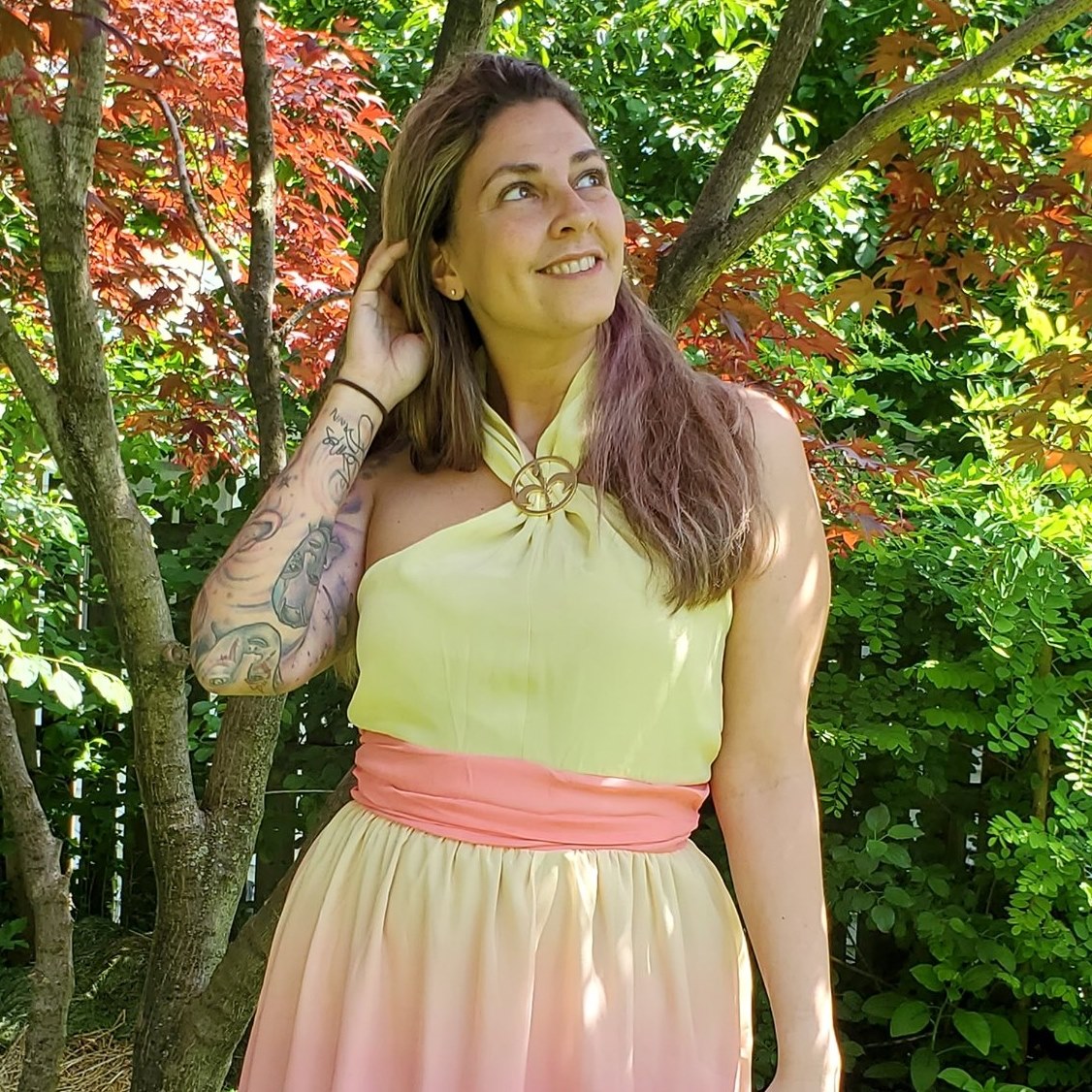 Tessa Smith is a Rotten Tomatoes Tomatometer-approved Film and TV Critic. She is also a Freelance Writer. Tessa has been in the Entertainment writing business for almost ten years and is a member of several Critics Associations including the Hollywood Critics Association and the Greater Western New York Film Critics Association.