Cyrano is a visually stunning new interpretation of an old story. But is it a wolf in sheep's clothing, or is it something that is truly worth watching?
One thing is obvious about the 2021 version of Cyrano and that is that it is absolutely beautiful. Everything about this movie is gorgeous — the sets and the costumes are a true feast for the eyes. From the very first moments, viewers will be captivated by this. But can they stay fully committed to the film as it goes on? The answer is an ambiguous probably.
Chances are those that put this film on know the story of Cyrano already, and if not, they are intrigued by something that they saw in a trailer or heard from a friend. This movie isn't one you stumble on blindly, which is what makes it something its audience will likely enjoy.
This is a new take on a very old story. There is a man who feels that he is too ugly to deserve the attention of the woman he loves, Roxanne. They are close friends, always have been, but he cannot express himself to her. When she finds herself in love with another man, Christian, one who doesn't know how to write poetry or convey his true emotions, Cyrano steps in to help.
The last thing he wants in the world is for his love's heart to be broken, so he allows his heart to be broken instead. He helps her lover by writing poetry to Roxanne under the alias of Christian. They exchange letters and he even speaks for Christian under her window at night. It is a story of romance, heartbreak, and pride.
Peter Dinklage (Cyrano) is absolutely phenomenal in this movie. Give him all of the awards for this performance because you won't find a better one this year. Haley Bennett (Roxanne) and Kelvin Harrison Jr. (Christian) do their best, but there is just no holding a candle to Dinklage's performance. He completely captivates for the entire two hour long film. Not the best singer of the bunch, but he more than makes up for that with his facial expression, mannerisms, and his acting.
This isn't to say that Bennet and Harrison Jr. are bad, because they aren't. They do a great job as well. But they are outshined by Dinklage and in all honesty, I can't imagine anyone by his side would have been able to take that light away from him. This is his movie, it is moment, and it is glorious to witness.
The main issue with Cryano is that it is two hours long. While this time with the characters is necessary for the most part, it just feels like too long overall. There are moments that could have been sped up or cut for time, making the film just a bit tighter.
Honestly, the fact that most of the movies this year clock in at this length, or even longer, is partly to blame. It just feels like the thing of 2021 and by the time this movie is hitting in December, it is all too much.
Rating: 3/5
About Cyrano
Award-winning director Joe Wright envelops moviegoers in a symphony of emotions with music, romance, and beauty in Cyrano, re-imagining the timeless tale of a heartbreaking love triangle. A man ahead of his time, Cyrano de Bergerac (played by Peter Dinklage) dazzles whether with ferocious wordplay at a verbal joust or with brilliant swordplay in a duel.
But, convinced that his appearance renders him unworthy of the love of a devoted friend, the luminous Roxanne (Haley Bennett), Cyrano has yet to declare his feelings for her — and Roxanne has fallen in love, at first sight, with Christian (Kelvin Harrison, Jr.).
Cyrano comes to theaters on December 17th.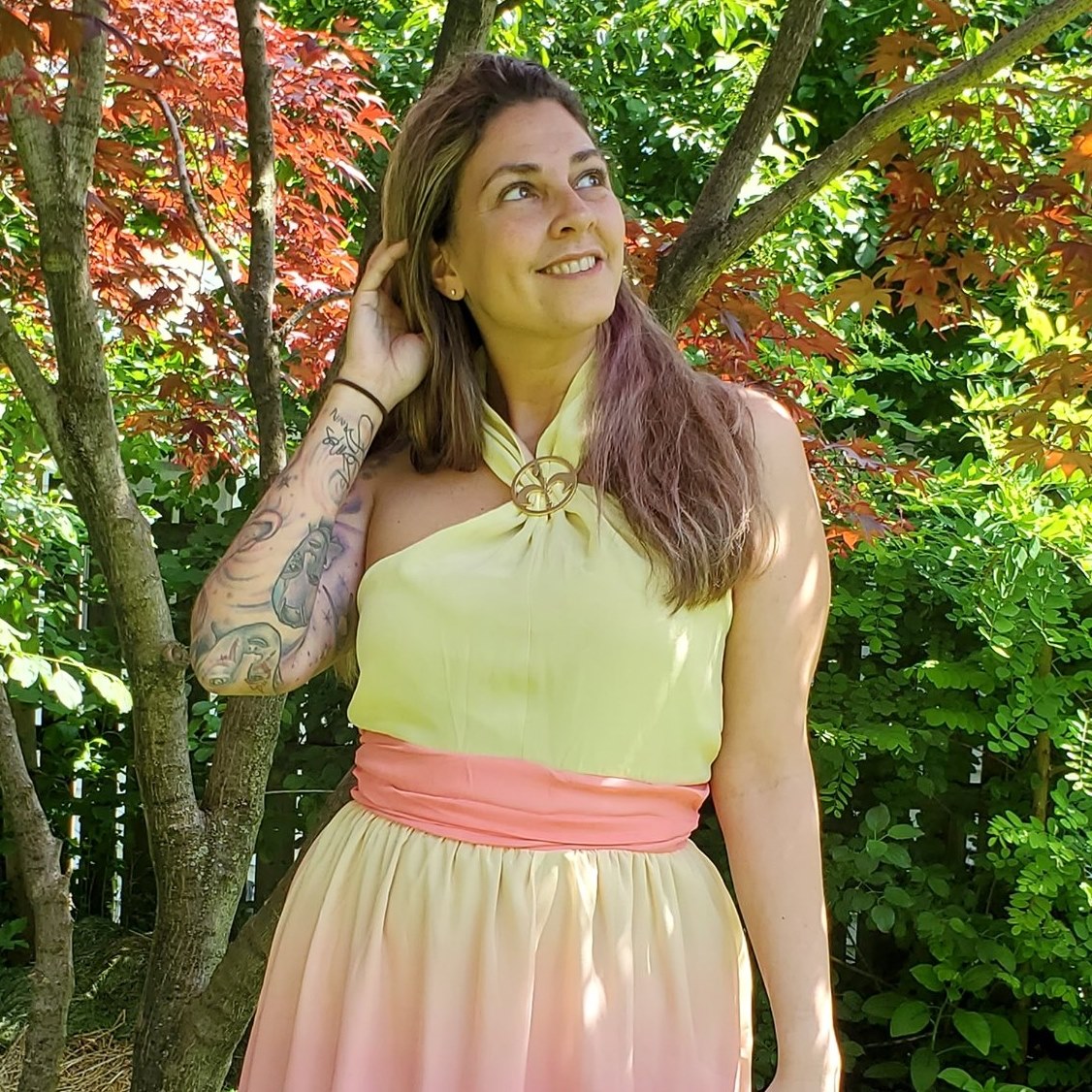 Tessa Smith is a Rotten Tomatoes Tomatometer-approved Film and TV Critic. She is also a Freelance Writer. Tessa has been in the Entertainment writing business for almost ten years and is a member of several Critics Associations including the Critics Choice Association, Hollywood Critics Association, and the Greater Western New York Film Critics Association.