Red Notice may not be a perfect movie, but it is still a whole lot of fun. Part comedy, part action, and part heist — think Indiana Jones meets Jump Street.
Red Notice takes a little bit of time to get going but once it does, audiences are likely to be all in. This movie is surprisingly interesting for what seems like a silly buddy comedy on paper.
Ryan Reynolds and Dwayne "The Rock" Johnson have great on screen chemistry and are hilarious together, but unfortunately it feels like Gal Gadot never quite finds her footing with these two.
That said, Gadot certainly has her moments to shine. It is always nice to see a female kicking some butt, although one of the twists feels like it takes away from her achievements throughout the film. She is clearly the third wheel of the lead trio, but holds her own when given the chance.
Red Notice follows the unlikely duo of a police profiler (Dwayne Johnson) and an art thief (Ryan Reynolds) as they are forced to work together and take down another thief (Gal Gadot).
The plot is one that movie goers have seen many times, but there are a few twists and turns that work hard to make it unique. Some of those work, but some of them do not.
What Works In Red Notice
Hands down the best part of this movie is the comedic chemistry between Reynolds and Johnson. Whenever they are on screen together, the audience can't help but laugh.
Reynolds always does a great job of throwing in the perfect one liners, and that coupled with Johnsons comedic timing make them the stand outs of the film. Because of that, it really is hard for Gadot to squeeze her way into the mix in a way that works.
As for the plot, even though it is a story that we have seen time and time again, it can't help but be fun and intriguing. The writing isn't perfect by any means, but it is good enough to hold the attention of the audience for the full (almost) two hours.
Red Notice has some fantastic action and chase sequences, as well as some great heist aspects to it. These are a large part of what keeps the movie flowing and interesting.
Clearly there is a lot of star power in this movie, with three of the most popular actors today in lead roles, but there is a fantastic supporting cast as well. Chris Diamantopoulos and Ritu Arya each bring something special to the film.
Diamantopoulos is hilarious, which fans of Silicon Valley already know. As for Arya, it is nice to see her after Umbrella Academy in another badass role.
What Doesn't Work In Red Notice
The biggest complaint in this film is that Gal Gadot never quite fits in with the male leads. This is a little because of poor writing, but mostly because of a twist that seems to take away everything she worked so hard to do in the movie.
It doesn't ruin the movie, but it is noticeable that she does her best to be included but it doesn't completely work.
The other issue with Red Notice is how predictable it is. This feels like a movie plot we have seen many times already. Even though it tries to do a few unique things, that do in fact work, the biggest twist and movie ending were far too obvious.
Overall Thoughts
Red Notice is part comedy, part action, and part heist. It mostly works, although it does have its flaws. That said, it is a whole ton of fun. Ryan Reynolds and Dwayne Johnson have great chemistry on screen and while Gal Gadot never quite fits in with them, she does look stunning while kicking butt.
She has her moments, she just never really completes the trio.
There are twists and turns that most viewers will see coming, but the movie is still a wild ride! The plot itself is surprising in that it is actually quite captivating once you get into the thick of the story. The ending leaves the film open for more from this trio, something that most people who watch Red Notice are sure to tune in for.
About Red Notice
When an Interpol-issued Red Notice — the highest level warrant to hunt and capture the world's most wanted— goes out, the FBI's top profiler John Hartley (Dwayne Johnson) is on the case.
His global pursuit finds him smack dab in the middle of a daring heist where he's forced to partner with the world's greatest art thief Nolan Booth (Ryan Reynolds) in order to catch the world's most wanted art thief, "The Bishop" (Gal Gadot).
The high-flying adventure that ensues takes the trio around the world, across the dance floor, trapped in a secluded prison, into the jungle and, worst of all for them, constantly into each other's company. The all-star cast is joined by Ritu Arya and Chris Diamantopoulos.
Directed and written by Rawson Marshall Thurber (Central Intelligence, Skyscraper) and produced by Hiram Garcia, Dwayne Johnson and Dany Garcia of Seven Bucks Productions, Beau Flynn's Flynn Picture Co. and Thurber's Bad Version, Inc., Red Notice is a stylish globe-trotting game of cat-and-mouse (and cat).
Red Notice is in select theaters November 5 and on Netflix November 12, 2021!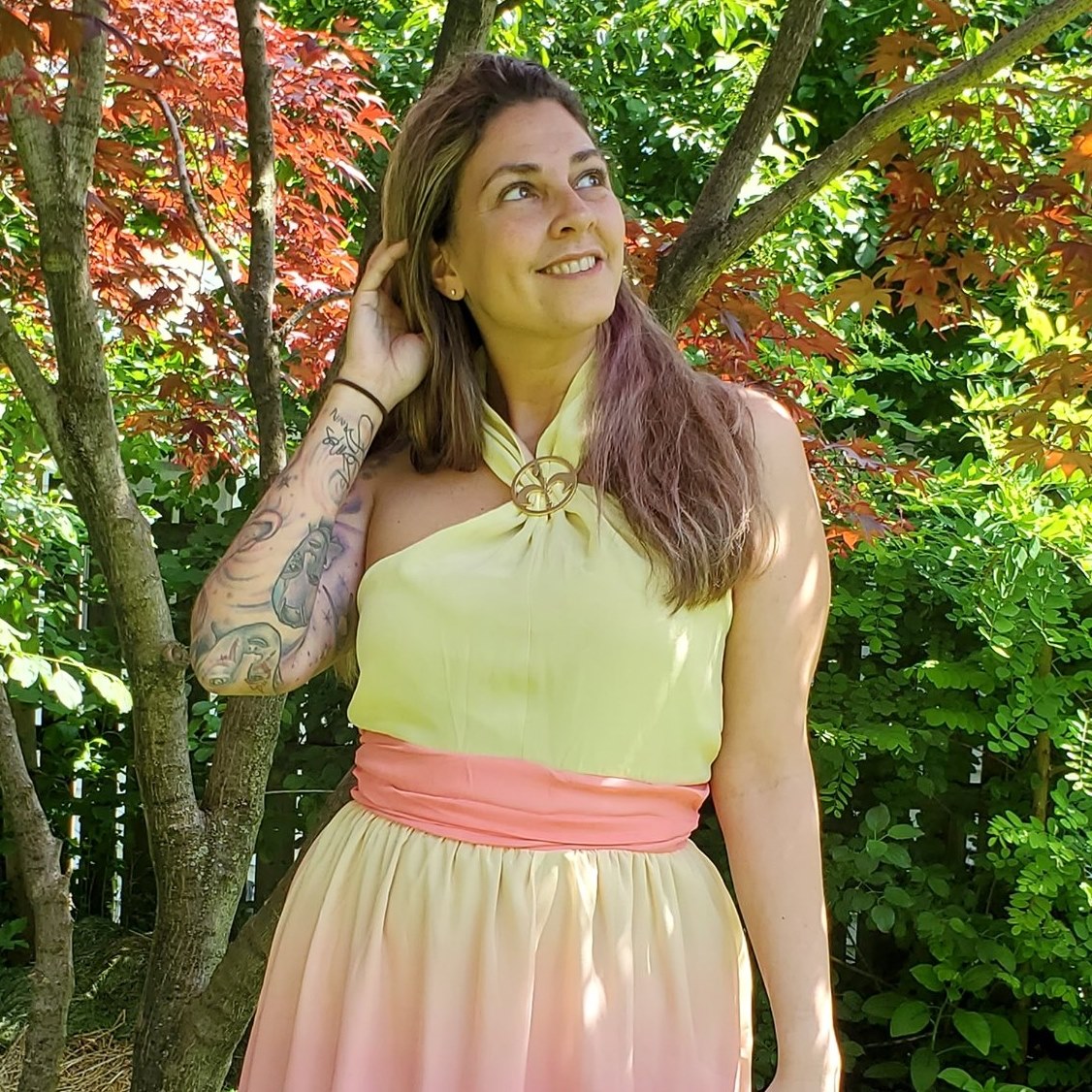 Tessa Smith is a Rotten Tomatoes Tomatometer-approved Film and TV Critic. She is also a Freelance Writer. Tessa has been in the Entertainment writing business for almost ten years and is a member of several Critics Associations including the Critics Choice Association, Hollywood Critics Association, and the Greater Western New York Film Critics Association.