Hailee Steinfeld is Kate Bishop in Marvel's Hawkeye, an interview she explains just how much she has learned from this character.
Something that Kate Bishop comic book fans know is that she is confident, like extremely confident, in literally everything she does. Hailee Steinfeld finally brings this character to life and it feels like she is ripped right from the pages of the comics, particularly the Matt Fraction Hawkeye run.
During the global press day, Steinfeld expresses that she feels so lucky to be playing a character she knows is loved by so many, and that fans have ben waiting a long time to see brought to life.
Marvel President Kevin Feige explains that Hailee never auditioned for the role, they just had a feeling she was going to be great — and she is. She perfectly embodies who Kate Bishop is, and that allowed her to learn and discover things about herself.
"Playing this character forced me to find a confidence and a determination and a discipline that's always been inside me. I really had to bring it out of myself to do this character justice." – Hailee Steinfeld
Kate Bishop and Clint Barton have a really fun relationship in the comics, that is perfectly portrayed in this series. They bicker and banter, but ultimately, they have a lot of fun together. Kate is a bit of a fangirl of Hawkeye, something a lot of people can relate to, and Hailee Steinfeld captures that side of her really well.
When asked about creating this bond between them, Steinfeld explains that they jumped right into this thing, right straight into the deep end, together. She was grateful to have Jeremy Renner's support and mentorship, which paralleled Clint's support and mentorship of Kate.
"It was very fun figuring out the evolution of this dynamic in this relationship. Ultimately there's a really true friendship there and an understanding. Kate sees Clint as someone, despite his past, as someone who wants to do good and wants to help people. And that's all she wants to do in life. She's inspired by him and motivated by him and wants to be at his level and is very over-eager — and he puts up with a lot." – Hailee Steinfeld
When asked about the fact that Marvel seems to be setting up the Young Avengers with their shows and films, Hailee looks to Kevin Feige to see what she can reveal. She eventually confesses that it just feels so crazy to her to be sitting with this group of people. She is very grateful to be a part of Hawkeye, and the Marvel Cinematic Universe, and this is only the beginning.
"The show's not even out, so I'm looking forward to that day." – Hailee Steinfeld
About Hawkeye
"This holiday season, the best gifts come with a bow."
Marvel Studios' "Hawkeye" is an original new series set in post-blip New York City where former Avenger Clint Barton aka Hawkeye (Jeremy Renner) has a seemingly simple mission: get back to his family for Christmas. But when a threat from his past shows up, Hawkeye reluctantly teams up with Kate Bishop (Hailee Steinfeld), a 22-year-old skilled archer and his biggest fan, to unravel a criminal conspiracy.
The series also features Vera Farmiga, Fra Fee, Tony Dalton, Zahn McClarnon, Brian d'Arcy James and newcomer Alaqua Cox as Maya Lopez. Helmed by Rhys Thomas and directing duo Bert and Bertie.
Hawkeye debuts exclusively on Disney+ on Nov. 24, 2021.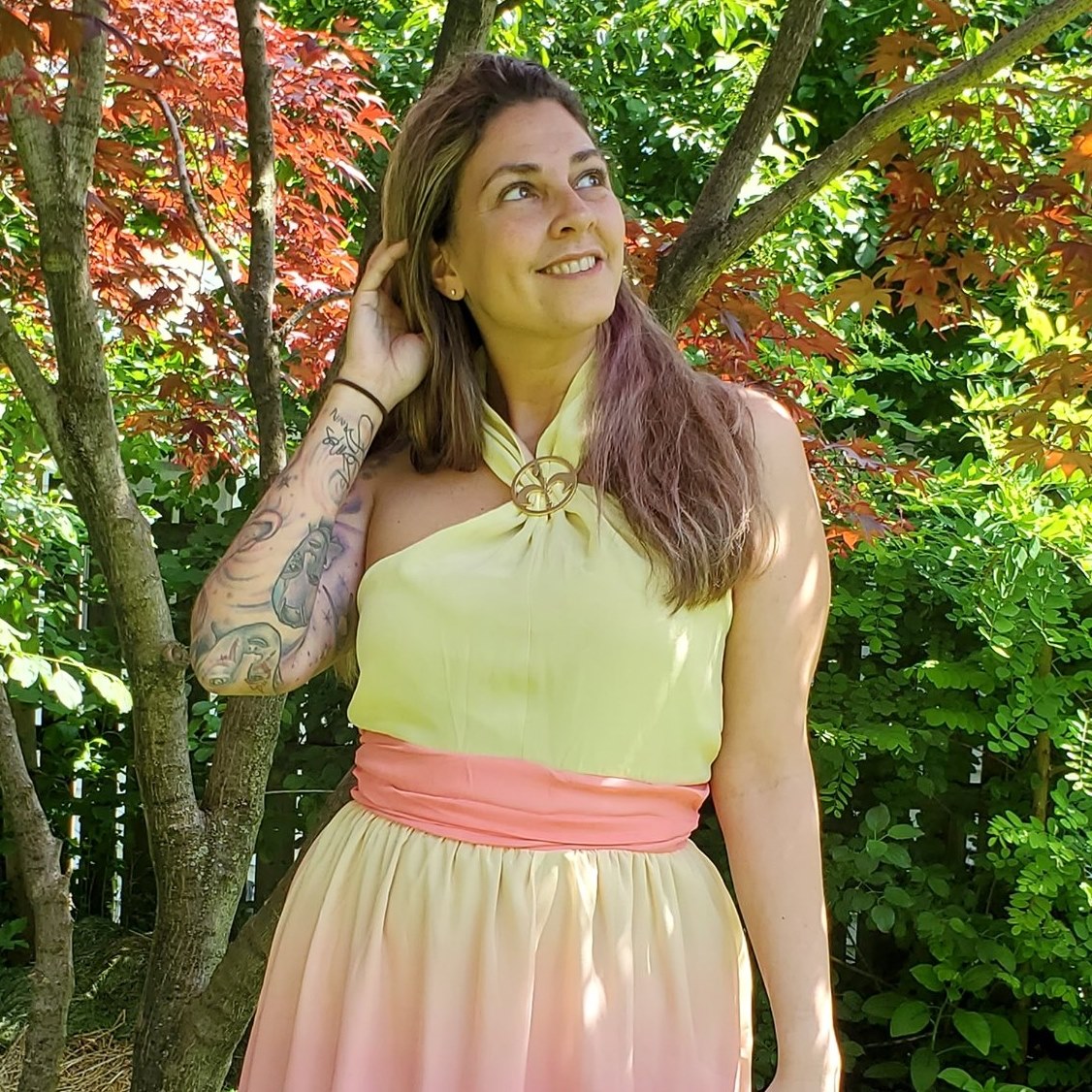 Tessa Smith is a Rotten Tomatoes Tomatometer-approved Film and TV Critic. She is also a Freelance Writer. Tessa has been in the Entertainment writing business for almost ten years and is a member of several Critics Associations including the Critics Choice Association, Hollywood Critics Association, and the Greater Western New York Film Critics Association.