Bruised is predictable and far too long, but Halle Berry's performance is full or heart and makes it worth checking out — if sports films and family dramas are your thing.
Bruised is the directorial debut for Academy Award winner Halle Berry and while she is hands down the best part of this movie, it is for her performance in front of the camera, not behind it. Unfortunately the movie feels extremely long, which is not helped by just how predictable it is. Berry is the only shining star, but can she make up for all the things that don't work in this movie? The honest answer is only if sports movies and predictable family dramas are your thing.
This movie is about a Mixed Martial Arts fighter named Jackie Justice who has been forced out of the profession in disgrace. One day she has her son that she abandoned returned to her, and it changes her life. The father is now dead and she is the only one left to take care of him besides her own mother. She struggles with being a good parent and trying to find her way back into the fighting profession so she can make him proud, and give him a good life.
What Works With Bruised
Let's start with what works with the movie Bruised. The answer is Halle Berry. Her performance is phenomenal, which is to be expected. She is so good at what she does and one of the best actresses on this planet. But we all knew that already. She knocks this role out of the park and it is clear that she puts her heart and soul into her acting here. Because of her, the movie gets a slight nudge into the positive, and she is the main reason — only reason really — to watch Bruised.
There is a some heart in this movie as well, and the overall message about family and perseverance is a good one. Other than that, there really isn't much to say positively about Bruised. Unfortunately because I was really looking forward to this one — and perhaps therein lies the problem.
What Doesn't Work With Bruised
Bruised is over two hours long, but it feels even longer. The plot is so predictable and full of clichés that it feels at least twice as long as it is, dragging at nearly every turn. Halle Berry does what she can with the writing here, but overall it just does not work.
The majority of viewers will be able to guess exactly how this movie ends just by reading the synopsis, and if they still aren't sure, they only need to watch the trailer to fill in the gaps.
Halle Berry working on this film behind the camera, as well as in front of it, could be the source of the problem here. Obviously I don't know if she was stretched too thin but it certainly feels that way. At least she was able to give this thing her all as Jackie, finding a way to bring some kind of light into the film.
While the fight scenes are entertaining, they also go on too long and again, are predictable. It is Berry's scenes outside of the fights that stand out. With her son, her mother, and expressing how hard she will work to accomplish her goals.
Overall Thoughts
Bruised feels like your typical underdog sports movie, mixed with a little bit of a parent trying to make up for their past and wrong doings to their child. Predictable, full of clichés, and far too long. It doesn't feel like it does anything new at all. Halle Berry is phenomenal on screen though, and her performance is the only thing holding this movie together.
Berry must have been stretched thin between trying to star and direct, which is perhaps the biggest downfall of the film. But if you like sports movies and family dramas, Bruised will be enjoyable enough.
About Bruised
Jackie Justice (Halle Berry) is a mixed martial arts fighter who leaves the sport in disgrace. Down on her luck and simmering with rage and regret years after the fight, she's coaxed into a brutal underground fight by her manager and boyfriend Desi (Adan Canto) and grabs the attention of a fight league promoter (Shamier Anderson) who promises Jackie a life back in the octagon. But the road to redemption becomes unexpectedly personal when Manny (Danny Boyd, Jr.) — the son she gave up as an infant — shows up at her doorstep.
BRUISED marks the directorial debut of Academy Award winner Halle Berry and also stars Adriane Lenox, Sheila Atim, Valentina Shevchenko, and Stephen McKinley Henderson in a triumphant story of a fighter who reclaims her power, in and out of the ring, when everyone has counted her out.
Bruised is in select theaters and comes to Netflix on November 24th.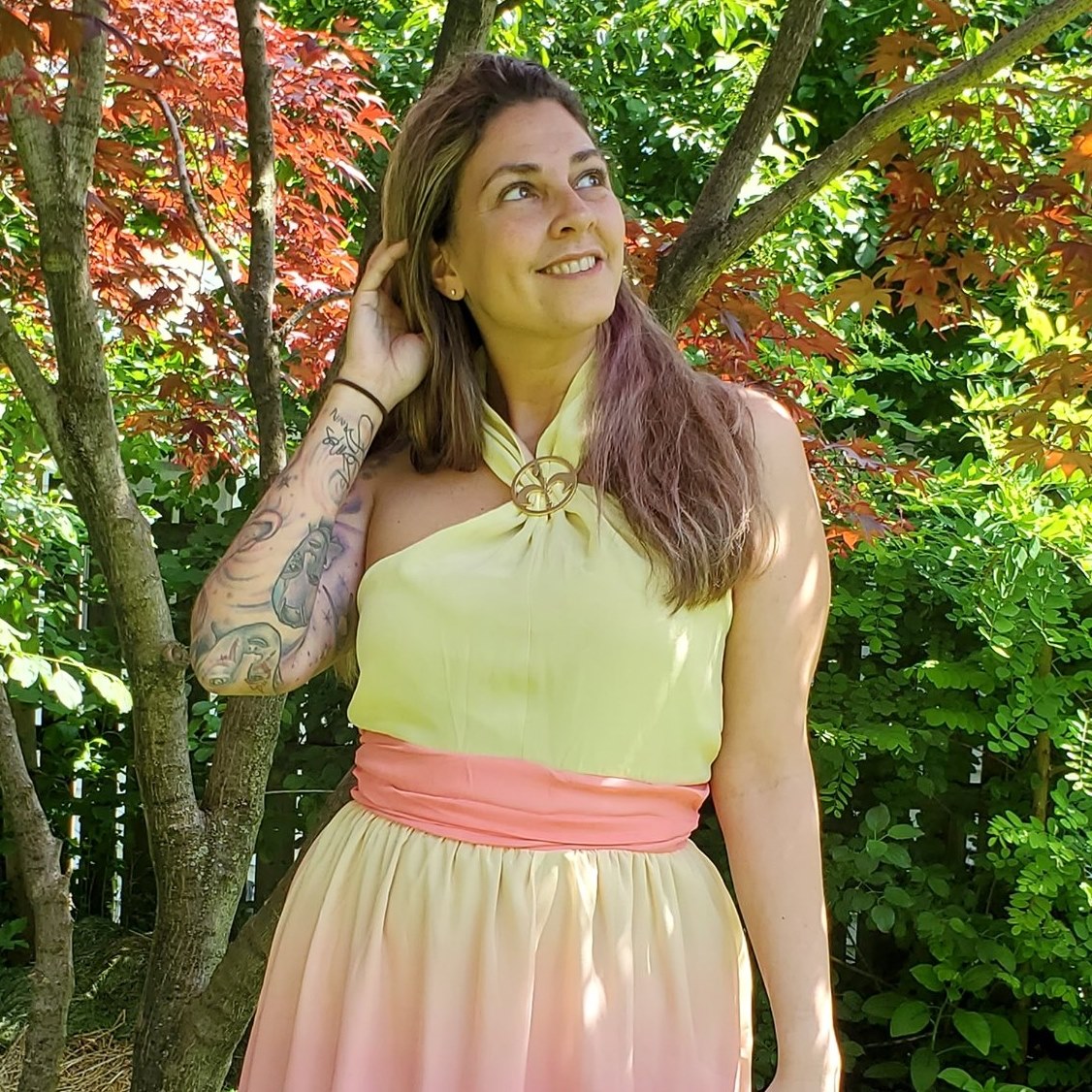 Tessa Smith is a Rotten Tomatoes Tomatometer-approved Film and TV Critic. She is also a Freelance Writer. Tessa has been in the Entertainment writing business for almost ten years and is a member of several Critics Associations including the Hollywood Critics Association and the Greater Western New York Film Critics Association.