Arcane Act 3 is now on Netflix and with this cliffhanger ending comes the question, will there be an Arcane season 2?
Netflix's Arcane, which is loosely tied to the popular League of Legends video game franchise, became an overnight sensation! As one of the first Netflix series to not drop every episode at once, theories and speculation were posted on nearly every social media platform. Arcane's first season was split into three acts, each with three episodes, dropping one week apart. Arcane Act 3 has just been added to the Netflix platform and ends with a massive cliffhanger, begging the question "will there be an Arcane season 2?".
Does The Ending Of Arcane Act 3 Mean There Will Be A Season 2?
Unfortunately, at this time there is not a concrete answer to that question, but it does not seem to be a distant hope. Considering how popular the series became almost instantly, it wouldn't be far fetched for Riot Games and Netflix to continue their relationship. The final act saw the loss of some characters, but it also ended in a pretty major cliffhanger, with the fate of many characters unknown. Will they make fans live the rest of their lives wondering where the story goes from here? Probably not.
The biggest issue here is that this series took a long time to make. Riot Games decided to helm the project themselves, rather than bring in a third party to sell their rights to. While this allowed for a lot of game accurate tie-ins and Easter Eggs to be done correctly, it also caused the project to take nearly five years to complete.
That said, there is a chance they predicted the future success of Arcane and have already been secretly working on an Act 4, Act 5, and Act 6 for fans viewing pleasure. This wouldn't be the first time a company has continued work on a project without letting the general public know, and it wouldn't be the last.
The success of Arcane would likely have happened no matter what, but it is interesting to see how viewers reacted to a weekly drop of episodes. Because this caused a lot of chatter on social media, including speculations and theories, to last a longer than if all the episodes of the season were dropped at once, it is possible Netflix will adapt this schedule with future shows. Perhaps even their heavy hitters like Stranger Things and The Umbrella Academy.
Arcane Act 3 tied together a lot of loose ends and gave fans a lot of major reveals around every corner. There were twists and turns, epic action sequences, and many moments that probably made even the most cold hearted fan cry. If this is the end, it is one that can be appreciated. However, since the final scene leaves the fate of so many up in the air, it is clear viewers will be begging for more.
While at the time of the writing of this article it is unknown if Arcane will in fact receive a second season, or Arcane Act 4 as it will likely be called, one thing is for certain — it would certainly be a surprise if Riot Games and Netflix decides to leave fans with so many unanswered questions. In the meantime, dive into League of Legends again where you can see Vi and Jinx in the future, and wonder about what happened since they last saw each other.
About Arcane
Arcane dives into the delicate balance between the rich city of Piltover and the seedy underbelly of Zaun.
Tensions between these city-states boil over with the creation of hextech — a way for any person to control magical energy – in Piltover; and in Zaun, a new drug called shimmer transforms humans into monsters. The rivalry between the cities splits families and friends as Arcane brings life to the relationships that shape some of League of Legends' famous champions including Vi, Jinx, Caitlyn, Jayce and Viktor.
Based on the world behind the game League of Legends, the animated event series features a complex world filled with moral decisions, breathtaking animation and suspenseful storytelling.
Arcane is available to watch now on Netflix.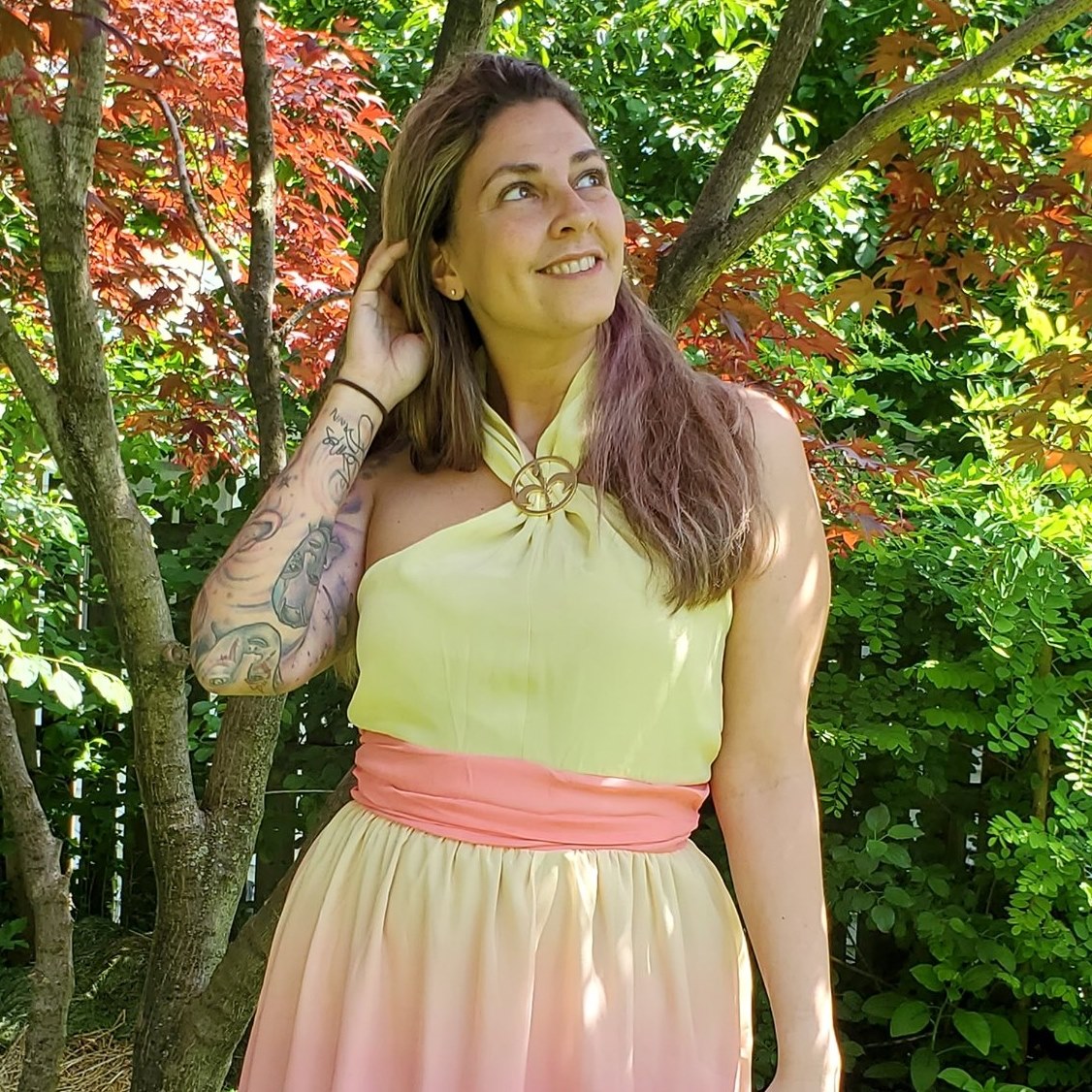 Tessa Smith is a Rotten Tomatoes Tomatometer-approved Film and TV Critic. She is also a Freelance Writer. Tessa has been in the Entertainment writing business for almost ten years and is a member of several Critics Associations including the Critics Choice Association, Hollywood Critics Association, and the Greater Western New York Film Critics Association.