Spider-Man: No Way Home certainly seems like it is pulling some stuff right from the comic books, here are the ones you should read.
As with all comic book related films, it is never a bad idea to read some comic books that might contain some hints as to the storyline or plot. Spider-Man: No Way Home has finally released the long awaits teaser trailer and along with it, some speculation of stories being pulled from the comic books.
There are a few times that Spider-Man has sought help from the mystic arts for personal gain — like to save Aunt May and to make the world forget he is Peter Parker. Sound familiar? It should. In the trailer Peter (Tom Holland) asks Doctor Strange (Benedict Cumberbatch) to make the world forget his secret identity after Mysterio releases a video outing him.
However, there are a lot of other ties to the comic books in the trailer for Spider-Man: No Way Home, including the forming of what appears to be the Sinister Six.
Comic Books To Read Before Spider-Man: No Way Home
If you care to get a little bit of insight on where the No Way Home story could go, be sure to read the suggested comic books below. That being said, Marvel and Sony could totally pull a 180 and take fans nowhere they every expected to go.
Spider-Man: One More Day
The stakes have never been higher for Peter Parker. At his darkest hours – and he's had plenty – Peter has always had one shoulder to lean on, one person who'd remind him who he is, who he was, and who he can be. Now he's about to lose that person. What would he do… what would you do, if you only had 'One More Day?'
Spider-Man: One Moment in Time
You've wanted answers, well here they are! What really happened at the wedding of Spider-Man and Mary Jane? What does Mary Jane know about Spider-Man today? How did One More Day really affect Peter Parker, MJ and the rest of the Marvel U? Joe Quesada, Paolo Rivera and Marcos Martin lay out all the cards, pull back the curtain and fill in every blank. This arc will hold answers, resolutions and set up the course of Spider-Man's life for years to come!
COLLECTING: Amazing Spider-Man #638-641
Purchase.
Civil War
The landscape of the Marvel Universe is changing, and it's time to choose: Whose side are you on? A conflict has been brewing from more than a year, threatening to pit friend against friend, brother against brother – and all it will take is a single misstep to cost thousands their lives and ignite the fuse.
Amazing Spider-Man Vol. 6: Happy Birthday
Peter spends his birthday as Spidey fighting an inter-dimensional threat that's descended on Manhattan. Alongside a who's who of Marvel Universe guest-stars – including the FF, Thor, Iron Man, the X-Men's Cyclops and Dr. Strange, the battle culminates in a trip through time, where Peter/Spider-Man meets ALL of his greatest adversaries like Doctor Octopus and the Green Goblin, and one very special and unexpected reunion!
Amazing Spider-Man Epic Collection: Return of the Sinister Six
Doctor Octopus is putting the band back together! But who will join master planner Otto Octavius in the most Sinister Six of all? Spidey is about to find out, but defeating this sextet of his most ruthless foes will test him like never before…and in the aftermath, Peter's tremendous sense of responsibility will lead him to give up his powers! Is this Spider-Man no more? Normal life isn't so great when the Scorpion attacks and the Black Cat must leap to the rescue.
COLLECTING: AMAZING SPIDER-MAN (1963) 334-350, SPIDERMAN: SPIRITS OF THE EARTH OGN (AMAZING SPIDER-MAN EPIC COLLECTION VOL. 21)
Purchase.
About Spider-Man: No Way Home
For the first time in the cinematic history of Spider-Man, our friendly neighborhood hero is unmasked and no longer able to separate his normal life from the high-stakes of being a Super Hero. When he asks for help from Doctor Strange the stakes become even more dangerous, forcing him to discover what it truly means to be Spider-Man.
Spider-Man: No Way Home comes to theaters December 17th!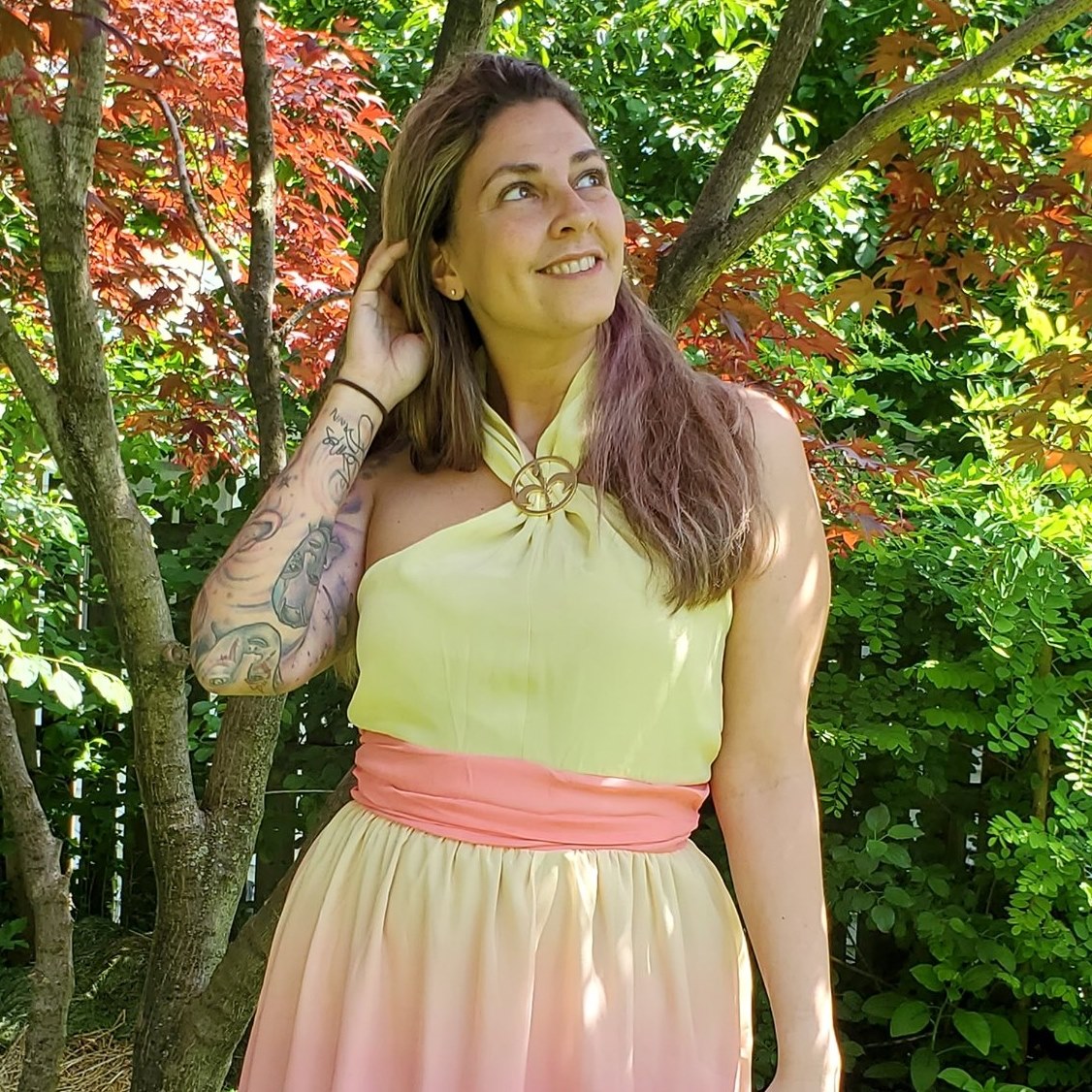 Tessa Smith is a Rotten Tomatoes Tomatometer-approved Film and TV Critic. She is also a Freelance Writer. Tessa has been in the Entertainment writing business for almost ten years and is a member of several Critics Associations including the Hollywood Critics Association and the Greater Western New York Film Critics Association.