Blue Bayou is a raw and emotional movie that shines a light on a real issue some people in this country is dealing with.
Blue Bayou is a real, raw, and emotional movie that is unafraid to dive deep into something that is an actual issue in the United States of America right now. Many people probably do not even know this is going on. I was on that list of people until watching this film and now I want to do nothing else but find a way to help it stop happening.
This movie follows Antonio, a Korean adoptee, and his family as he struggles to stay in this country. Even though he was adopted by United States citizens, he is registered as an illegal immigrant due to the ever evolving legal system. Antonio is facing deportation despite the fact that he is married, raising a stepdaughter, and his wife is pregnant.
The ex-husband is a police officer, and is very unwilling to help with the situation, which is understandable but extremely frustrating for the audience. His partner is the most annoying person in the movie, which feels intended, however it is easy for him to infuriate the audience.
What Works With Blue Bayou
This story is absolutely heart wrenching, more so because this is something real people go through every day. It is unafraid to get dark, and because of that and the lead cast, it gets its point across. All too often child actors are not the best, but the little girl in this film, Sydney Kowalske, does a fantastic job for her age.
DC fans might recognize her as young Clara from Doom Patrol, where she also excels. This girl is going places, so keep your eyes on her.
One of the best parts about this film is how believable it feels. Antonio is willing to do anything to keep his family together, even if it is not necessarily the right thing to do. It is easy to feel his struggle through everything that is happening, which is a testament the writing and acting of Justin Chon.
The fact that he is the director, writer, and star means that he is extremely passionate about this subject matter and that shines through, for the most part.
What Doesn't Work With Blue Bayou
Along the way he meets a friend, Parker, who tries to help him, and while she is a great actress, that whole story line just feels out of place. It adds a layer to the movie that was completely unnecessary. Her storyline makes the film drag, and feel its length, which is honestly, far too long. There are times where it is easy for viewers to fall out of the film.
If 30 minutes or so were cut, and the focus was solely on Antonio and his journey, Blue Bayou would be a lot more effective.
With Chon taking on so many roles in this film, it would be easy for him to get stretched thin, and perhaps that is part of the issue here as well. There are several moments where things unfortunately get muddled.
Overall Thoughts
Blue Bayou is an important movie to watch because it helps to shine a light on the real life struggles that people in the United States are going through — facing deportation even though they were adopted and brought here. That seems completely unfair and it is frustrating to know families are being split up over it.
The movie itself is very real and raw, and something that should be watched by anyone who wants to learn more about this issue. The main actors are fantastic and have a great chemistry. If the entire Parker plot was removed from the story, it would be much more effective at getting its point across. That feels out of place like it could be its own film.
A real, raw, and emotional movie that feels far too long, and has a completely unnecessary side story. However it shines a light on an important issue and should be watched.
About Blue Bayou
Antonio LeBlanc is a Korean adoptee raised in a small town in the Louisiana bayou. He's married to the love of his life, Kathy, and raising his beloved stepdaughter, Jessie. Struggling to make a better life for his family, he must soon confront the ghosts of his past after learning that he could be deported from the only country he's ever called home.
Blue Bayou is in theaters now.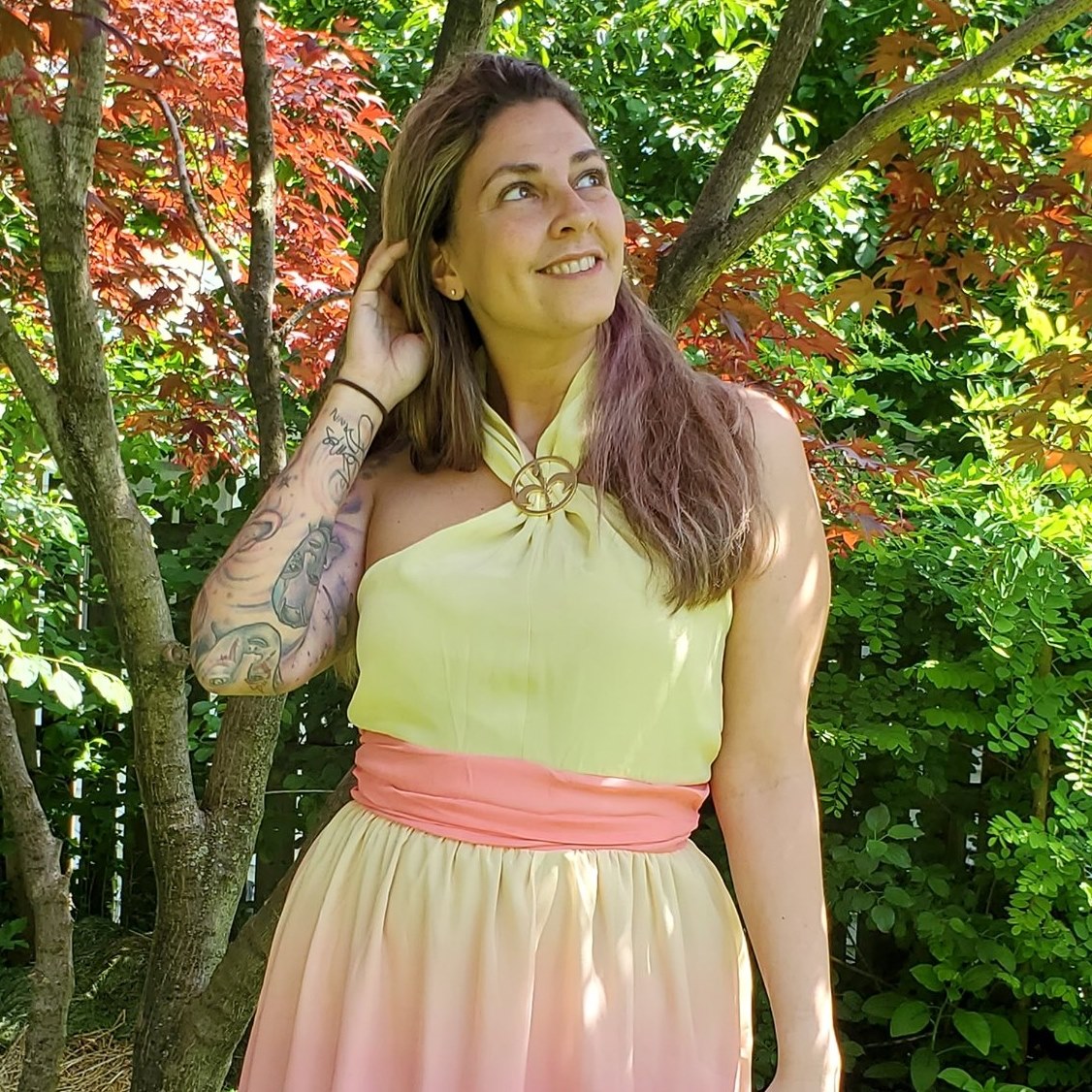 Tessa Smith is a Rotten Tomatoes Tomatometer-approved Film and TV Critic. She is also a Freelance Writer. Tessa has been in the Entertainment writing business for almost ten years and is a member of several Critics Associations including the Hollywood Critics Association and the Greater Western New York Film Critics Association.