The Doctor Strange we see talking to Peter Parker in the Spider-Man: No Way Home trailer is more than likely — Mephisto himself! Here's why.
Marvel's WandaVision had many theories on how, when, and why Mephisto was going to be introduced into the series and while it was Agatha All Along, the devil might get his due in Spider-Man: No Way Home. The long-awaited teaser trailer was released this week and with it, several hints that the Doctor Strange who is helping Peter might not be Doctor Strange after all.
Sure, there were lots of hints in WandaVision as well, such as "the devil's in the details", but this nearly three minute teaser features quite a bit. Let's break them down, and then prepare to be utterly disappointed when Mephisto doesn't show up, yet again.
Devil In Disguise
One of the posters that is held up as Peter walks by says "Devil in Disguise". This is purposefully prominently featured, and could be a hint that Mephisto, AKA the Devil, is in disguise — as the one and only Doctor Strange.
The Ninth Circle of Hell
In the trailer fans see the Sanctum Sanctorum covered with ice and snow when Peter goes to see Doctor Strange. In Dante Alighieri's Inferno, the Ninth Circle of Hell is the level where the devil resides and get this, it is literally covered entirely in ice.
Doctor Strange Is Acting "Off"
The teaser trailer is just three minutes long, but it is easy enough to pick up on the fact that Doctor Strange is a bit off. From agreeing to cast such a dangerous spell, to having trouble doing so while Peter is talking. It shouldn't be difficult for him to concentrate, and yet, it is, and he ends up seemingly messing up the spell.
No Eye Of Agamotto
Another thing to note is that the Eye of Agamotto is missing from this Doctor Strange. Sure, it could be tucked away for safe keeping, or under his sweatshirt, but still, it does seem like a detail that should be noted.
Mephisto Helps Peter In The Comics
In the comic book story line, One More Day, Peter actually goes to Doctor Strange for help, and he refuses. So he does the only thing he can think of, and makes a deal with the Devil, quite literally. Mephisto is the one that helps him erase everyone's memory that he is Spider-Man. This doesn't come for free though, Mephisto changes history so that Peter and MJ never got married. This story line is widely hated by fans, so it is a bold move should Marvel go down this road.
Fans will have to wait until December 17th to see if this theory proves to be correct or not, but here's hoping we finally see Mephisto in the MCU.
About Spider-Man: No Way Home
For the first time in the cinematic history of Spider-Man, our friendly neighborhood hero is unmasked and no longer able to separate his normal life from the high-stakes of being a Super Hero. When he asks for help from Doctor Strange the stakes become even more dangerous, forcing him to discover what it truly means to be Spider-Man.
Spider-Man: No Way Home comes to theaters December 17th!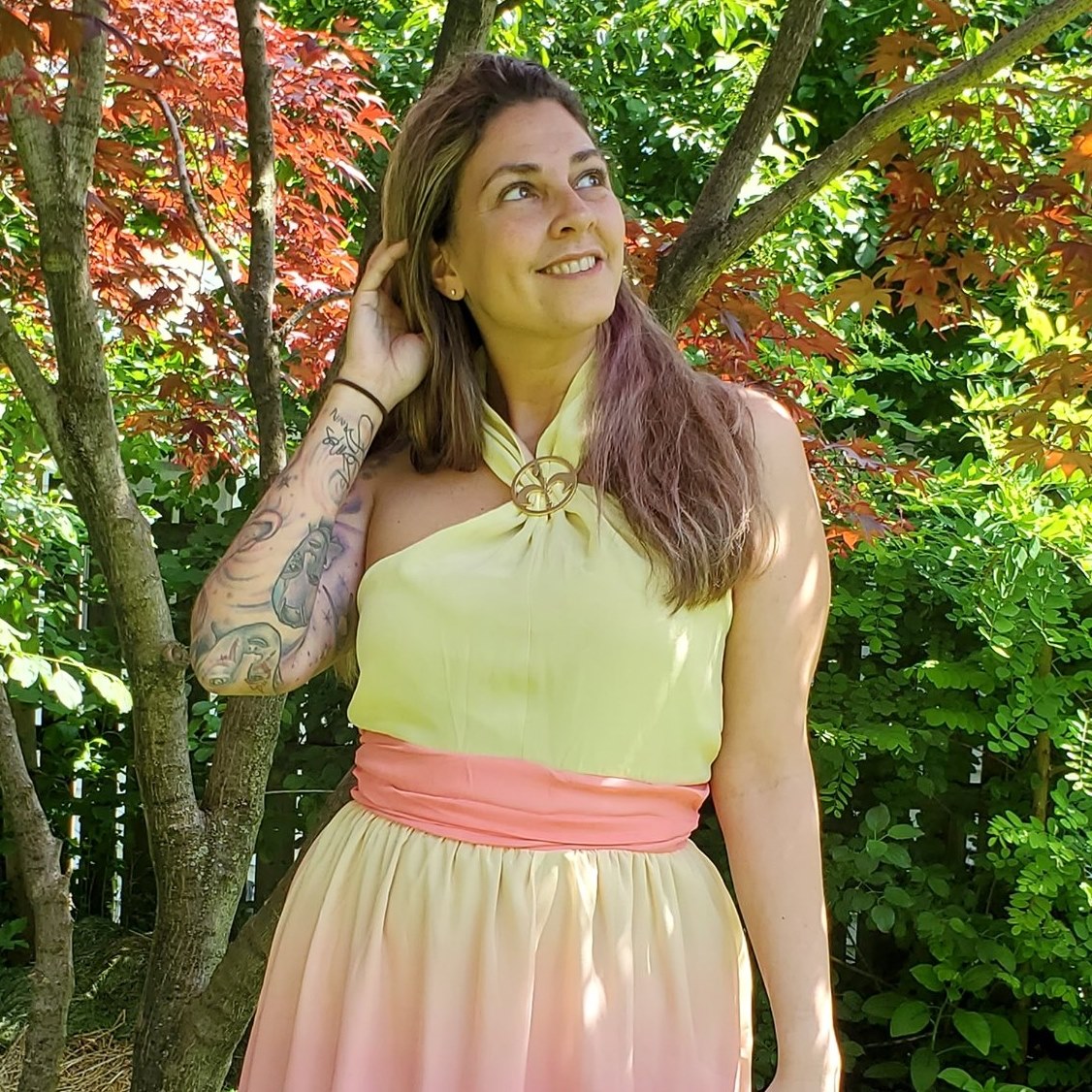 Tessa Smith is a Rotten Tomatoes Tomatometer-approved Film and TV Critic. She is also a Freelance Writer. Tessa has been in the Entertainment writing business for almost ten years and is a member of several Critics Associations including the Hollywood Critics Association and the Greater Western New York Film Critics Association.