Jolt is a movie with an interesting premise, but not always the best execution. There are twists & turns but unfortunately they're predictable ones.
Jolt has an interesting premise but unfortunately is not executed in the best way. Sure, there are some fantastic moments in these 90 minutes but the predictable story takes away from the intensity. However, if you like action thrillers, this one might be to your liking — just don't expect to be completely wowed. The twists and turns are there, although predictable, and that final scene will likely just infuriate viewers as it takes away from the rest of the movie.
Jolt stars Kate Beckinsale as a woman who has impulse control issues named Lindy. She wears a device that shocks her in order to stop her from attacking and hurting those that do bad things. In the beginning of the film she meets a man named Justin, played by Jai Courtney, and as soon as she thinks he might cure her of this condition, he is murdered.
Now out for revenge, Jolt follows Lindy on a blood covered road to revenge, filled with predictable twists, but some really entertaining action. One thing is clear, the entire cast is having the time of their lives, and that is delivered well on screen. There are cool car chases, torture scenes, and some bloody fights — which makes it a lot of fun to watch.
One of the best things about this movie is how it is cut. The cinematography used when viewers get flashes of Lindy's thoughts of hurting others is pretty great — although it does get a bit repetitive by the end of the film. I will say that the pacing is great because there is enough action to keep things moving along in between the story plot points.
As a fan of blood and gore, this movie could have certainly used more of it. There is enough there for people who aren't massive fans of it, but if you like your action thrillers bloody, you might come out a bit disappointed on that end of things. The violence is fun and frequent though, so even without all the blood, it delivers on that aspect.
As for the writing it is certainly not the best. There are even moments — particularly between Beckinsale and Stanley Tucci, who plays Dr. Munchin, that take you out of the movie and distract you from what is going on.
The ending of Jolt is very clearly a set up for a sequel, which also takes away from the majority of the movie as a whole. Unfortunately, this decision will likely leave viewers with a bad taste in their mouth, and could possibly ruin their entire opinion of it.
While the plot is extremely predictable, which takes the intensity out of the film, the fun and frequent bloody violence makes Jolt an entertaining watch. Not to mention the cast is clearly having a blast with this one!
About Jolt
Lindy is a beautiful, sardonically-funny woman with a painful secret: Due to a lifelong, rare neurological disorder, she experiences sporadic rage-filled, murderous impulses that can only be stopped when she shocks herself with a special electrode device. Unable to find love and connection in a world that fears her bizarre condition, she finally trusts a man long enough to fall in love, only to find him murdered the next day. Heartbroken and enraged, she embarks on a revenge-filled mission to find his killer, while also being pursued by the police as the crime's prime suspect.
Amazon Studios will release JOLT on Prime Video July 23rd, 2021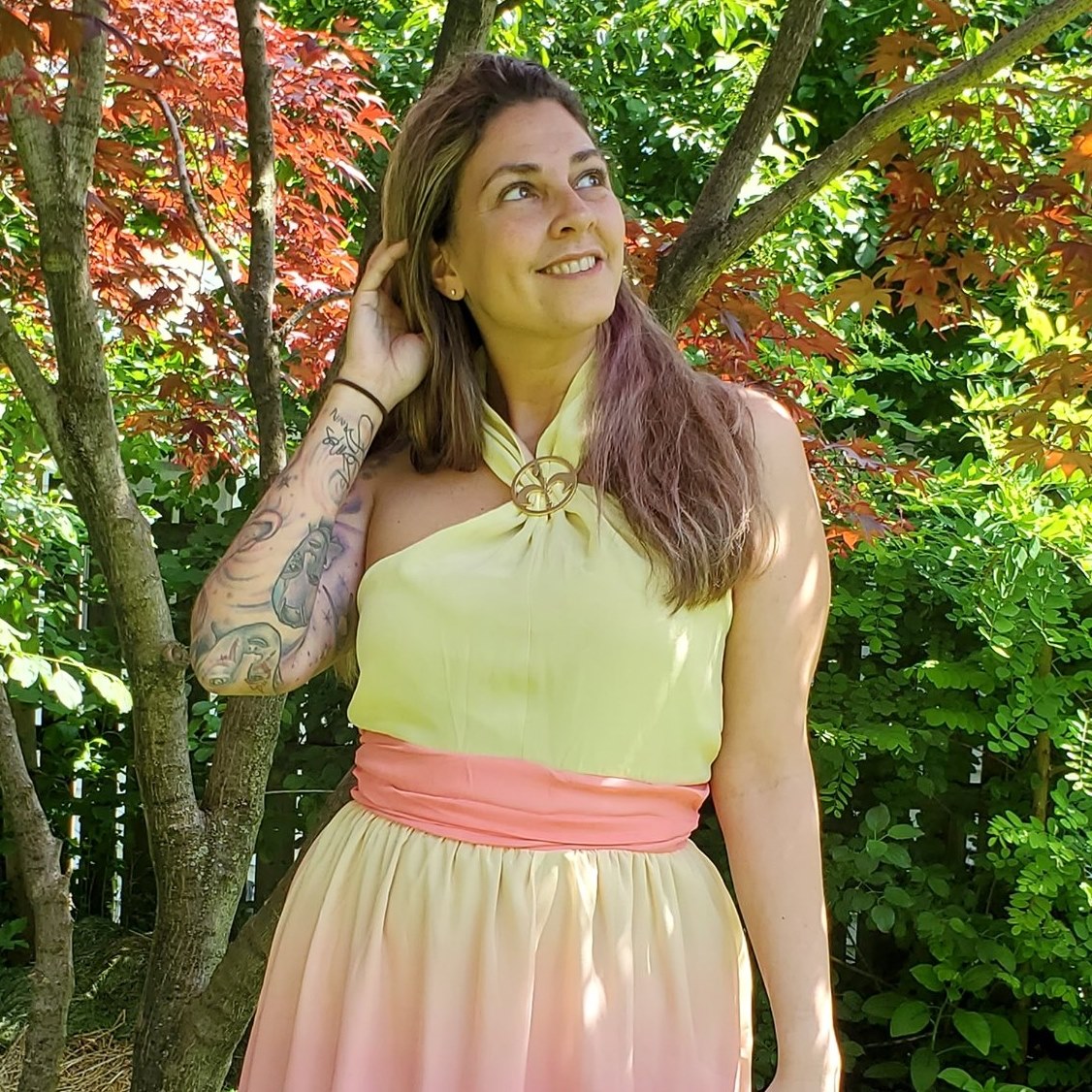 Tessa Smith is a Rotten Tomatoes Tomatometer-approved Film and TV Critic. She is also a Freelance Writer. Tessa has been in the Entertainment writing business for almost ten years and is a member of several Critics Associations including the Critics Choice Association, Hollywood Critics Association, and the Greater Western New York Film Critics Association.