Fear Street Part 3: 1666 perfectly ties everything in this trilogy together in, yet another, epic blood fest of a film.
Netflix has done the unthinkable — they released a movie trilogy back to back to back, giving us three movies in three weeks that all have their own story to tell, but tie together in the end to create something amazing. Fear Street Parts 1, 2, & 3 are now all available to watch, and if you haven't dove in yet, now is the time to do so.
For fans of the R.L. Stine books Fear Street, it will quickly be obvious this is not a story he told. However, they perfectly fit into the universe that he created, and could easily be a Fear Street story of his. There is a lot to love about this trilogy for horror fans — especially those that enjoy a good blood fest slasher.
The best part about this final film in the trilogy is the way that it reveals the entire picture to the audience. Finally things are being pieced together and the origin of Sarah Fier's curse is explained. Working backwards in a trilogy is a unique way to do things, but it really works with Fear Street. The way it all ties together is incredible and is sure to have viewers with their jaws on the floor. While some might have put the pieces together, it is likely that the majority did not, and that makes for a big surprise.
Even though this part is called 1666, it doesn't stay in the past the entire movie, which is a really good thing. That is by far the weakest part of the movie. Don't get me wrong, it serves its purpose and most of it is fantastic, it is just that the entire story really comes together once viewers end up back in 1994. 1666 is just a little bit slow paced at times, and the accents aren't the best. Super nitpicky stuff though, as the movie overall is fantastic.
Pretty much everything that was amazing about the first two movies is amazing about this one as well. The score, song choice, and cinematography all excel. It is the same as what viewers have comes to expect after the first two and I was very happy these elements remained on par with the previous films. This movie is so good at bringing it all together, that it makes the other films stronger in the process.
Once the true story is exposed, things are stepped up a notch. The final few fight scenes are everything that a fan of horror could hope for, and it all comes together very well. While some of it is predictable, the overall story is one that is a bit hard to figure out. There are some twists and turns ready for fans of those things as well, and of course, a whole lot more blood!
Stay tuned through the credits for some fun and possibly a hint of what is to come.
About Fear Street Part 3: 1666
The trilogy begins in Shadyside, 1994.
In 1994, a group of teenagers discover the terrifying events that have haunted their town for generations may all be connected — and they may be the next targets. Based on R.L. Stine's best-selling horror series, FEAR STREET follows Shadyside's sinister history through a nightmare 300 years in the making.
FEAR STREET PART 1: 1994: A circle of teenage friends accidentally encounter the ancient evil responsible for a series of brutal murders that have plagued their town for over 300 years. Welcome to Shadyside.
FEAR STREET PART 2: 1978: Shadyside, 1978. School's out for summer and the activities at Camp Nightwing are about to begin. But when another Shadysider is possessed with the urge to kill, the fun in the sun becomes a gruesome fight for survival.
FEAR STREET PART 3: 1666: The origins of Sarah Fier's curse are finally revealed as history comes full circle on a night that changes the lives of Shadysiders forever.
Watch the Fear Street Trilogy only on Netflix this July.
Fear Street Part One: 1994 – July 2
Fear Street Part Two: 1978 – July 9
Fear Street Part Three: 1666 – July 16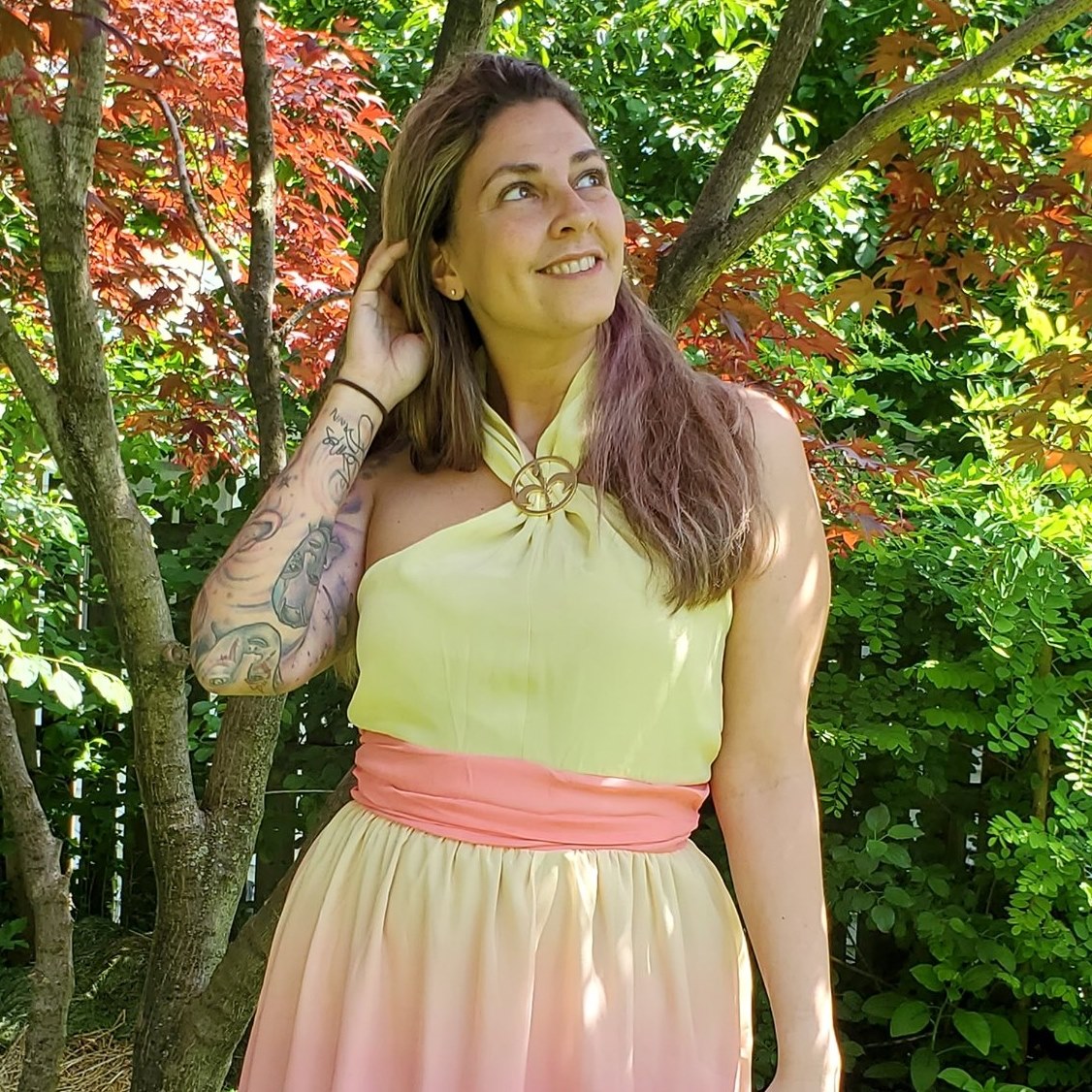 Tessa Smith is a Rotten Tomatoes Tomatometer-approved Film and TV Critic. She is also a Freelance Writer. Tessa has been in the Entertainment writing business for almost ten years and is a member of several Critics Associations including the Critics Choice Association, Hollywood Critics Association, and the Greater Western New York Film Critics Association.