Space Jam: A New Legacy is filled with a whole lot of fun and Easter Eggs, but that's not all folks – here are the best quotes!
Space Jam: A New Legacy Quotes
Space Jam is back with a whole new movie, this time starring LeBron James. It is backed with action, gags, and a whole lot of hilarious, touching, and silly quotes. Here is a collection of the very best quotes from Space jam: A New Legacy. While the intent is to remain spoilers free, which is why no names are attached to them, there could be minor spoilers as you approach the bottom of the list, so proceed with caution if you have not yet watched the film.
Don't miss this: Space Jam: A New Legacy review.
"You know if I could, I would be in those stands cheering for my baby."
"It's about you giving your all, and you didn't do that tonight."
"Getting your head in the game starts before you even step onto the court."
"You could be a once in a generation talent if you focus on the game of basketball and not these distractions."
"Chill out, you know I got full court vision."
"You can't be great without putting in the work."
"I ball all day."
"Algorithmically speaking, he is more than an athlete, he is a king."
"It like basketball, but better."
"Remember fun?"
"Accidents happen. Adversity is part of the process."
"Did you just say please dab, Dad?"
"Together we will make mind blowing entertainment forever."
"That algorithm is busted. You're cancelled algorithm."
"The computer's Black."
"I'm shorter than Kevin Hart!"
"Eh… you missed your cue."
"You're the famous basketball guy."
"Bugs Bunny knows who I am!"
"I'm a Tune, Doc. I can survive anything."
"Family is everything."
"You might not be able to get all those top guys for the team. This ain't the Miami Heat, ya know?"
"You got baggage, lady. I can relate."
"He won't let me do me."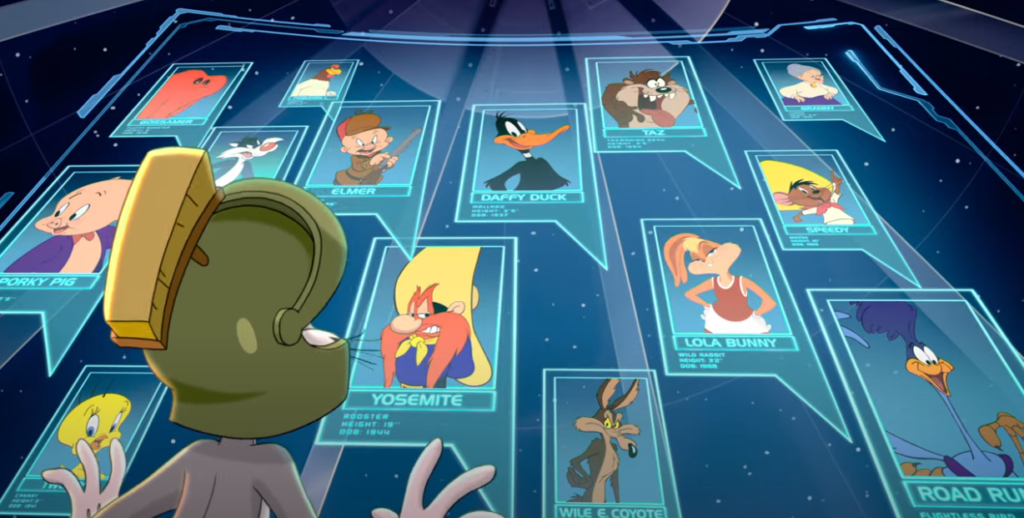 "Hufflepuff! I knew it!"
"Nerd, alert."
"You better find that dude, he's on my fantasy team."
"You want your dad to respect you, you beat him in a game of your own creation."
"Can we just get some players that are at least tall enough to ride a roller coaster?"
"How often do you get to play with an NBA Superstar?"
"Been there. Done that."
"That's a good point."
"Oh, you're that kind of king."
"Fundamentals win championships."
"Buffering. So embarrassing."
"I'm his mother, he better hear me."
"You gotta win this game and get our son back."
"See kids? Playing video games does pay off."
"Down goes the King."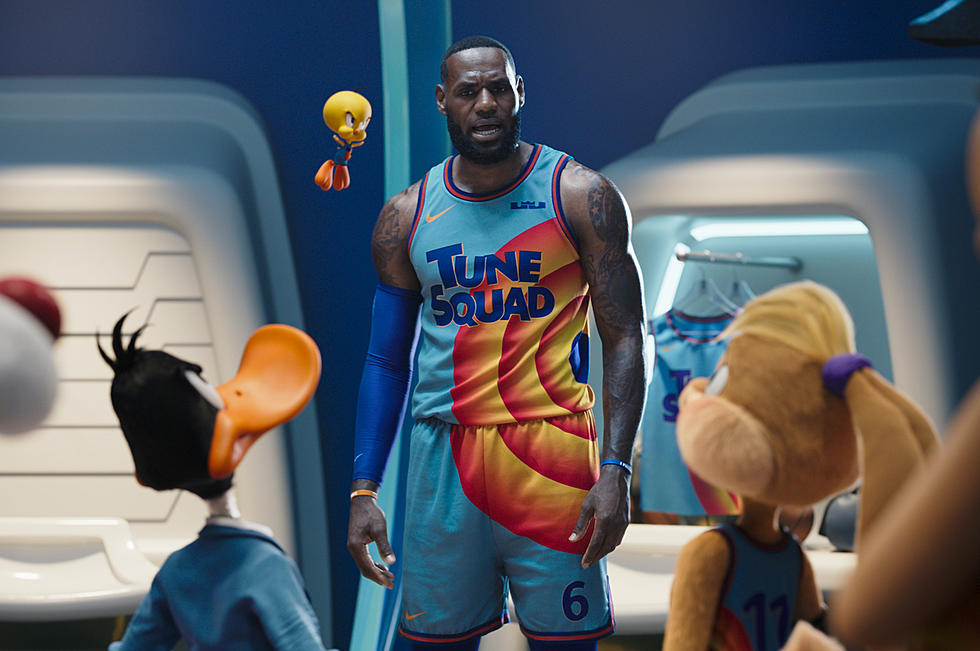 "We're not called the fundamental tunes."
"This is why we practiced. We don't. We didn't practice."
"You act like that's the first time you ever dunked."
"We've been trying to be like you and it isn't working."
"Time to do what you guys do best."
"If we're going out, we're going out Looney."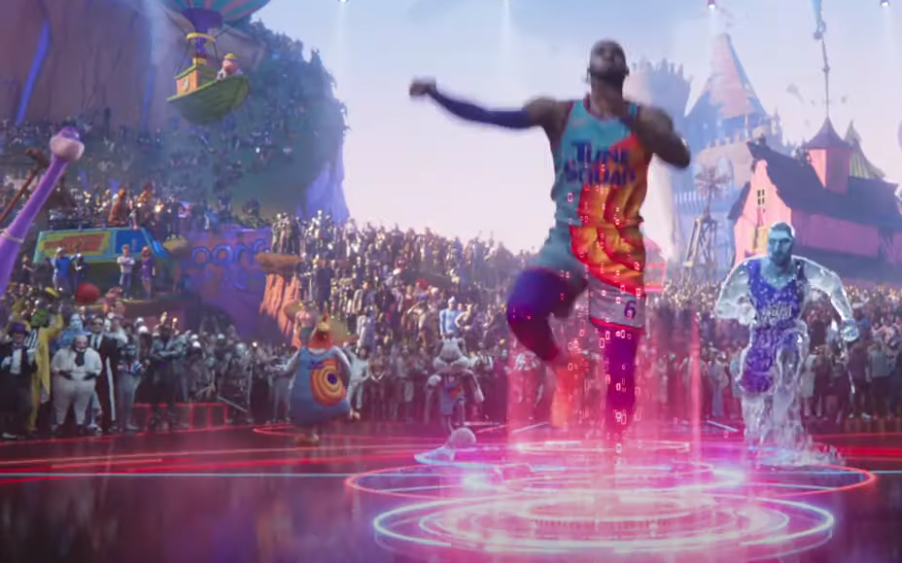 "She knows time is literally on their side right?"
"I'm going old school on his butt."
"Are you a Tune or a Goon?"
"Letting you be you was a mistake."
"There's no crying in the Server-verse."
"I am the game. King Kong ain't got nothing on me."
"We about to break the internet, baby."
"Despicable son of a glitch."
"That's all, Folks."
Enjoyed these Space Jam: A New Legacy quotes? Be sure to check out my other quotes collections from your favorite movies and TV shows!
About Space Jam: A New Legacy
Superstar LeBron James and his young son, Dom, get trapped in digital space by a rogue AI. To get home safely, LeBron teams up with Bugs Bunny, Daffy Duck and the rest of the Looney Tunes gang for a high-stakes basketball game against the AI's digitized champions of the court — a powered-up roster called the Goon Squad.
Space Jam: A New Legacy hits theaters and HBO Max on July 16th.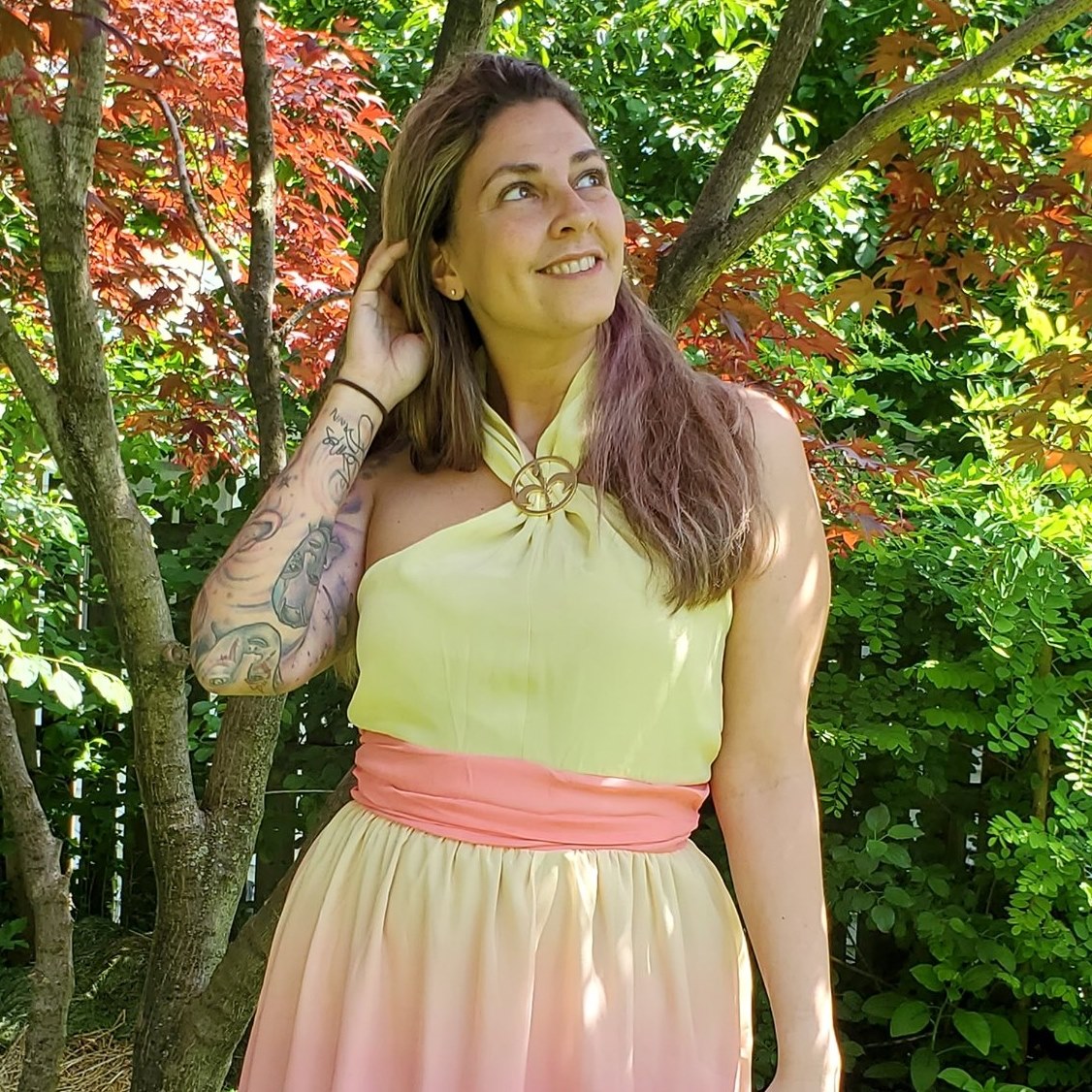 Tessa Smith is a Rotten Tomatoes Tomatometer-approved Film and TV Critic. She is also a Freelance Writer. Tessa has been in the Entertainment writing business for almost ten years and is a member of several Critics Associations including the Critics Choice Association, Hollywood Critics Association, and the Greater Western New York Film Critics Association.