Masters of the Universe: Revelation is highly relatable, in an extremely unrelatable way, says Adam/He-Man voice actor Chris Wood.
He-Man is BACK in Kevin Smith's Masters of the Universe: Revelation — which comes to Netflix with Part 1 on July 23rd. Chris Wood is the voice of Prince Adam and He-Man, and in an exclusive interview he discusses taking on the iconic role, and the fact that he has been a fan since he was a little boy.
Wood jokes that he had plenty of practice to take on this role because he would run around his house screaming "By the power of Grayskull!" when he was growing up. Wood is now a father himself, and he cannot wait to share the new Masters of the Universe: Revelation toys with his son when he gets older.
However, this show is not all fun and games. As Wood describes, it actually explores some heavy repercussions and consequences for hiding things from loved ones. "With Adam and He-Man in the show, there's an interesting exploration of a revelation that has to do with Adam/He-Man and the weight of that deception."
Because yes, as fans know, Prince Adam is He-Man, however, there are some people that are close with him he has not told. Wood says that in Masters of the Universe: Revelation, who he has told and who he hasn't told will be something that is brought up. Not just that, it sounds like he is going to have to face the consequences that come with having such a massive part of your life not revealed to those who are the closest to you.
Wood also teases that there will be some fallout that comes with that, while adding, "I think it is a relatable thing in a highly unrelatable circumstance — I mean, he's He-Man. The show explores it in a really unique way — and in Part 2 as well."
About Masters Of The Universe: Revelation
The war for Eternia culminates in MASTERS OF THE UNIVERSE: REVELATION, an innovative and action packed animated series that picks up where the iconic characters left off decades ago. After a cataclysmic battle between He-Man and Skeletor, Eternia is fractured and the Guardians of Grayskull are scattered. And after decades of secrets tore them apart, it's up to Teela to reunite the broken band of heroes, and solve the mystery of the missing Sword of Power in a race against time to restore Eternia and prevent the end of the universe.
Masters of the Universe: Revelation comes to Netflix on July 23rd.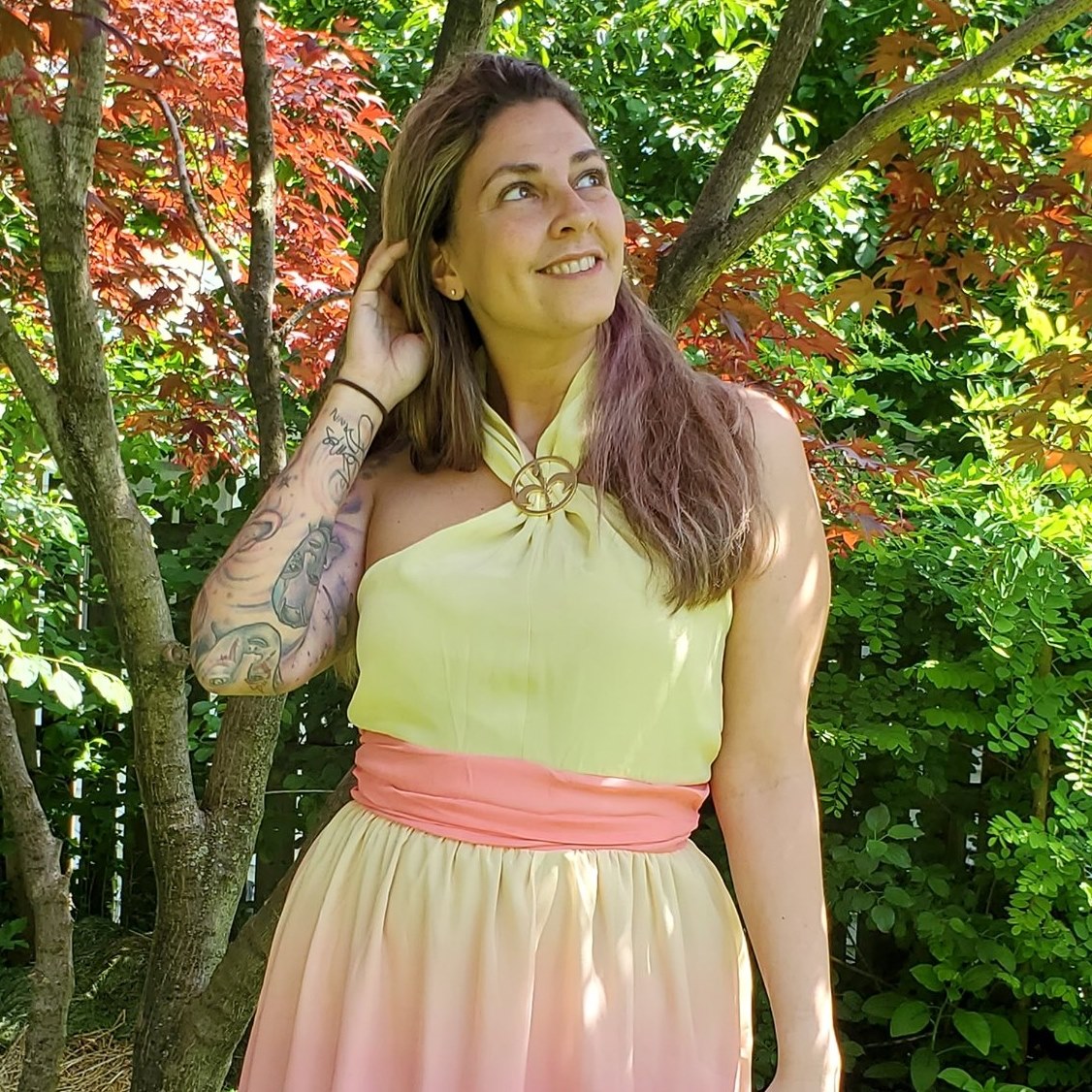 Tessa Smith is a Rotten Tomatoes Tomatometer-approved Film and TV Critic. She is also a Freelance Writer. Tessa has been in the Entertainment writing business for almost ten years and is a member of several Critics Associations including the Critics Choice Association, Hollywood Critics Association, and the Greater Western New York Film Critics Association.