Day 3 of E3 2021 featured presentations from Capcom, Intellivision, Take-Two Interactive, Mythical Games, and more.
Day 3 of E3 2021 – the most anticipated video game showcase on the planet – featured presentations from Verizon, Intellivision, Take-Two Interactive, Mythical Games, Freedom Games, VENN, Capcom, Razer and more.
Capcom

Monster Hunter Rise
On June 18, the first "Capcom Collab" Event Quest will go live. The reward for completing it will be materials to craft Layered Armor for your Palico based on the character Tsukino, from Monster Hunter Stories 2: Wings of Ruin. Also, keep an eye out for even more Event Quests and fun rewards starting with update "Version 3.1," available June 25.
Monster Hunter Stories 2: Wings of Ruin
Your epic adventure in Monster Hunter Stories 2 is about to begin, with the game releasing on Nintendo Switch and Steam on July 9! A "Trial Version" demo is on the way, coming to Nintendo Switch on June 25, and Steam on July 9!
With the "Trial Version," you can create your own Rider, start your journey, befriend and raise some Monsties, and eventually transfer all your progress to the full game at launch. Also, shortly after release, the Palamute, from Monster Hunter Rise, will be added as a Monstie in Monster Hunter Stories 2. This free update will be available on July 15.
Resident Evil Village
Additional DLC is on the way for Resident Evil Village, as confirmed during the E3 2021 livestream! More details coming at a later date.
This eighth main entry in the beloved Resident Evil franchise sees Ethan Winters awaken in a remote part of Europe after tragedy befalls his family once again. After surviving the madhouse that was the Baker estate, can Ethan endure the horrors that await him as he seeks answers and searches for his kidnapped daughter? For more info, be sure to check out our launch blog!
Mythical Games
Mythical Games launched early access for Blankos Block Party, which merges the worlds of art and video games with their unique NFT-authenticated game characters.
Intellivision
​​​​​​Intellivision shared an overview of Amico, the family-friendly home console.
Other Day 3 Highlights
Take-Two Interactive hosted an important panel on diversity, equity and inclusion that tackled many of the very real issues facing the video game industry today.
Accessibility in Gaming panel addressed gaming for people with disabilities, with voices from Able Gamers, TRIPP and Ubisoft.
Verizon showcased how 5G is fueling innovations for developers, esports teams and fans with partners EA, Dignitas, Riot Games and Team Liquid. They also announced a $1 million commitment to increase female representation in the gaming industry. More info here.
Freedom Games revealed release dates, console versions and more.
Razer unveiled Razer Blade 14, a new laptop that the company calls the world's most powerful 14-inch gaming laptop.
The Indie Games Showcase highlighted a handful of new indie games.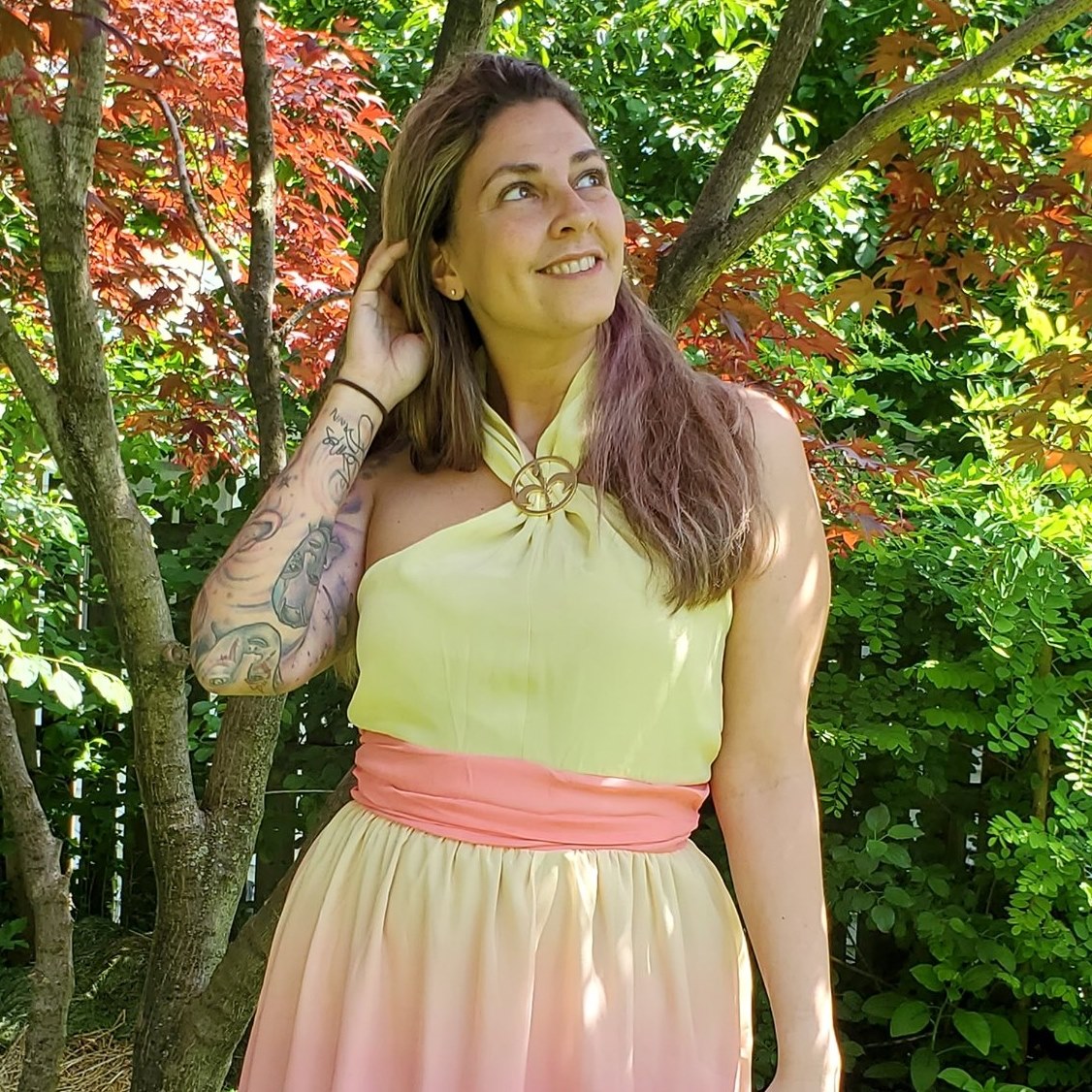 Tessa Smith is a Rotten Tomatoes Tomatometer-approved Film and TV Critic. She is also a Freelance Writer. Tessa has been in the Entertainment writing business for almost ten years and is a member of several Critics Associations including the Hollywood Critics Association and the Greater Western New York Film Critics Association.