All My Friends Hate Me is an intense comedy-horror that keeps viewers on the edge of their seats as they get madder and madder at Pete's friends.
All My Friends Hate Me is one of those movies that is extremely awkward to watch because it is so uncomfortable — pretty much from beginning to end. This feels like the intention of the comedy-horror as the audience watches this reunion between college mates after years of being apart.
In All My Friends Hate Me Pete plans a weekend getaway with his college friends for his birthday. He hasn't seen them in years, and this will be the first time that his girlfriend, who he plans to propose to, will meet them. However, a stranger that his friends meet at the pub named Harry joins the party, and something is up with him. Pete swears he recognizes him from somewhere, but cannot place it.
As the story goes on, Pete's friends get more and more mean towards him. They poke fun at him, play mean jokes, and even say mean things to him to his face. In short, his friends are jerks, which makes the hour and a half long movie hard to watch at times.
The score and the cinematography make it even more intense, and the audience is sure to be on edge throughout most of the film as they try to figure out exactly what is going on. It is extremely suspenseful and uncomfortable, but also touches on self-discovery and gaslighting. The movie points out that everyone remembers things differently, especially after years apart.
There is a lot to take in with All My Friends Hate Me, and in the end, I am not sure if I liked it or not. What I will say is that I was hooked from start to finish and could not look away. The end of the movie reaches a climax that will have audiences really hating Pete's friends, and what they put him through over his birthday weekend.
Rating: 2.5 out of 5
About All My Friends Hate Me
Genuine but increasingly insecure Pete is cautiously excited about reuniting with his college crew for a birthday weekend at a magnificent country manor. It's been years since the raucous bunch spent time together and he apprehensively prepares himself for a reintroduction into good-natured ribbing, heavy intoxication and hilarious, not at all awkward strolls down memory lane.
With his girlfriend joining the festivities midway through – whom none of his friends have yet to meet – Pete sets his sight on proposing before the weekend's out. Best laid plans, dear audience.
All My Friends Hate played at the 2021 Tribeca Film Festival.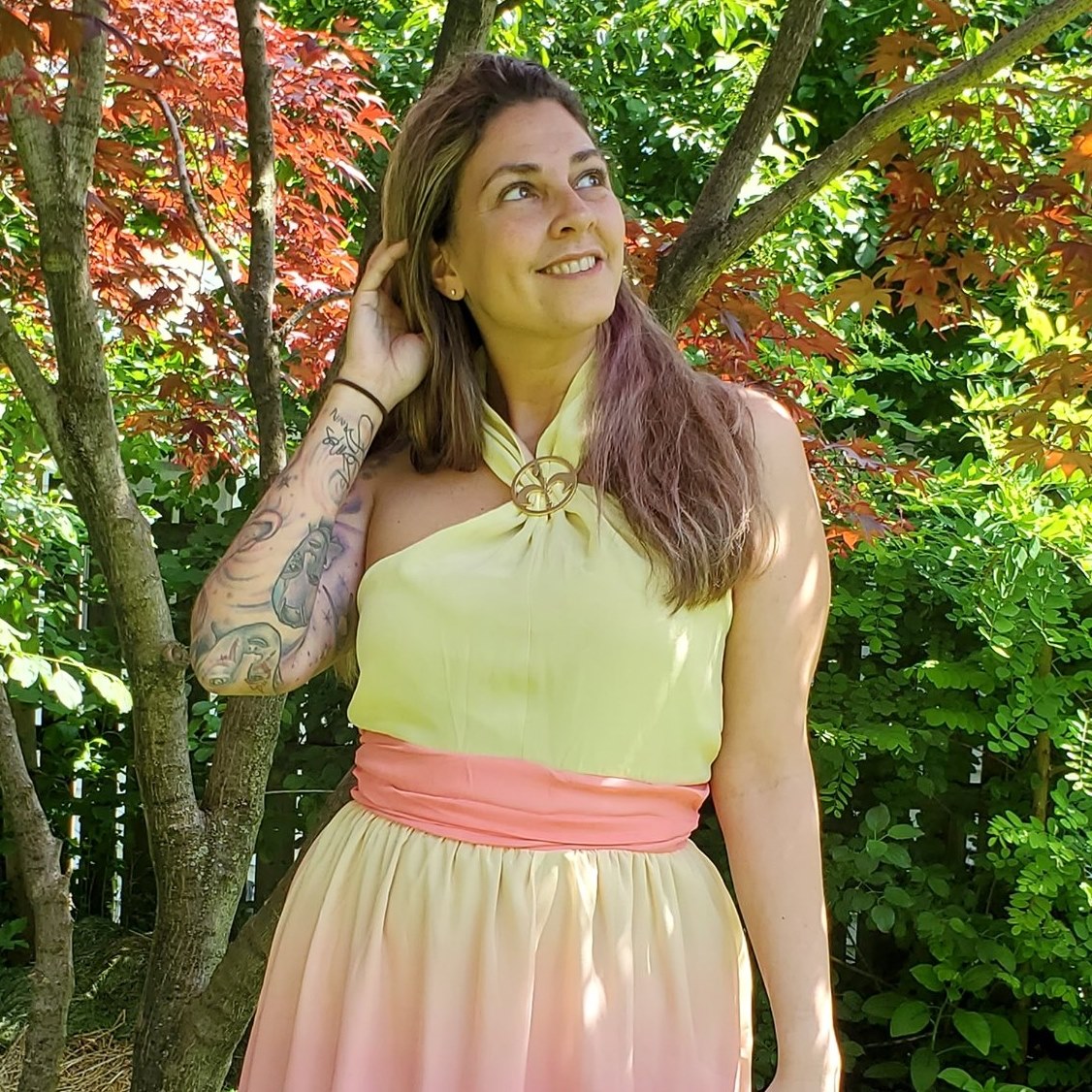 Tessa Smith is a Rotten Tomatoes Tomatometer-approved Film and TV Critic. She is also a Freelance Writer. Tessa has been in the Entertainment writing business for almost ten years and is a member of several Critics Associations including the Critics Choice Association, Hollywood Critics Association, and the Greater Western New York Film Critics Association.