Booking your Disney Cruise and wondering if purchasing a photo package is worth it — here are the reasons it is.
I am a huge fan of the Disney Cruise Line! Every couple of years I am sure to go with either my family, or a group of friends, because there is truly nothing like them! I mean, have you guys seen everything that the newest DCL ship, the Disney Wish, has to offer? SIGN ME UP! I cannot WAIT to experience it! As a Marvel, Disney, and Star Wars fan, I love that it is combining all of my favorite things for what is sure to be an unforgettable experience!
When it comes to memories that you want to keep forever, Disney ones are at the top of the list, trust me, I get that. Disney Cruise Line offers photo packages that are very similar to the Memory Maker that Walt Disney World offers, and just as worth it!
What Makes A Disney Cruise Line Photo Package Worth It?
If you are the type of person, like me, that just NEEDS to make sure you have all of your amazing PhotoPass photos forever, then it is very likely the Disney Cruise Line Photo Package is for you! With several packages to choose from, there is something that will work for everyone and their needs.
There are many photo opportunities on board including dinner photos, character photos, and even photo sessions you can schedule. If you are doing a themed cruise like Star Wars or Marvel, then you really do not want to miss out on the chance to keep these unique memories. All you have to do is hand a photographer your Key to the World Card and your photos will go right on your account.
The photographers on board are professionals, and extremely talented, just like the PhotoPass photographers a the Disney Parks. This means you can trust them to capture your cruise memories perfectly.
As a mom, I love this because I am always the one taking the photos, and not in them. With these packages I can take advantage of every photographer I see, and ensure that I am in our family vacation photos!
How To Order A Disney Cruise Line Photo Package
Ordering a Disney Cruise Line Photo Package is super easy, and if you order ahead of time, you get a discount! Just follow these simple steps and you will be all set.
Before your vacation begins, pre-purchase a photo package through Our Cruise Photos. You can pre-purchase items up to 2 days before the start of your cruise.
At your departure port, Disney Cruise Line will swipe your Key to the World Card and take the first of many cruise vacation photos.
Strike a pose and smile big! Professional photographers will be poised and ready to capture magical moments featuring you and your entire travel party – at dinner, before the Broadway-caliber live shows, during Character meet-and-greets and more! For specific locations and schedules, check the Disney Cruise Line Navigator App, the Personal Navigator newsletter or stop by Guest Services on Deck 3, Midship.
Visit Shutters – The Onboard Photography Shop to view and pick up your cruise pictures. You can even arrange a private portrait session, if you wish!
Disney Cruise Line Photo Package Options
No matter what kind of photo package you are looking for, Disney Cruise Lined has you covered. I have to admit I have taken advantage of all of these options before, and each one of them delivered exactly what I wanted. My personal favorite is combining the photobook and digital collection to make it easier to share my incredible memories with friends and family from around the world — and be able to browse through them whenever I would like to by placing the book on my coffee table.
Digital Collection – Take home your professional cruise photos digitally on a USB thumb drive or download them during your sailing – and easily share them with family and friends. Pick just your favorites or bypass the selection process and purchase all your photos when you choose our all-inclusive package.
Prints Package – Prefer to have your cruise photos printed out before you leave the ship? We'll print and package your pictures so you may enjoy them in hand before you disembark the ship.
Customizable PhotoBook – Turn your vacation memories into an impressive keepsake. Pre-purchase your PhotoBook now—and easily add up to 34 of your favorite pictures when you're on the ship. Your hardcover, bound PhotoBook will be delivered directly to your home after your cruise.
Want more help planning your Disney Cruise? I have you covered!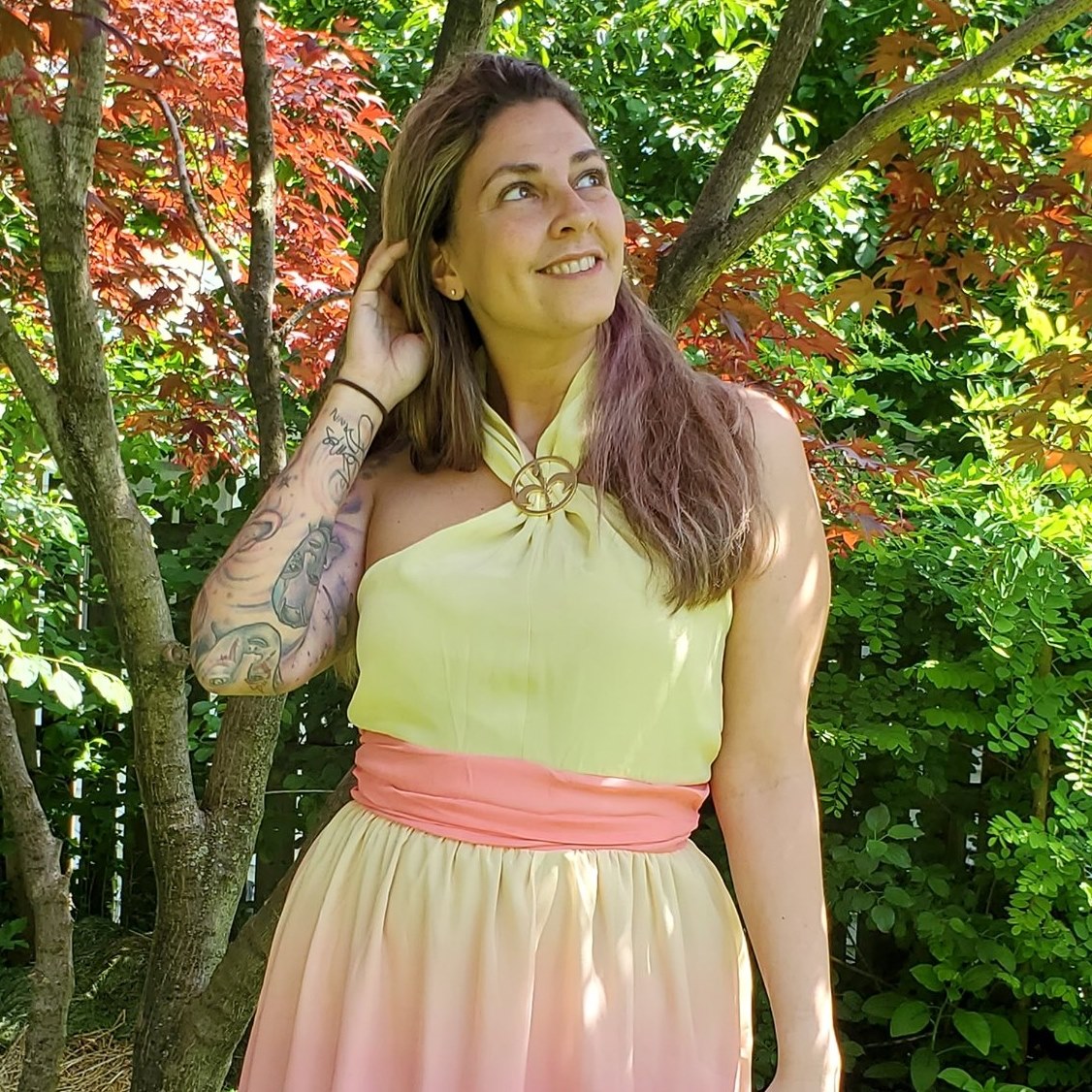 Tessa Smith is a Rotten Tomatoes Tomatometer-approved Film and TV Critic. She is also a Freelance Writer. Tessa has been in the Entertainment writing business for almost ten years and is a member of several Critics Associations including the Hollywood Critics Association and the Greater Western New York Film Critics Association.