Tom Clancy's Without Remorse is an action packed movie starring Michael B. Jordan that focuses heavily on revenge.
Tom Clancy's Without Remorse is just as action packed as you can imagine from the trailers. It follows the story of a United States Navy SEAL whose teammates and pregnant wife are murdered. John Clark, played by Michael B. Jordan, uncovers a massive conspiracy and decides to enact revenge upon anyone he can, which gives viewers some pretty epic action sequences and fight scenes.
This film takes place in the popular Jack Ryan universe, and sees the United States and Russia get close to an all out war, thanks to John's digging. Fans of the Jack Ryan films and show will likely enjoy this movie, although it is not without its flaws.
What Works In Without Remorse
The action does not disappoint in Without Remorse, and Michael B. Jordan absolutely crushes this role. He kills it as John Kelly – no pun intended – and proves that he could easily become an action start with his impressive stunt work. He looks great taking down the killers, and it certainly helps that he can act to.
It isn't hard to connect to his character and think that you would go down the same path as him if faced with the same situation. The rest of the cast is good enough, sure, but Michael B. Jordan completely steals the show, and it is obvious why he is cast in the lead role.
What Doesn't Work In Without Remorse
The biggest draw back form Without Remorse is how dark it is. Like, literally dark. It is near impossible to see. Even with the lights off, and the brightness turned almost all the way up, there were things that were hard to make out. This lasts for nearly half the film, and gets a bit frustrating at times.
The other problem with the movie is the predictability of the film. Overall, the story is a good one, but once you get past a certain point, you are likely to know exactly how the rest of the movie is going to play out. Not a problem for those that have read the book, but if you are hoping to go in with fresh eyes and be surprised by the plot, you likely won't be. The dialogue itself is a bit generic and basic, but it doesn't take too much away from the film.
Overall Thoughts
That being said, the action and Michael B. Jordan make this a movie that is worth watching. It is a great at home flick, that you can enjoy on the couch. If you are a fan of Tom Clancy's books and his Jack Ryan universe, this is sure to be right up your alley as it is similar, but even seems to go a step further in the action department.
Without Remorse has some heart to it, and some good lessons as well, but lets face it, most people are coming to watch it for the action — and it won't disappoint there. For those who like a little bit of depth to their films, they will likely be happy as well. As long as you don't expect any major twists or turns along the way, you should have a good time with Without Remorse.
Even with the basic dialogue, predictable plot, and literally dark action sequences, Michael B. Jordan makes this film worth watching.
About Without Remorse
An elite Navy SEAL uncovers an international conspiracy while seeking justice for the murder of his pregnant wife in Tom Clancy's Without Remorse, the explosive origin story of action hero John Clark – one of the most popular characters in author Tom Clancy's Jack Ryan universe. When a squad of Russian soldiers kills his family in retaliation for his role in a top-secret op, Sr. Chief John Kelly (Michael B. Jordan) pursues the assassins at all costs.
Joining forces with a fellow SEAL (Jodie Turner-Smith) and a shadowy CIA agent (Jamie Bell), Kelly's mission unwittingly exposes a covert plot that threatens to engulf the U.S. and Russia in an all-out war. Torn between personal honor and loyalty to his country, Kelly must fight his enemies without remorse if he hopes to avert disaster and reveal the powerful figures behind the conspiracy.
Without Remorse comes to Amazon Prime Video on April 30th.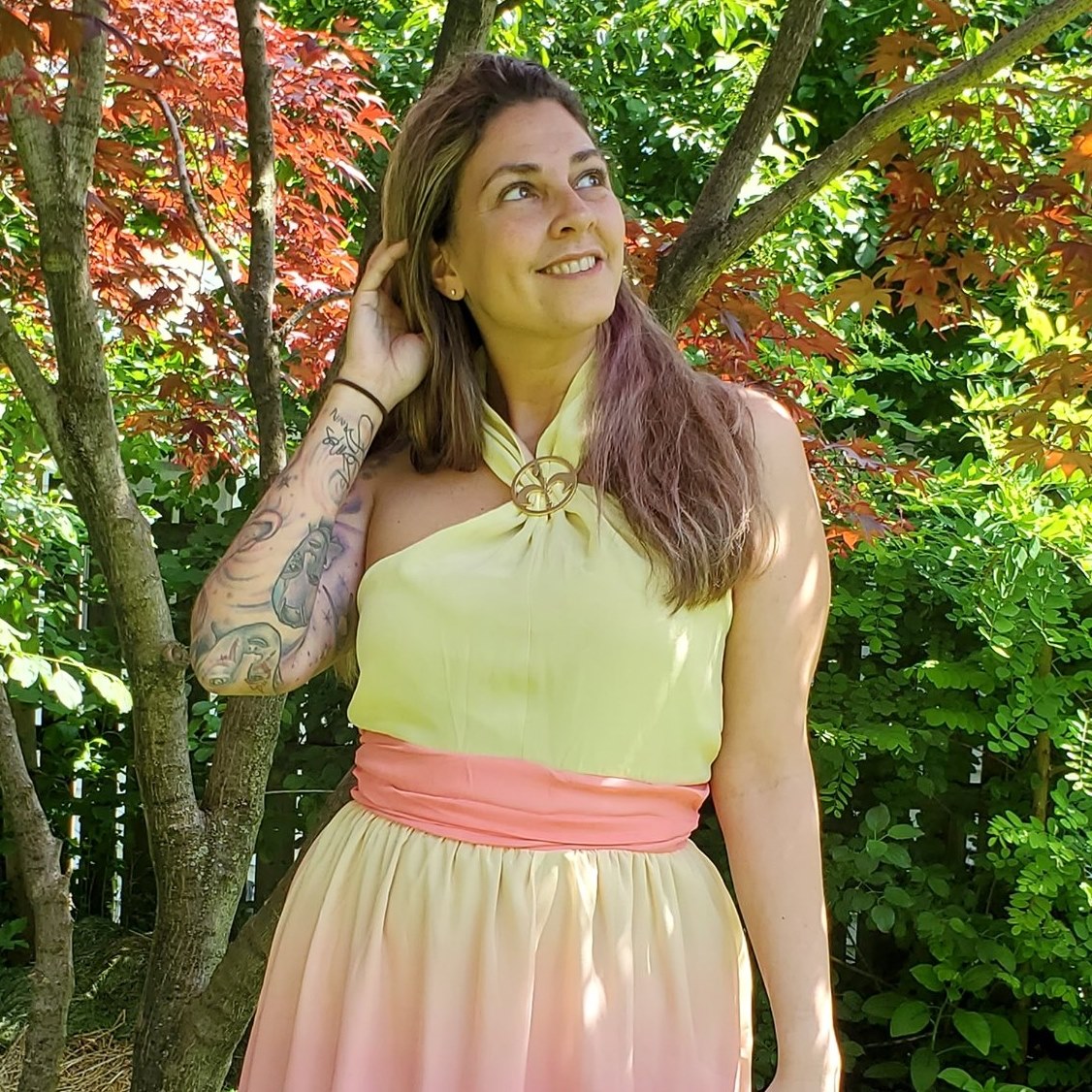 Tessa Smith is a Rotten Tomatoes Tomatometer-approved Film and TV Critic. She is also a Freelance Writer. Tessa has been in the Entertainment writing business for almost ten years and is a member of several Critics Associations including the Critics Choice Association, Hollywood Critics Association, and the Greater Western New York Film Critics Association.