The Outside Story is a charming story that will have most viewers completely captivated and invested early on.
The Outside Story is a simple movie about a man named Charles who accidentally gets locked out of his apartment. Nearly every one can relate to this, and unfortunately for him, this becomes an all day long endeavor as nothing can go his way. To make matters worse, he left his shoes inside. As the story goes on, not only is it cute and funny, it teaches some great real life lessons, and will likely have all viewers re-evaluating their relationships.
Most people will immediately connect with Charles, played by the phenomenal Brian Tyree Henry, because he is so relatable. He is down on his luck, just went through a breakup after his girlfriend cheated on him, and he is having the worst day. We have all been there. Henry does such a great job expressing the frustrations that he is feeling, making it almost impossible not to understand where he is coming from.
What will take most people by surprise with this film is just how charming it is. Throughout the day Charles has interactions with his neighbors and a ticket cop that make him think about the decisions he has made in his life. Because he is forced to be outside, and with a mostly dead cellphone, he learns more about the people living around him.
This is something that all of us can learn from. We all too often spend or time staring at a screen rather than interacting with friends, families, neighbors, and well, everyone around us. When he stops being upset and starts listening, bonding, and learning about his neighborhood, he makes a lot of connections he never would have if he wasn't locked outside.
The Outside Story is perfectly cast, alongside Henry are many other talented actors including Sonequa Martin-Green, Sunita Mani, and Olivia Edward. The film settings are extremely simple – mostly outside and then inside a few small apartments – as is the script. Simple, but powerful, that gets a real message across. This movie is extremely captivating and something that will make most people truly think about themselves and their lives after. Yes, it feels like the Indie movie that it is, but is that necessarily a bad thing?
About The Outside Story
Brian Tyree Henry takes on his first big screen lead role as Charles Young, a broken-hearted video editor. Perceiving a betrayal of trust as a sign his girlfriend Isha (Sonequa Martin-Green) is leaving him, Charles preemptively blows up his relationship and sequesters himself at home. The fates do not comply and Charles locks himself out of his apartment.
Stumbling into a transformational, timely odyssey exploring his community, Charles meets a dynamic ensemble of previously avoided neighbors (including Sunita Mani, Olivia Edward and Asia Kate Dillon) who show him everyone's got issues and it never helps to keep them all locked up
Available On Demand and Digital on Friday, April 30th!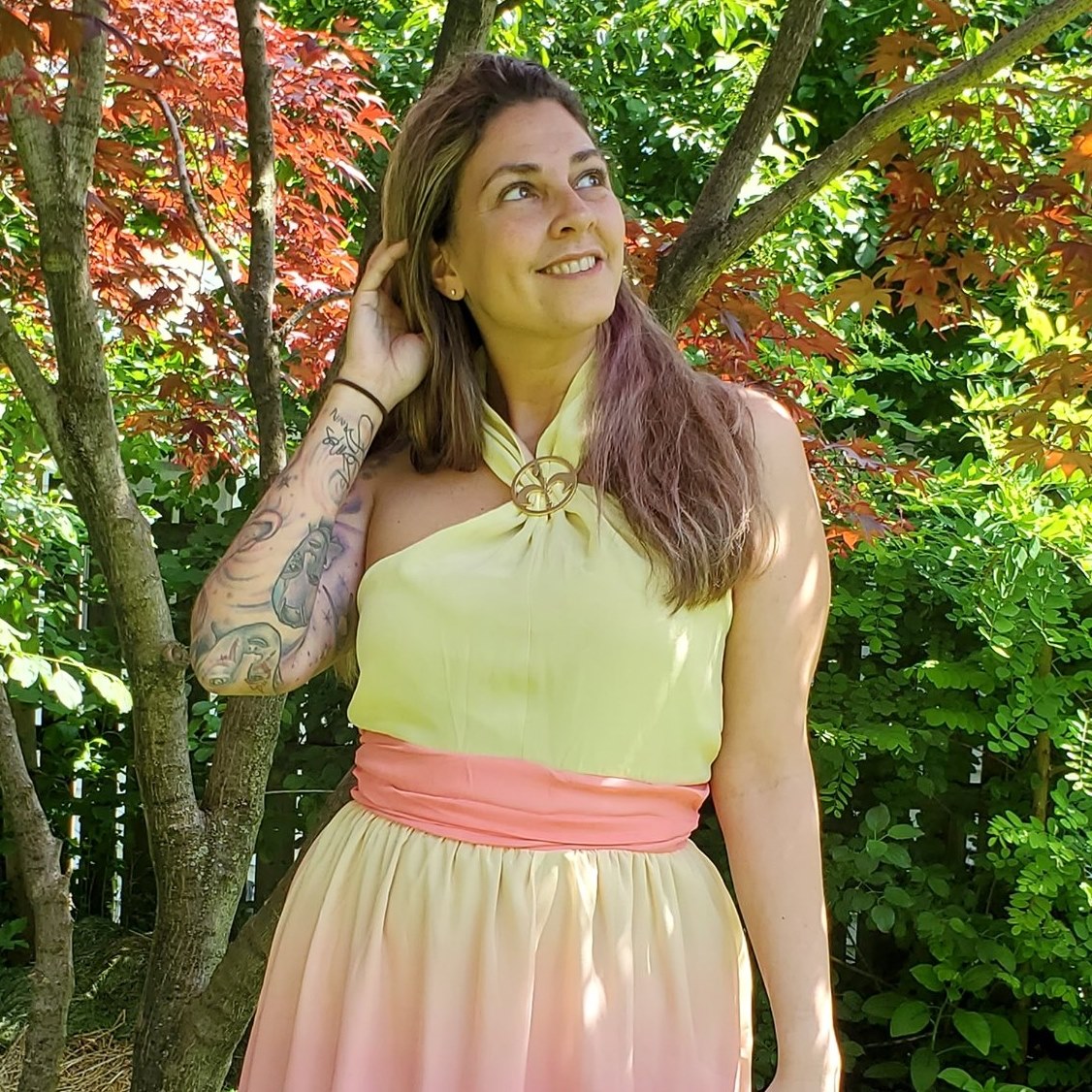 Tessa Smith is a Rotten Tomatoes Tomatometer-approved Film and TV Critic. She is also a Freelance Writer. Tessa has been in the Entertainment writing business for almost ten years and is a member of several Critics Associations including the Hollywood Critics Association and the Greater Western New York Film Critics Association.