Invincible episode 8 is also the finale of the first season and it perfectly ties everything together, while leaving fans wanting more.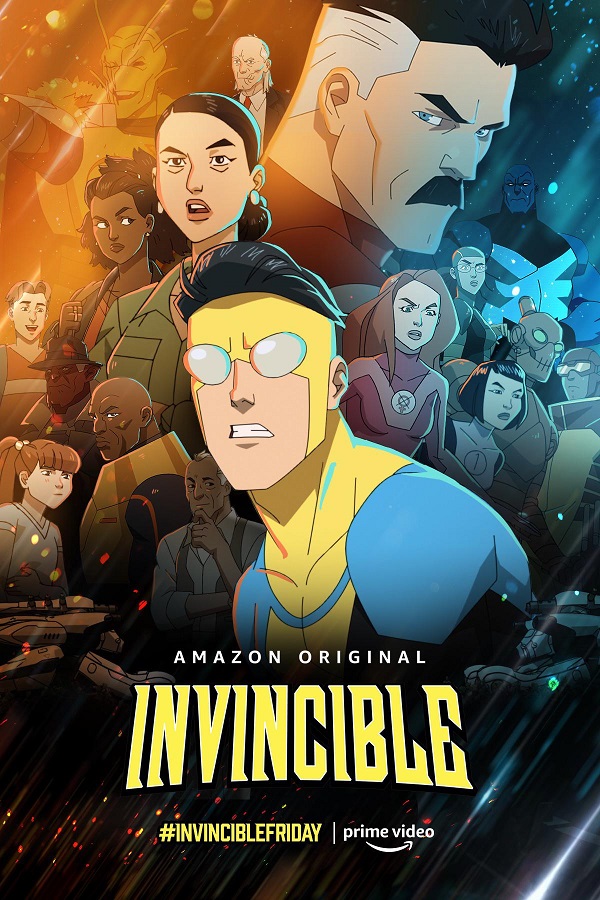 Invincible episode 8 is the finale of the first season, but don't worry, it has been picked up for two more seasons already, and fans cannot wait to see where this goes. After the end of episode 7, everyone knew this was going to be a big episode for Omni-Man and Invincible, and it is. While there is not much I can say about it yet, in order to avoid spoilers, I can let you know this is the best season finale of a show I have seen in a very, very long time — perhaps ever.
One of the most important parts of a season finale is tying up loose ends, but leaving enough there to have the audience begging for more — and Invincible does that perfectly. By the end of the episode fans will be more than satisfied with what went down, but also eagerly awaiting what is to come.
There is just the right amount of action, and yes, more blood and gore. Being something we have come to expect with each episode, the finale really delivers on that aspect, which was fantastic to see. Story wise, there was a lot that was cleared up, and some big reveals that will have those that have kept themselves in the dark and not read the comics with their minds blown.
There is a lot that happens in Invincible episode 8, but it is done well enough to not feel overstuffed. It doesn't go off course at all, which is hard to do when you have so much to accomplish in 45 minutes.
Season One Review
This first season of Invincible is nearly perfect. If I had to nitpick there are a very few times that it goes off course story wise, but that really does all make sense in the end. The voice actors were all perfectly chosen, and do a fantastic job of capturing the essence of who they voice.
Dare I say it, the show is better than the comic books. It allows the characters to be more fleshed out, and for fans to appreciate them and get to know them more. Even though there are a lot of them, the show does a great job of spending enough time with each of them so they don't fall to the side.
The animation style is fantastic and seems like it was ripped right from the pages of the comics. I love how comic book accurate the character are, and even how improved they are. There is blood and gore and if you know me, you know how much I appreciate that in a show or film.
In the comic books the end of episode 1 is not revealed until issue 10 or 11, but the way the show played out made for much better storytelling, and kept the conversation going between fans as the speculation started. Any faults of this show are so minimal that they are not counted in my opinion. Giving this one a 5 out of 5 because it is everything I could have wanted, and more.
Check out more Invincible episode reviews and coverage.
About Invincible
Mark Grayson, 17, is just like every other guy his age — except that his father is the most powerful superhero on the planet, Omni-Man; as Mark develops powers of his own, he discovers his father's legacy may not be as heroic as it seems.
Invincible Episode 8 – Where I Really Come From
Mark must prove he's become the hero he's always wanted to be by stopping an unstoppable force.
Watch Invincible on Amazon Prime Video!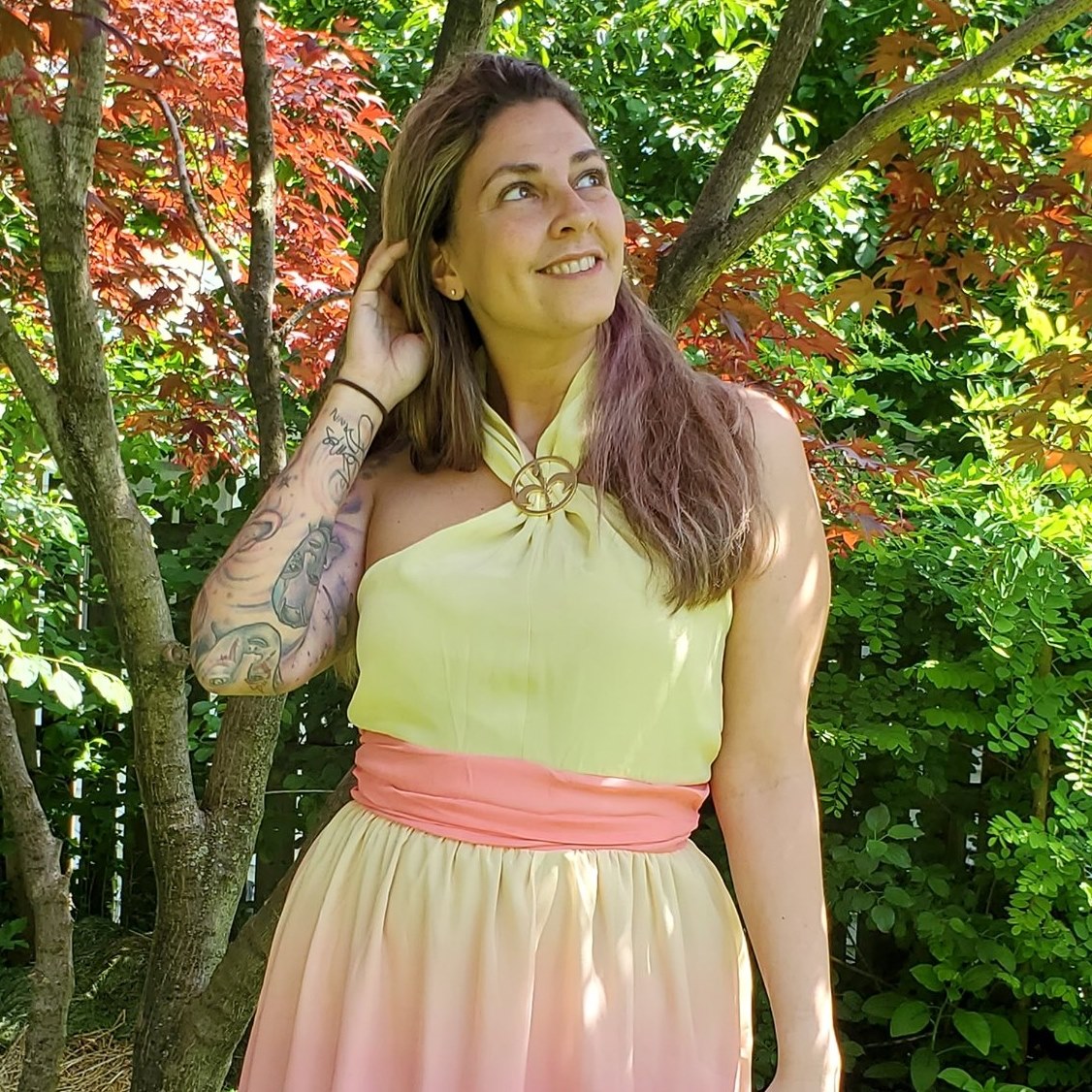 Tessa Smith is a Rotten Tomatoes Tomatometer-approved Film and TV Critic. She is also a Freelance Writer. Tessa has been in the Entertainment writing business for almost ten years and is a member of several Critics Associations including the Hollywood Critics Association and the Greater Western New York Film Critics Association.