Immortals Fenyx Rising has a new DLC titled Myths of the Eastern Realm and this is one you don't want to miss!
As a huge gamer and a massive fan of Immortals Fenyx Rising, I was very excited for the second of three planned DLC's, Myths of the Eastern Realm. In this extension of the game, players will experience a similar game, but with a new location and new protagonist — this time set in Chinese mythology.
While the gameplay and storyline itself feels very familiar, I did enjoy the new surroundings. It was nice to find a way to continue playing this game, even it is extremely similar to the original game. That being said, it is also just as gorgeous to look at, and I had a blast exploring the lands while embarking on "new" quests.
Overall, the second DLC took about five hours to complete, which I would guess is average. I also tend to take my time with games like these, making sure to collect it all and not miss a single thing. Some of the stuff felt a bit repetitive considering it is more or less a different story, told in the same way. But that didn't make it any less enjoyable for me.
Be sure to read my Immortals Fenyx Rising review, and if you want to check this game out for yourself, and trust me, you should, enter to win a Gold Edition game code below! There will be two lucky winners — one for the Nintendo Switch, and one for the PS5! Good luck!
immortals Fenyx Rising Game Code

About Immortals Fenyx Rising – Myths of the Eastern Realm
Immortals Fenyx Rising's second DLC, Immortals Fenyx Rising – Myths of the Eastern Realm, is available on all platforms on March 25 and introduces a new hero, Ku, who enters an all new mystical world at the frontier of Sky and Earth. Players are tasked with the challenge of assisting goddess Nuwa in restoring the sky and humanity by defeating enemies through a new fighting style and abilities inspired by Chinese martial arts.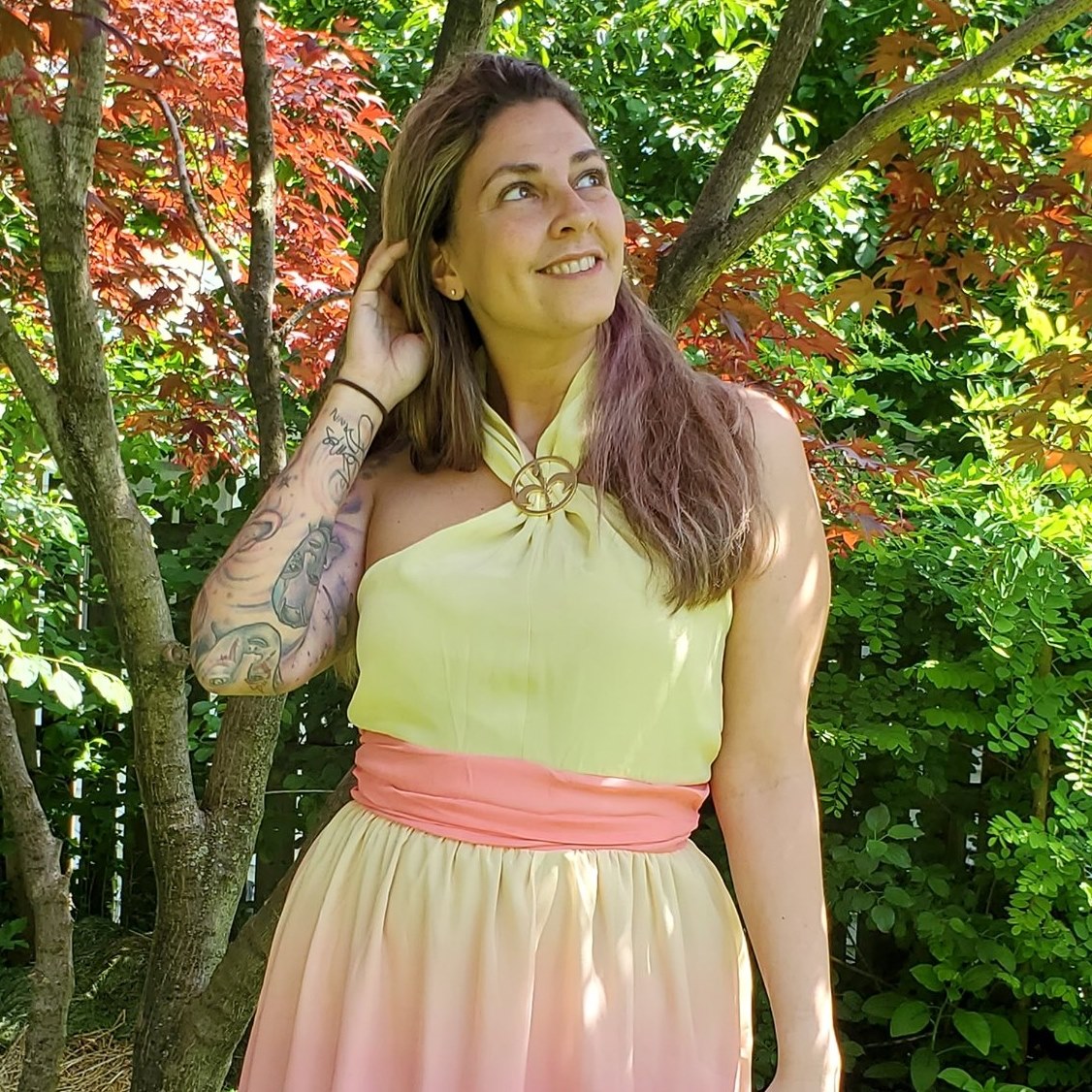 Tessa Smith is a Rotten Tomatoes Tomatometer-approved Film and TV Critic. She is also a Freelance Writer. Tessa has been in the Entertainment writing business for almost ten years and is a member of several Critics Associations including the Hollywood Critics Association and the Greater Western New York Film Critics Association.