Yes Day is a charming family friendly film that will have every kid wanting their parents to just say YES to everything for a day!
Yes Day is not a groundbreaking movie, and it fits perfectly into the family friendly film category — but that isn't a bad thing. This movie is one that the entire family can watch, and have a blast laughing along to it while discussing what they would do during their very own Yes Day. Sure, the script is a bit cheesy and it has a predictable ending, but it is hilarious, charming, and quite simply, a whole lot of fun!
At the start of the movie Allison, played by Jennifer Garner, and Carlos, played by Edgar Ramirez, agree to give their kids a full day where they will say yes to everything. This comes after Allison has realized she says no all the time, to the point where her kids do school projects about what a mean mother she is. Carlos is the fun parent, and never has to be the bad guy, and Allison wants that title for herself for a day.
Of course their three children have all sorts of crazy things planned, and the eldest even has a bet going with her mother. If her mom can spend the whole day without saying no, she will go to a concert with her. If not? Well, she gets to go with her friends and no parent. Something that as a mom would have me very nervous to allow a 14 year old to do.
What Works With Yes Day
This movie is just fun. A whole lot of fun. To see this family embracing a good time, away from electronics, had me longing for those moments with my own kids. They are too far and few between nowadays. I am not sure I would commit to a day filled with saying yes in order to get them, but I just might.
Which brings me to the point that parents, after your kids watch this movie they will want a yes day of their own. It is a given, and just go ahead and embrace it. My girls have not stopped talking about it since we watched this movie, and they might make me cave.
Keep in mind this is a family friendly movie that is really made for kids, so there are a lot of silly jokes — like fart and poop jokes — that might have you rolling your eyes. I giggled at them, but I am basically a child when movies like this come on, so I am not sure that I am a good source for how funny these movies actually are.
There are some pretty incredibly shot scenes in this movie, and the cinematography for the water balloon fight was fantastic. The angles mixed with the action made me feel like I was a part of it, and even had me kind of wishing I was. Don't tell my kids that though.
What Doesn't Work With Yes Day
This movie is very clearly made for children, and while it dos a good job of throwing some things in there for the adults, the script leaves a bit to be desired. There are a lot of cheesy one liners — some that will hit, and some that will completely miss. There were more than a few moments where I rolled my eyes and shook my head, but it didn't take away from the overall charm of the film.
Probably my biggest issue with this film is how predictable it is. I wish there had been a twist or turn along the way, Within the first twenty minutes I knew exactly how the movie was going to end, and more or less everything that was going to happen along the way.
As a parent, there are certainly moments that encourage poor behavior in Yes Day, however, they are teachable moments. That being said just make sure that your child knows the correct way to handle a situation — like being alone in a crowd of people. What I did like about these few scenes is that it brought up an honest discussion with my girls.
Overall Thoughts
Yes Day is one hundred percent a movie made for kids — but it is still a lot of fun for the adults. It is charming and full of heart, and yes, I even got a bit teary toward the end as I hugged my girls. This is the perfect movie for families to watch and enjoy together.
My daughters are 8 and 9 and they loved it. They were cracking up almost the whole time, which had my husband and I laughing along as well. I can imagine that even young teens would enjoy this movie as well, although they might not want to admit it.
While Yes Day is nothing new, and certainly not a groundbreaking film, it is a fun film for parents and kids to enjoy together. Families might even bond over this one, and decide to do their own yes day — with ground rules of course — like no foam!
About Yes Day
Always feeling like they have to say NO to their kids and co-workers, Allison and Carlos decide to give their three kids a YES DAY — where for 24 hours the kids make the rules. Little did they know that they'd be going on a whirlwind adventure around Los Angeles, that would bring the family closer to each other than ever before.
Starring: Jennifer Garner, Edgar Ramirez, Jenna Ortega, Julian Lerner, Everly Carganilla, Fortune Feimster, Nat Faxon, Arturo Castro, Molly Sims
Yes Day comes to Netflix on March 12th.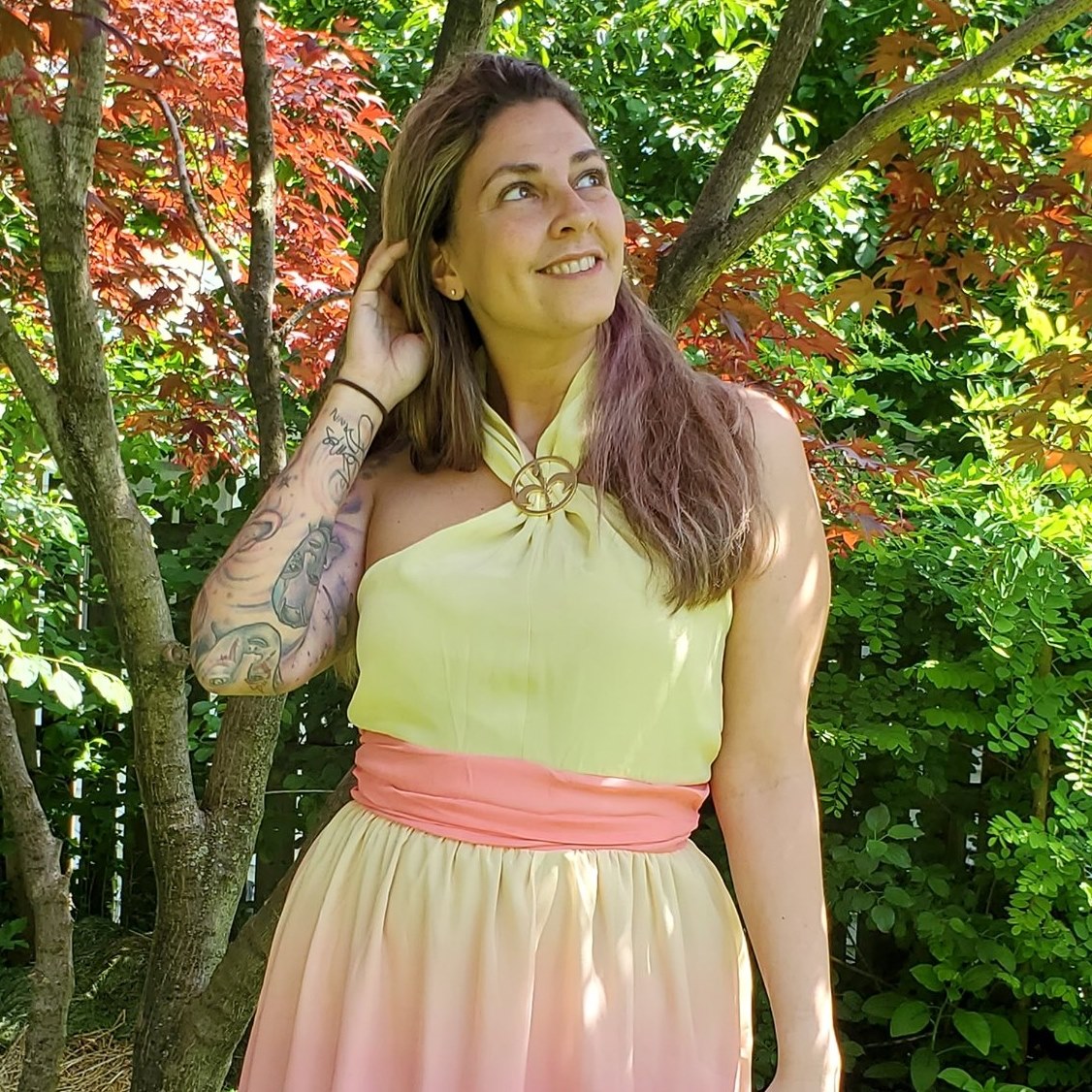 Tessa Smith is a Rotten Tomatoes Tomatometer-approved Film and TV Critic. She is also a Freelance Writer. Tessa has been in the Entertainment writing business for almost ten years and is a member of several Critics Associations including the Hollywood Critics Association and the Greater Western New York Film Critics Association.