Moxie should have been a fantastic coming of age, girl power movie and instead it doesn't really know who it is aimed towards.
When I first learned about Moxie, coming to Netflix on March 3rd, I thought this was going to be a great coming of age and girl power movie for tweens and teens — but I did not at all get what I expected with this movie. Unfortunately, Moxie struggles to figure out exactly who its audience is, making it fall flat in many places. With a name like Amy Poehler attached, comedy is assumed. While there are some funny parts, the movie overall is too serious and I am honestly not sure who will enjoy it.
In Moxie a teenage girl named Vivian, played by Hadley Robinson, decides to publish an underground magazine that exposes wrong doings that take place in her school. This sparks up a movement among the other young women in the school who decide to have a voice and stand up for what is right. Amy Poehler plays the girl's mother, and also directs the film.
I fully understand what Moxie is trying to accomplish, and the message it is trying to give off. As a mom of two girls, and a woman myself, I love the young women standing up and embracing their voices — being who they are. However, this message should be geared toward tween/teen girls and there are some parts that are a bit too much, especially those surrounding rape.
I would love it if this was a film that moms could watch with their daughters but while I think young women should be aware of rape, it doesn't need to be in a movie like this. It made me a little uncomfortable just watching it myself, I cannot imagine how it would be for a parent to watch with their child. Moxie is rated PG-13 and I half expected this to be a movie I could watch with my almost 10 year old because of the message, but it most certainly is not.
The acting is not the best and the script leaves quite a bit to be desired. I kept thinking to myself, this is not how people talk. The pacing is off as well and the lack of humor drags it down even more. I was really looking forward to Moxie because I love a good girl power movie, especially one that is made for younger women, but it just fell flat for me in so many ways. While it seems like it should be geared toward teens, I can't imagine any teenager who would sit through Moxie without being forced to.
Moxie has its moments, but not enough of them. Perhaps my expectations were too high but I went into this expecting a coming of age story, with humor that makes it something teens would enjoy watching. If I was a teen asked to watch this, it would almost feel like I was being forced to sit through it.
About Moxie
Vivian (Hadley Robinson), a seemingly shy 16-year-old, has always preferred to keep her head down and fly under the radar. But when the arrival of a new student (Alycia Pascual-Peña) forces her to examine the unchecked behavior of her fellow students running rampant at her high school, Vivian realizes she's fed up. Inspired by her mother's (Amy Poehler) rebellious past, Vivian anonymously publishes an underground zine called Moxie to expose bias and wrongdoing in her high school, and unexpectedly sparks a movement.
Now at the center of a revolution, Vivian begins to forge new friendships with other young women and allies, reaching across the divide of cliques and clubs as they learn to navigate the highs and lows of high school together.
Directed by Amy Poehler and based on the novel by Jennifer Mathieu, MOXIE also stars Lauren Tsai, Patrick Schwarzenegger, Nico Hiraga, Sydney Park, Josephine Langford, Clark Gregg, Josie Totah, Anjelika Washington, Charlie Hall, and Sabrina Haskett, with Ike Barinholtz and Marcia Gay Harden.
Moxie comes to Netflix on March 3rd!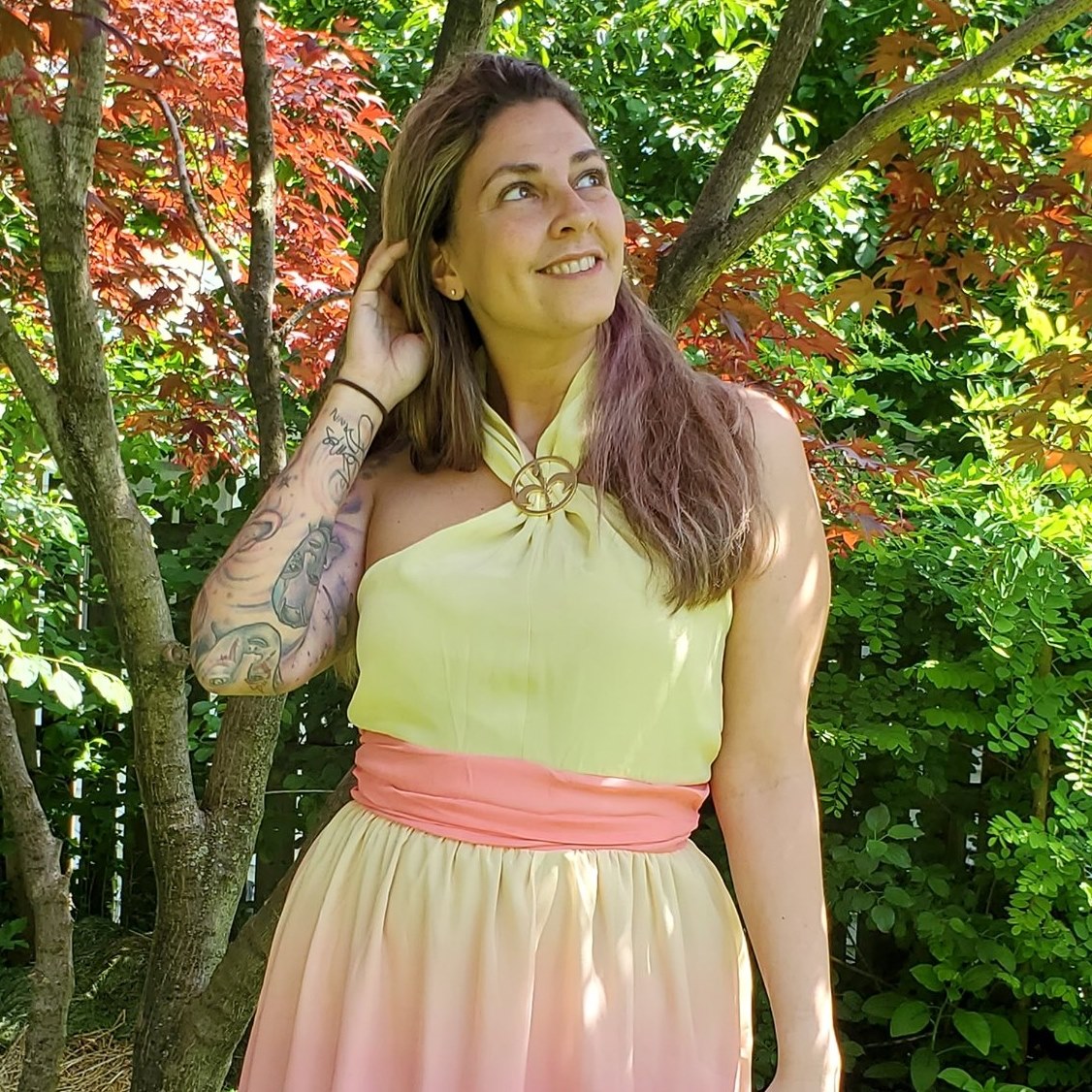 Tessa Smith is a Rotten Tomatoes Tomatometer-approved Film and TV Critic. She is also a Freelance Writer. Tessa has been in the Entertainment writing business for almost ten years and is a member of several Critics Associations including the Hollywood Critics Association and the Greater Western New York Film Critics Association.