Netflix's Bad Trip is one of those movies that is so stupid and silly, you just can't help but to laugh until your sides hurt.
If you are looking for a movie that will have you rolling your eyes while also laughing your butt off, then Bad Trip is for you. This film is a combination of a dumb comedy and a hidden camera show and the results are hilariously funny — for the most part. Starring Eric Andre, Lil Rel Howery, and Tiffany Haddish, this crew travels across the country fooling unsuspecting people in their wake.
The plot, which is admittedly a bit weak, follows best friends Chris and Bud as they go on a cross-country road trip so that Chris can ask out his High School crush. After running into her at work, she says to look him up if he is ever in New York. The two friends decide to "borrow" Bud's sister's car since she is in jail — who is played by nonother than the ridiculously funny Tiffany Haddish. Of course, she breaks out of jail and discovers her baby is missing.
Along the way, this group puts real people into the movie while pulling silly, yet funny, pranks on them. Things like witnessing an escaped convict, drinking too much and falling off the top of the bar, and a hand being chopped up in a blender. Things that seem beyond ridiculous and unbelievable, however this is easy to say from the comfort of my couch when I am not face to face with it happening to me.
Something else that feels a bit unbelievable is that these powerhouse actors were not recognized. Sure, they look a bit different and done up, but that was baffling to me. Bad trip very much feels like a combination of Borat and Jackass. It is silly and stupid, and yet I was cracking up more often than I care to admit.
This movie also gave me some Impractical Jokers vibes, and feels a bit like that movie. A series of pranks pulled together with a loose plot that is not the reason anyone will continue to watch it. The audience is tuning in for the pranks and the laughs, not to see if Maria will go out with Chris or not — trust me on that one. They never make you truly care about that story, and I honestly don't think that was ever the intention.
Is Bad trip perfect? Absolutely not. Will it be winning any awards? Likely another no. However, it accomplishes what it sets out to do. It makes people laugh. Probably my favorite part of this movie is that they reveal how their real-life audience reacts once it is revealed they are in a movie and everything they witnessed was just a big prank.
Bad Trip is so very stupid. But it is also so very funny. It is one time watch and laugh your butt off type movie. I don't think anyone will be checking it out more than once, unless they want to show their favorite prank to their friends and see their reactions. That being said, if you are looking for something silly to take you out of the real world for an hour and a half, Bad Trip is the perfect movie to do just that.
About Bad Trip
From one of the guys that brought you Jackass and Bad Grandpa, this hidden camera comedy follows two best friends as they go on a cross-country road trip full of hilarious, inventive pranks, pulling its real-life audience into the mayhem.
Bad Trip stars Eric Andre, Lil Rel Howery, Tiffany Haddish and Michaela Conlin. The film is directed by Kitao Sakurai from the minds of Dan Curry, Kitao Sakurai, and Andre – and produced by Andre, Jeff Tremaine, David Bernad, and Ruben Fleischer.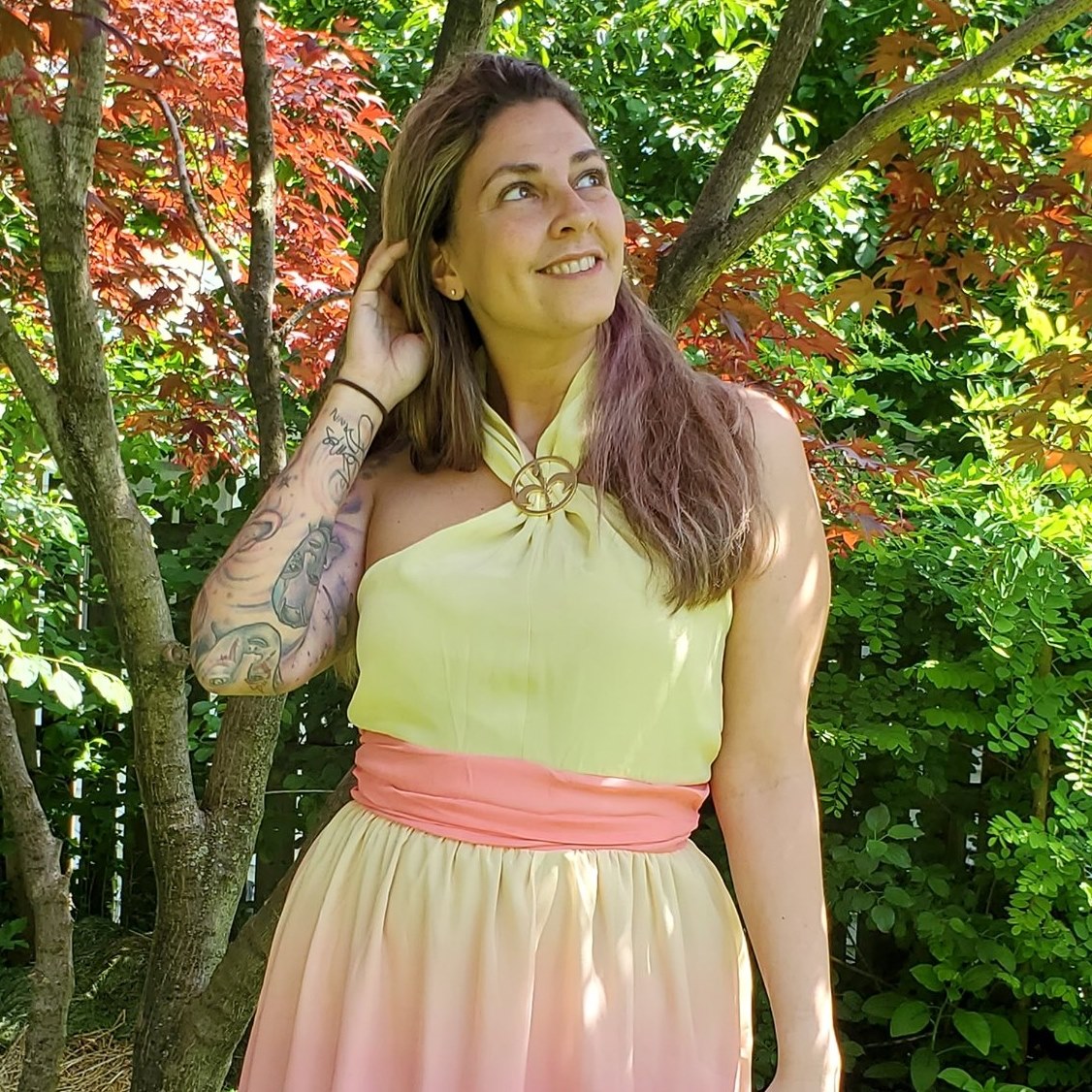 Tessa Smith is a Rotten Tomatoes Tomatometer-approved Film and TV Critic. She is also a Freelance Writer. Tessa has been in the Entertainment writing business for almost ten years and is a member of several Critics Associations including the Hollywood Critics Association and the Greater Western New York Film Critics Association.