Together Together is a special kind of movie that truly highlights platonic love and friendship — something we don't see on the screen enough.
Together Together is a super cute comedic film that focuses taps into the often overlooked realm of platonic love and friendship between a man and a woman. With the hilarious Ed Helms and Patti Harrison it was clear this was going to have some great comedic moments. Neither disappointed and in fact, their chemistry on screen was incredible. It was very easy to believe in their friendship and their bond that grows as time passes.
As with most comedic films, there is some predictability here, however there are still some lovely moments that surprise. This movie starts off with a single man in his 40s names Matt (Helms) who is looking for a surrogate so that he can become a father — something he has always wanted. He selects 26 year old Anna (Harrison) who is a bit of a loner herself.
Over time the two unexpectedly bond while continuing to try to not blur lines. As someone who has been pregnant (more than once), I could really relate to the highs and the lows of pregnancy that Anna experiences. My only issue with this is movie is the fact that a couple of the supporting characters felt underused — specially Anna's coffee house coworker and the ultrasound technician, who is played by Sufe Bradshaw.
At first you might think this is going to be a romantic comedy and this couple, despite their age difference, will end up together. The fact that this does not happen makes this movie that much more enjoyable. There are moments that will have you laughing and others that might make you a bit teary. I loved seeing these two actors together — they were so much fun to watch.
Overall Thoughts
Together Together is charming, quirky, and an all around good time. It does a fantastic job of highlighting platonic love and friendship. It is a feel good, must watch, comedy that took me by surprise. I knew I would enjoy it, but not this much. It never really goes off track, which is testament to the solid script and incredible lead performances. Such a joy to watch from beginning to end. A tad predictable but that is to be expected from this genre.
About Together Together
When 26-year-old Anna becomes a gestational surrogate to a single, middle-aged app designer named Matt, she expects only a transactional bit of good karma and the payday that will allow her to finish her college degree. But as Matt's unbridled enthusiasm for impending parenthood leads him to persistently insert himself into her life and invite her into his, the initially annoyed Anna finds herself reluctantly charmed.
The pair of self-described loners gradually open up to each other, give in to the intimacy of their admittedly finite shared experience, and forge an unlikely friendship.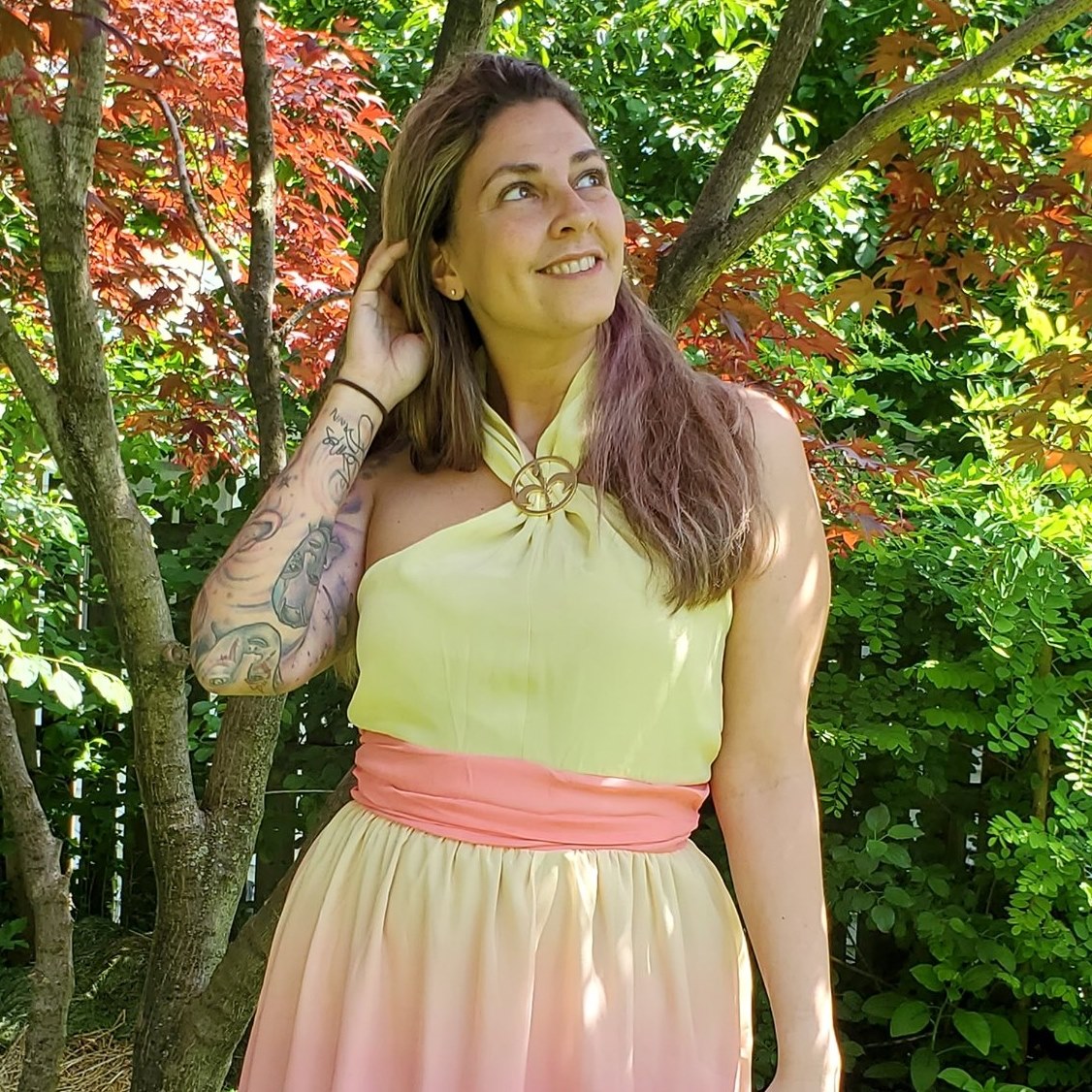 Tessa Smith is a Rotten Tomatoes Tomatometer-approved Film and TV Critic. She is also a Freelance Writer. Tessa has been in the Entertainment writing business for almost ten years and is a member of several Critics Associations including the Critics Choice Association, Hollywood Critics Association, and the Greater Western New York Film Critics Association.