Scott Pilgrim vs. The World™: The Game – Complete Edition will transport you back to the days of arcade systems.
As soon as I started up Scott Pilgrim vs. The World™: The Game – Complete Edition it brought back memories of playing arcades during beach vacations. This game is just as much fun as I remember it and I sat and played for hours on end without realizing it.
If you played the original game, this is the same, just remastered. If you didn't, but are a fan of the comics or movie, I highly recommend checking it out! You get to play as your favorite character in this arcade style beat 'em up game and it is a BLAST!
What I Love About This Game
My favorite thing about this game is that it is a couch co-op game. I know I have said this a lot, but there aren't enough of these games out there. With a family full of four gamers, we love a fun game we can sit down and play all together. There are also some really fun mini games that you can play with up to four players, like Dodgeball.
I foresee many nights in our future spent playing our favorite characters from Scott Pilgrim vs. The World, seeing how far we can get in the game. It is also a lot of fun to introduce "old school" games to my daughters. They just don't understand what kind of games we used to play, and quite frankly, they are missing out.
What I Don't Love About This Game
There isn't much about this game that I don't like. The only thing I can think of is that you have to start a level over when you die, but really, isn't that normal in most video games? It more was just frustrating because it took me a long time to get back into the controls.
Overall Thoughts
Scott Pilgrim vs. The World™: The Game is a super fun game for the whole family. It is a great way to introduce kids to this style of game and it looks great remastered. I have been playing in on my PlayStation 5 and it is incredible!
This is one of those video games that you can play for hours and hours without realizing it. It sucks you in and you just want to get to the next boss, then the next boss, and so on. Before you know it, you have spent all day playing. I love games like this.
About Scott Pilgrim vs. The World™: The Game – Complete Edition
Complete Edition includes the remaster of Scott Pilgrim vs. The World™: The Game and its original DLCs: the Knives Chau and Wallace Wells Add-On Packs. Rediscover the beloved 2D arcade-style beat 'em up inspired by the iconic comic book series and movie, Scott Pilgrim vs. The World.
Play as your favorite characters – Scott Pilgrim, Ramona Flowers, Knives Chau, Stephen Stills, and more. Level up and learn new awesome abilities, unlock secret items and modes, summon powerful allies, and more!
Team up with friends and combine your skills to battle your way through waves of tough enemies, or compete with them in awesome mini-games like Dodgeball, all on your way to defeat the League of Ramona's Evil Exes!
Available for: PC, Nintendo Switch, XBox One, Playstation 4, & Stadia.
You can purchase Scott Pilgrim vs. The World: The Game Complete Edition now!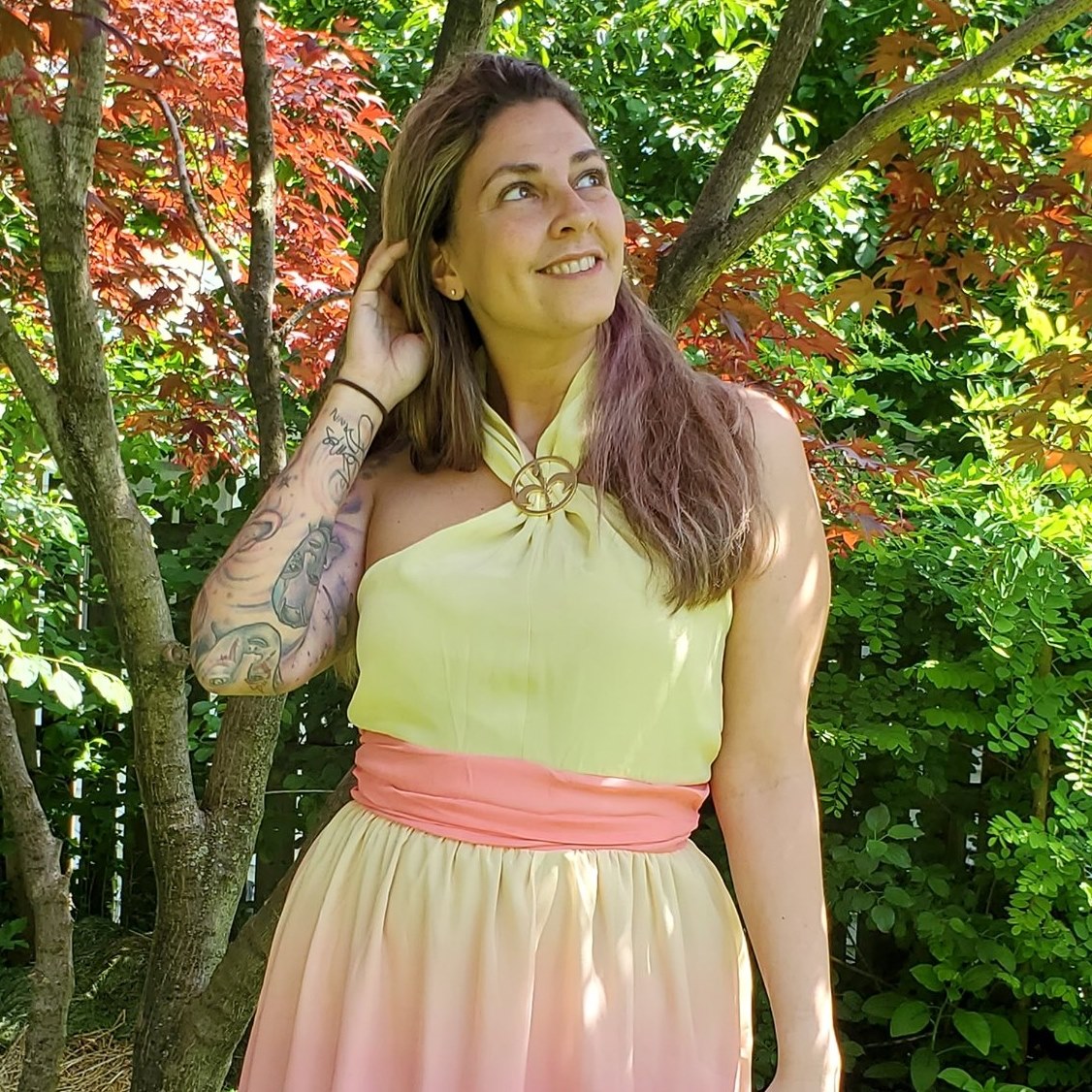 Tessa Smith is a Rotten Tomatoes Tomatometer-approved Film and TV Critic. She is also a Freelance Writer. Tessa has been in the Entertainment writing business for almost ten years and is a member of several Critics Associations including the Hollywood Critics Association and the Greater Western New York Film Critics Association.