Netflix's I Care A Lot is a comedy thriller that took me by surprise for many reasons — here are the very best quotes from this movie!
I Care A Lot Movie Quotes
Netflix's I Care A Lot is a thriller, mystery, and a comedy all rolled into one. That makes for a collection of some pretty great quotes if you ask me! So here is a list of what I think are the best quotes from I Care A Lot. Enjoy!
As always, I try to remain spoiler free, but as you near the bottom, they could get spoilery, so be warned if you have not yet watched the film.
"I've been poor. It doesn't agree with me."
"There's two types of people in this world. Those who take and those that get took. Predators and prey. Lions and lambs."
"My name is Marla Grayson and I'm not a lamb. I am a f*cking lioness."
"You can't care for her by doing what she wants, you have to do what she needs."
"Working hard, playing hard."
"I'm helping you feed the money monster, but I hardly see any of the gold for myself. Give me a taste."
"All except her test results. That wouldn't be ethical."
"She's rich, independent, literate. That lady right there, she's my f*cking hero."
"If you need me to take care of her, I can take care of her."
"Oh my goodness, have I done something wrong?"
"I'm not struggling. I'm fine. I'm more that fine."
"Most of us are weak, compliant, scared."
"Sir, he's alone."
"Don't get fooled by old people."
"She now has full control of your mother's life and assets."
"Because she has very powerful friends who can make life uncomfortable for you. Extremely unpleasant and uncomfortable."
"But we all die, right? Some of us will just die sooner in a more horribly protracted and painful way."
"I didn't want to have to do this."
"I think if your opening gambit is one hundred and fifty grand, then Jennifer Peterson must be work a lot, lot more than that to whoever it is who sent you here."
"How can I just abandon her?"
"When this is through, you're not gonna have any of those things. None of them."
"You're in trouble now."
"Just you wait."
"Oh, you're a robber."
"I'm the worst mistake you'll ever make."
"I'm here to undo a miscarriage of justice."
"I don't lose."
"I'll give you $50 if you let me make a call on your cell."
Enjoyed these I Care A Lot quotes? Be sure to check out my other quotes collections from your favorite movies and TV shows!
About I Care A Lot
Poised with sharklike self-assurance, Marla Grayson (Academy Award nominee Rosamund Pike) is a professional, court-appointed guardian for dozens of elderly wards whose assets she seizes and cunningly bilks through dubious but legal means. It's a well-oiled racket that Marla and her business-partner and lover Fran (Eiza González) use with brutal efficiency on their latest "cherry," Jennifer Peterson (two-time Academy Award winner Dianne Wiest) — a wealthy retiree with no living heirs or family.
But when their mark turns out to have an equally shady secret of her own and connections to a volatile gangster (Golden Globe winner Peter Dinklage), Marla is forced to level up in a game only predators can play — one that's neither fair, nor square.
I Care A Lot comes to Netflix on February 19th.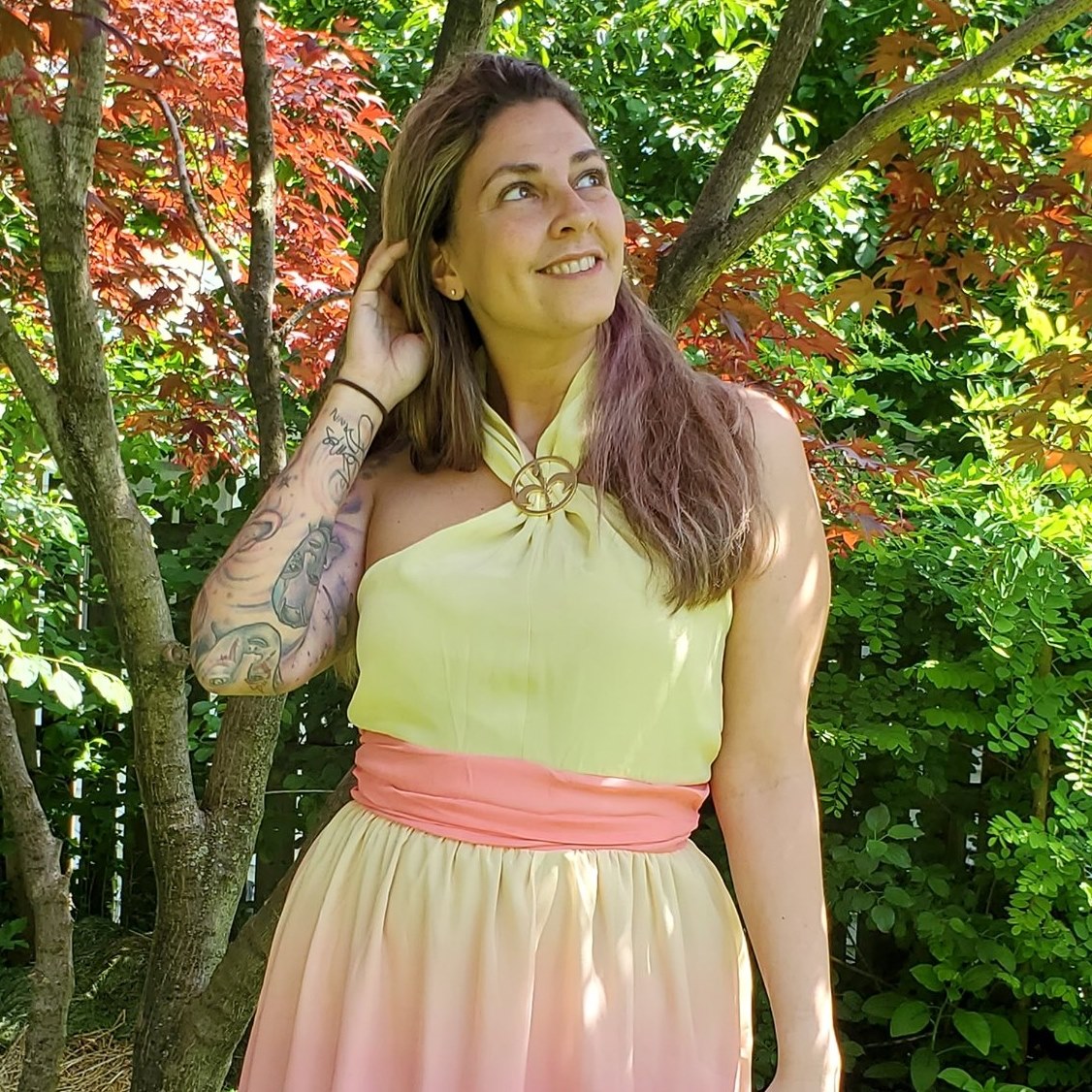 Tessa Smith is a Rotten Tomatoes Tomatometer-approved Film and TV Critic. She is also a Freelance Writer. Tessa has been in the Entertainment writing business for almost ten years and is a member of several Critics Associations including the Critics Choice Association, Hollywood Critics Association, and the Greater Western New York Film Critics Association.