Mass is an absolutely heart wrenching, powerful, & emotional film that is sure to have parent in tears by the time it ends.
Mass is an absolutely heart wrenching film based on an unthinkable tragedy that is sure to have any parent in tears by the end of it. This wasn't on my most anticipated films list for the 2021 Sundance Film Festival, but it should have been. It took me by complete surprise, in such a good way. Reed Birney (Richard), Ann Dowd (Linda), Jason Isaacs (Jay), and Martha Plimpton (Gail) star and they give incredibly powerful and emotional performances. Each and every one of them.
Mass is the story of two sets of parents that meet to discuss a clearly emotional event in all of their lives. As it all unwinds, the connection between these people becomes clear and as a parent I was completely gutted. I don't want to give too much away but this one is sure to stick with nearly every person who watches it.
Considering the fact that this film is basically just four people sitting at a table together discussing the events of a few years back, and that it is this incredible a film, is a testament to not only the writing, but also to the cast. These four are amazing, but the standouts for me are Martha Plimpton and Ann Dowd. Honestly though this could be because I am a mother myself and I connected with them the most. Of course I can't actually relate to their experiences, but I can relate to being a parent and having unconditional love for my child.
This movie absolutely destroyed me. It had me sobbing — full on ugly crying — for the entire second half. It is about ownings your truth, airing your feelings, and ultimately about letting go and forgiveness. It has been said that a heavy burden will lift off your shoulders when you allow yourself to forgive and Plimpton does the perfect job of expressing this.
Without giving too much away, this movie also touches on senseless tragedies that have happened all over the country. This is part of the reason why this movie cuts so deep. Unfortunately there are countless parents in this country — and all over the world — that feel this same kind of grief. If only something could be done about it.
Mass is incredibly well written, acted, and shot. To be in one room for nearly the whole length of the film and make this much of an impact is no small feat. Such a heartbreaking and powerful movie that will have most viewers in tears.
About Mass
Imagine the most dreaded, tense, and emotionally draining interaction you could find yourself in and multiply it by 10. That is exactly what two sets of parents – Richard (Reed Birney), Linda (Ann Dowd), Jay (Jason Isaacs), and Gail (Martha Plimpton) – are facing. Years after a tragedy caused by Richard and Linda's son tore all their lives apart, Jay and Gail are finally ready to talk in an attempt to move forward.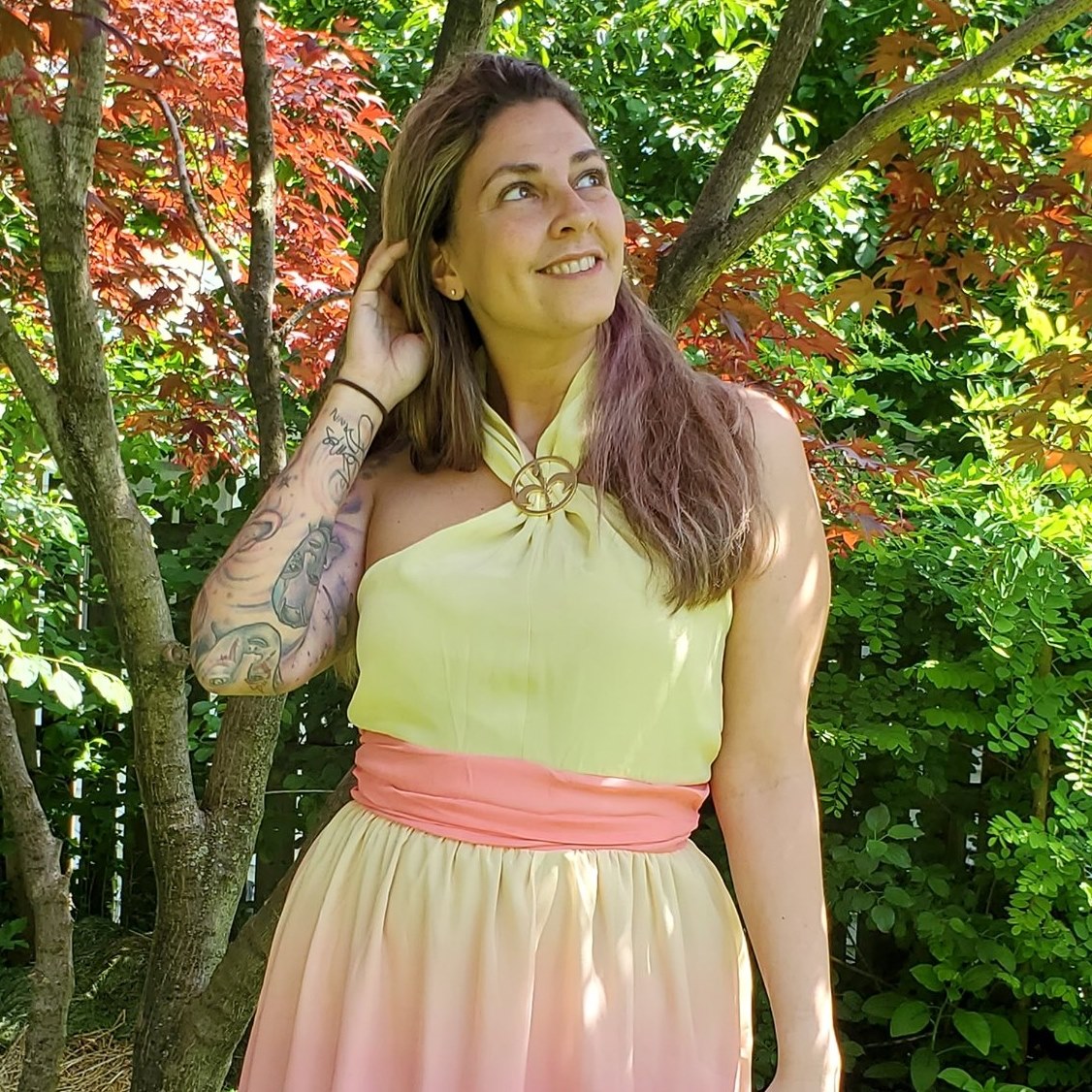 Tessa Smith is a Rotten Tomatoes Tomatometer-approved Film and TV Critic. She is also a Freelance Writer. Tessa has been in the Entertainment writing business for almost ten years and is a member of several Critics Associations including the Critics Choice Association, Hollywood Critics Association, and the Greater Western New York Film Critics Association.