Nomadland is a movie that is being raved about by almost everyone who sees it, but do I think it is worth a watch?
Several of my friends saw Nomadland before me and could not say enough positive things about it. This had me very excited to watch it, but unfortunately, I think it set my expectations too high. The movie is only an hour and forty-five minutes and I found myself struggling to pay attention. It dragged on a bit, and was boring, and quite frankly, depressing.
Nomadland is about a woman named Fern, played by Frances McDormand, who goes on a journey around the country after losing nearly everything in the 2008 recession. Her town literally no longer exists, as the zipcode was removed, which is something that actually happened. Nomadland follows her as she meets other nomads and discusses their lives with them. What brought them to this point, and just what their story is.
What Worked In Nomadland
These characters are actually played by real life people and these are their real life stories, which I found very interesting. I love the idea of having them tell their stories, making this movie kind of a documentary, but not really. Many of their stories are absolutely heartbreaking and I am glad that attention is being brought to them.
The overall story that is being told is heart wrenching, and quite frankly, hard to watch at times. I will say that the journey through the country, and the scenery that they showed, was stunning. There are many great cinematic moments and half of the stills from this movie could be hung up as paintings. Simply gorgeous. That was probably my favorite part about Nomadland and I admit, it had me missing traveling.
I completely understand what this movie is trying to do, and I can appreciate it for that. However, there are some issues I have with this film as well.
What Didn't Work In Nomadland
Right now things are not too great in the world. I think I can safely say there is no question of that. Nomadland was a depressing watch for me, and if I had to do it over again, I likely would have skipped it all together.
Besides being depressing, it is also very slow. It is only an hour and forty-five minutes but it felt so much longer. I had a very hard time not getting distracted while watching it and caught myself almost falling nodding off here and there. Maybe this means I should go back in and give it another try, but having drank a cup of coffee right before watching it, I can assure it was the movie that made me tired.
Overall Thoughts
While I understand Nomadland is meant to take viewers on a journey along with Fern, too much of it fell flat for me to make me say it is worth a watch. However, I know I am in the minority here so if you care to watch it for yourself, please do!
I wish I had loved this film, I really do. Honestly at this point I am not sure I can even say I enjoyed it. It was just too slow, depressing, and boring for me to get sucked in. All that being said, the last few minutes had me teary eyed, so I guess it did make me feel something!
About Nomadland
A woman embarks on a journey through the American West after losing everything during the recession.
Nomadland comes to IMAX theaters on January 29th
and traditional theaters and Hulu on February 19th.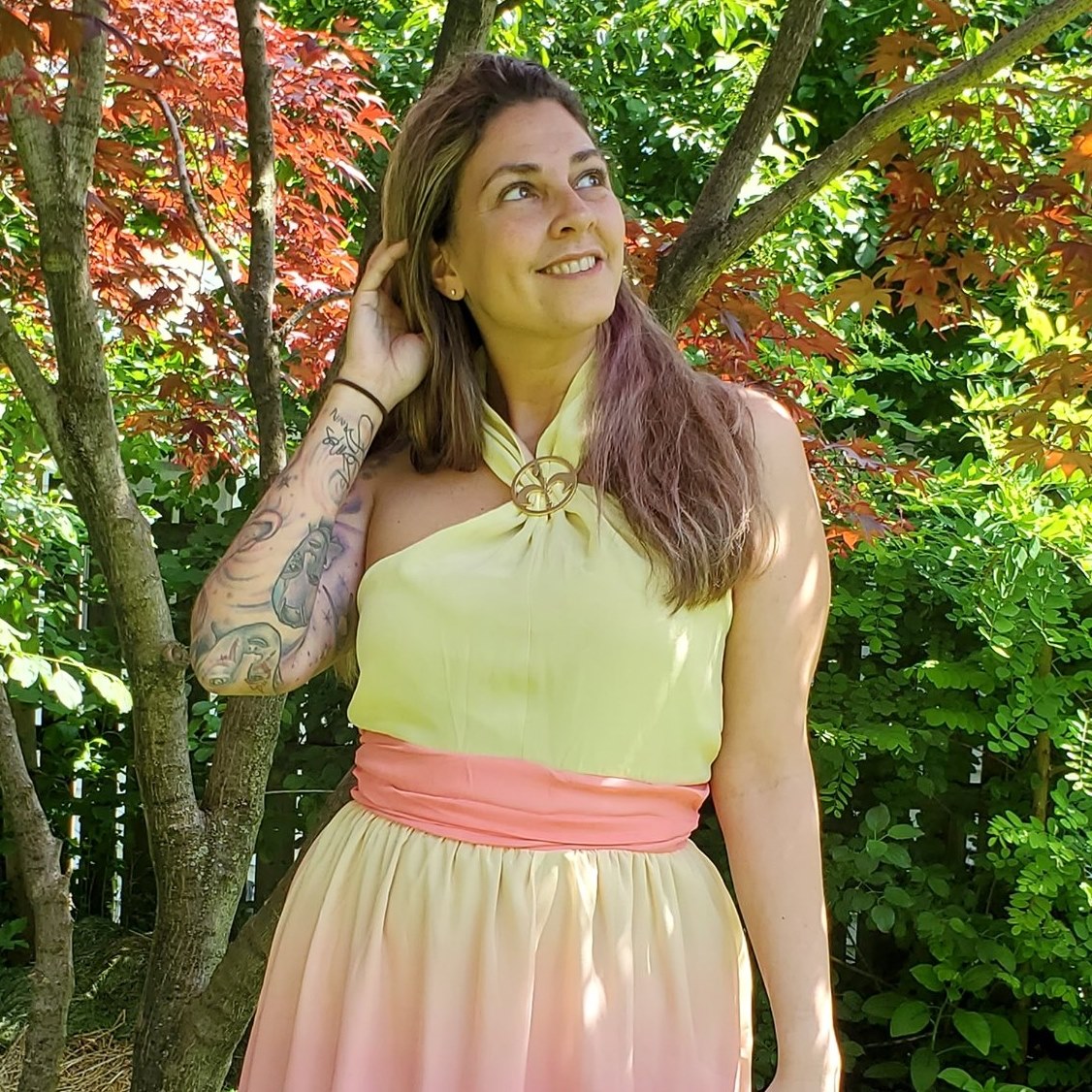 Tessa Smith is a Rotten Tomatoes Tomatometer-approved Film and TV Critic. She is also a Freelance Writer. Tessa has been in the Entertainment writing business for almost ten years and is a member of several Critics Associations including the Critics Choice Association, Hollywood Critics Association, and the Greater Western New York Film Critics Association.