Herself is a movie that is all about a woman finding herself and doing whatever it takes to provide for her young children.
Herself can be very triggering, especially for those that have been in or witnessed an abusive relationship. So please keep that in mind before you watch it. I haven't experienced either of those things but man, this was still pretty hard to watch at times. Especially the beginning. They jump right into it.
All that being said, I think that this is a very important film for some people to watch. Even though it starts off quite depressing, I was hooked, and invested in the story of Sandra and her daughters. Perhaps it started to hit too close to home for me at moments because I have two young girls. However, our home life is very different than theirs.
After finally escaping an abusive relationship, Sandra and her daughters work to rebuild their lives — quite literally. She struggles financially and is in need of a stable home. Her daughter's bedtime story inspires her to build her own, and that is what she works so hard to do. But it doesn't come easy, of course. There are a few trials and tribulations along the way — her ex a big one.
Overall Thoughts
While the story does get slow at times, there are enough twists and turns in Herself to make it a movie that is worth a watch. Like I said above, there are a lot of things that could be triggering. Some scenes are extremely hard to watch.
All that being said, this is a movie with a true message. One that I think that needs to be watched by everyone. It shows just how many people abuse can effect, and it does get some good points across. It seems a bit long, even though it is only about an hour and a half, which shows how slow some moments are.
When answering the question is Herself worth a watch? I say it absolutely is. But you are likely to only watch it once.
About Herself
Single mother Sandra (Clare Dunne) escapes her abusive partner with her two young children, only to find herself trapped in temporary accommodation. After months of struggling, she draws inspiration from one of her daughter's bedtime stories and hits upon the idea of self-building an affordable home.
She finds an architect who provides her with plans and is offered land by Peggy (Harriet Walter), a woman she cleans for. Aido (Conleth Hill), a building contractor, appears willing to help, too. But as her past rears its head in the form of Gary (Ian Lloyd Anderson), her possessive ex, and as bureaucrats fight back against her independent spirit, will Sandra be able to rebuild her life from the ground up?
Herself comes to Video On Demand January 8th!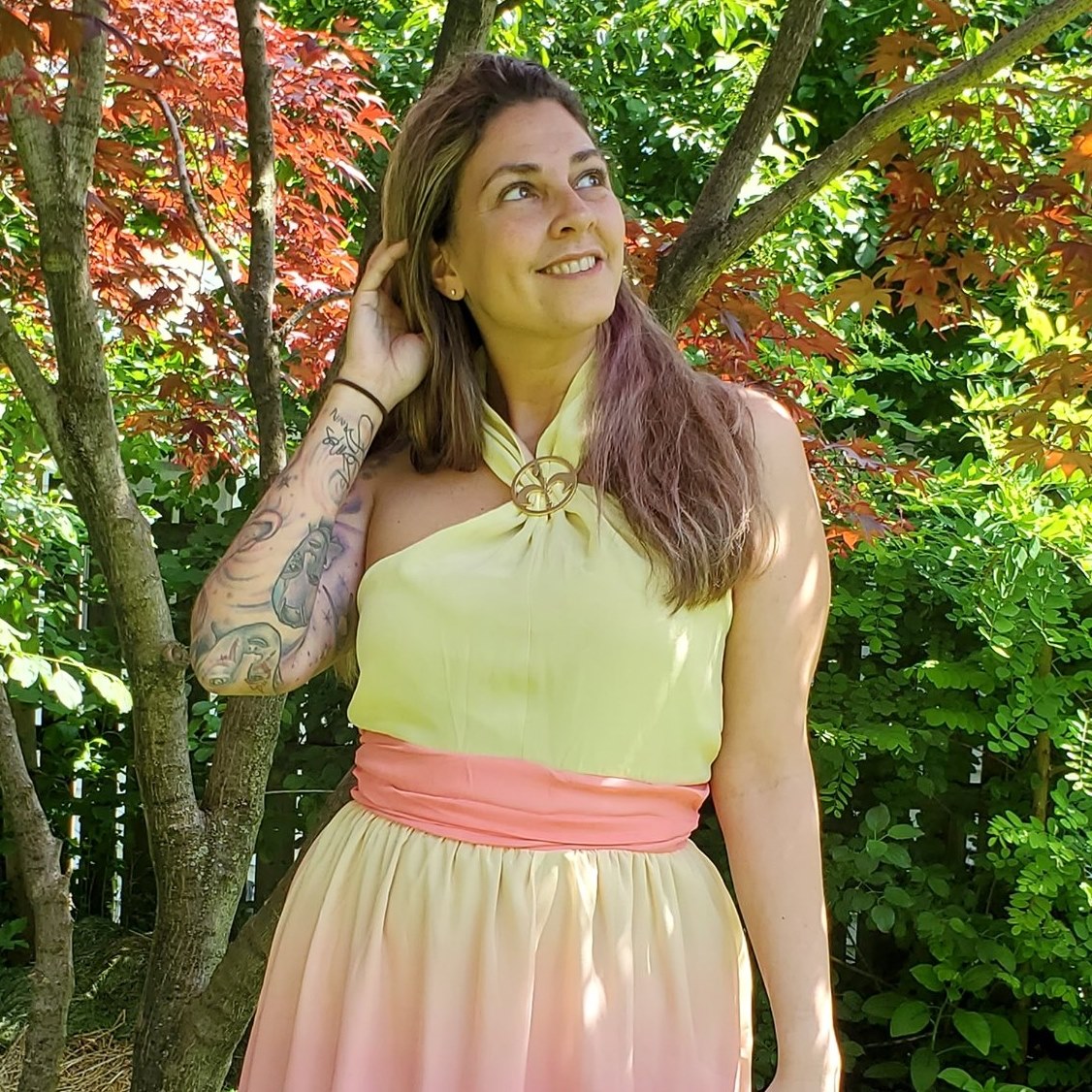 Tessa Smith is a Rotten Tomatoes Tomatometer-approved Film and TV Critic. She is also a Freelance Writer. Tessa has been in the Entertainment writing business for almost ten years and is a member of several Critics Associations including the Critics Choice Association, Hollywood Critics Association, and the Greater Western New York Film Critics Association.