Cobra Kai Season 3 could just be the best season yet! Trust me when I say it will reward long time fans of the Karate Kid franchise!
I have to admit that I only very recently started watching Cobra Kai. I had never seen the full Karate Kid films – only snippets here and there – so I wasn't sure I could appreciate it. Well after finishing season one I dove right into the films, although honestly, Cobra Kai does such a great job with flashbacks throughout the episodes that you don't need to watch the movies to understand the show. That is one of my favorite things about this series.
Although now, having seen Karate Kid and Karate Kid Part II, I feel like I do understand and appreciate this show on a higher level. I was THRILLED to check out Cobra Kai Season 3 because that ending of season 2 is insane, am I right? How do you leave us on a cliffhanger like that?
This season picks right up where the last one left off and after that epic fight in the school, I thought there was no way for this show to go but down. Luckily, I was totally wrong about that. Cobra Kai Season 3 is more intense, has more drama, and gives the fans exactly what they want.
I cried more during season 3 than I did watching seasons 1 and 2 combined. There are several moments that completely wrap me up in my emotions. I refuse to give them away but longtime AND new fans are sure to binge this is one watch, just to see what happens next.
Where they take the character arcs of Daniel, Johnny, Sam, and Miguel gives me chills just thinking about it. All of these actors do a fantastic job in their roles. There are a couple of character arcs I want to mention here are as well, but really want to avoid any spoilers so I won't. What I will say is that this season brings a LOT of heart. Get ready to shed some tears.
Big Payoffs For Long Time Fans
As we already know, Tamlyn Tomita and Yuji Okumoto reprise their roles from Karate Kid Part II. Trust me when I say if you are a long time fan, you are going to LOVE this story line. I don't want to give anything away but WOW, I loved this part.
That isn't all that will reward fans of the films in this season either, so get ready! I don't want to give anything away, but those that were playing close attention during season 2 can probably put some of the puzzle pieces together.
Overall Thoughts
Of course I love the karate and the fights in Cobra Kai, but this show is so much more than that. It is a drama, a comedy, and just a really fun watch. There are multiple characters that I feel I have connected to, and I find myself constantly rooting for. There are relationships I am sad that have ended, and relationships I am hoping to see blossom. And the sign of a really good show — there are characters I love, and characters I love to hate.
Cobra Kai Season 3 takes many of those to a whole new level. Having not known much about this franchise until recently, I am surprised how much it means to me already. I binged Cobra Kai Season 3 in less than two days – and the only reason it took me that long is because it was around the holidays.
If you are a long time Karate Kid fan, this season will probably hit you in the feels quite a few times. If you are a new fan, like me, you are still likely to really appreciate what they have done with this one. Cobra Kai Season 3 just might be the best season yet — and I cannot wait for Season 4!
About Cobra Kai Season 3
COBRA KAI takes place over 30 years after the events of the 1984 All Valley Karate Tournament with the continuation of the inescapable conflict between Daniel LaRusso (Ralph Macchio) and Johnny Lawrence (William Zabka).
Season 3 finds everyone reeling in the aftermath of the violent high school brawl between their dojos, which has left Miguel in a precarious condition. While Daniel searches for answers in his past and Johnny seeks redemption, Kreese further manipulates his vulnerable students with his own vision of dominance. The soul of the Valley is at stake, and the fate of every student and sensei hangs in the balance.
Watch Cobra Kai Season 3 on Netflix January 1st!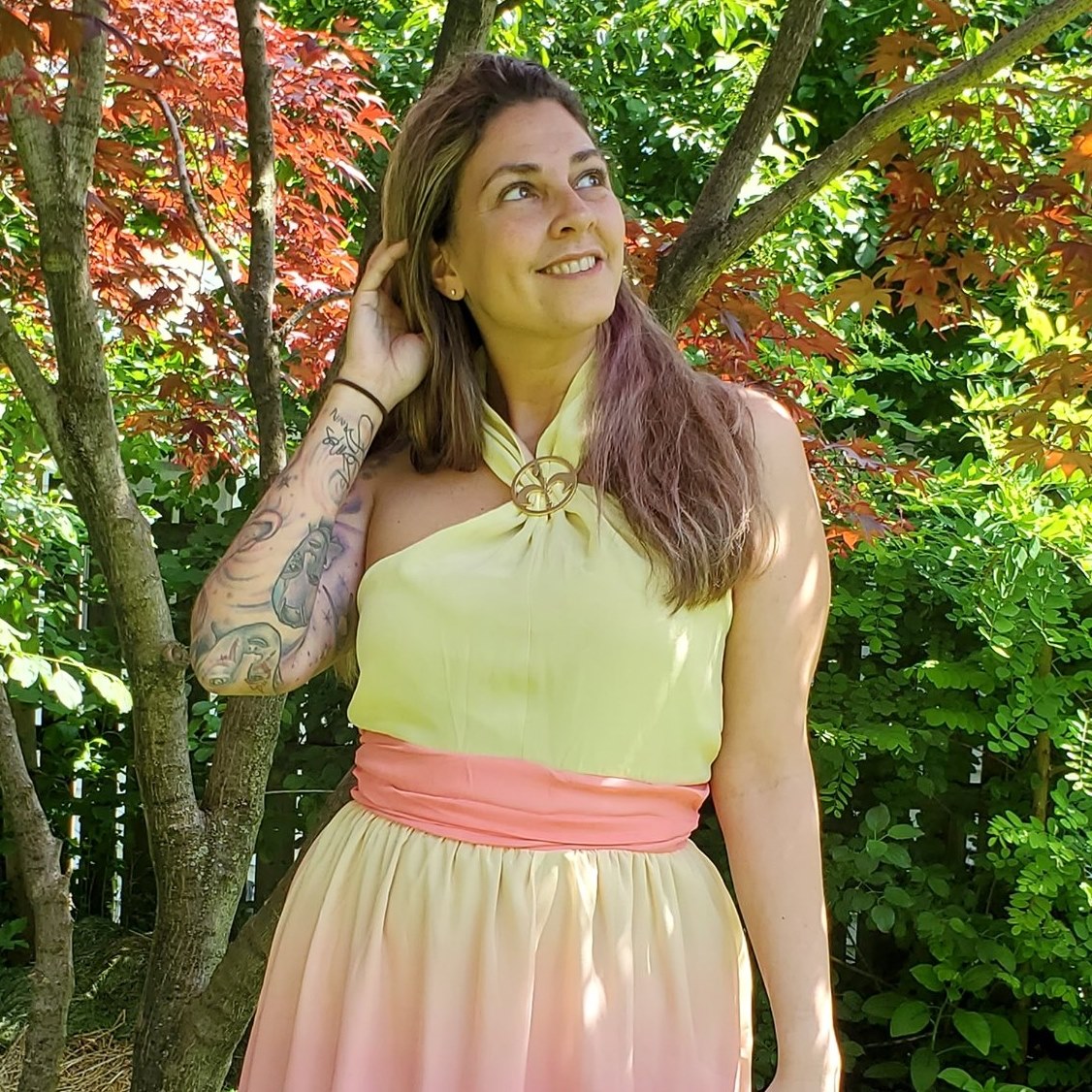 Tessa Smith is a Rotten Tomatoes Tomatometer-approved Film and TV Critic. She is also a Freelance Writer. Tessa has been in the Entertainment writing business for almost ten years and is a member of several Critics Associations including the Critics Choice Association, Hollywood Critics Association, and the Greater Western New York Film Critics Association.