Robin's Wish tells the heartbreaking, but also somewhat inspiring, story of the final days of Robin Williams' life and his struggle with Lewy Body Dementia.
The day that Robin Williams' death was reported was an extremely sad day. For the entire world. I remember exactly where I was when I heard the news and just sobbing. I had never met Robin, but he had meant so much to me. Robin's Wish tells the story of Robin's final days and his struggle with Lewy Body Dementia, something that was not even diagnosed until after his passing.
Robin touched my life, and I am sure that sounds weird to say, but it is true. He has had so many iconic roles over the years but for me, the Genie in Aladdin was my first experience with him. I was a child and remember laughing for hours on end. Aladdin remains my favorite animated Disney film to this day because of his performance.
As I got older, Mrs. Doubtfire became the movie I watched on repeat. My favorite scene? Not the cake one, although that one is fantastic, but when he throws a lime at Pierce Brosnan's head. I could go on and on about him and how incredible an actor he is, but that isn't what Robin's Wish is about.
A Must Watch For Fans Of Robin Williams
Robin's Wish is a documentary about the struggles and the pain that Robin went through in his final days. It gets into detail about exactly what he was going through in his life. As hard as it is to watch, because most of it will be through tears, it is important to watch. After seeing this documentary I feel like I truly understand what happened to this ridiculously brilliant man now, and my heart breaks for him and his family and friends.
I, like many, thought that Robin's suicide was a result of depression. And that simply is not the case. Listening to his wife and his friends talk about what he was going through with Lewy Body Dementia absolutely crushed me. To know how hard his last film was and the struggles he was gong through — to hear about it from someone who knew first hand. It rocked me to my soul.
I put myself in their shoes, thinking about how what it must be like to have a loved one going through this when there is nothing you can do about it. And also in Robin's shoes and what it must feel like to be going through this, with nothing you can do about it. When you know something is wrong, but you don't know what, and there seems to be no answer.
Some Inspiration In The Sadness
While Robin's Wish is going to be difficult for anyone to watch, especially fans of Robin, I think it is necessary. Even with everything Robin was going through, he continued to help others as best as he could. This made me realize that sometimes, no matter what you are going through, it doesn't hur tto try to spread a little happiness.
This movie is sad, like really sad, but also inspiring. My main takeaway is that we need need a cure, or at the very least a better treatment, for Lewy Body Dementia and this film made me want to donate towards that. You can too, at the Lewy Body Dementia Association website.
Robin left this world not knowing what was happening to him. I can only imagine how scared he was at the time. As it was said in Robin's Wish, he was a joyous person. When he realized there would be no joy left in his life anymore, he didn't want to live it. With the right diagnosis this maybe could have prevented. Perhaps he would have had hope. So let's all do what we can to give hope to those who are suffering with Lewy Body Dementia.
About Robin's Wish
Robin's Wish tells the powerful true story of actor/comedian Robin Williams' final days. For the first time, Robin's fight against a deadly neurodegenerative disorder, known as Lewy Body Dementia, is shown in stunning detail. Through a gripping journalistic lens, this incredible story sheds an entirely new light on the tragedy, beauty and power behind the mind of one of the greatest entertainers of all time.
On Demand and Digital September 1st.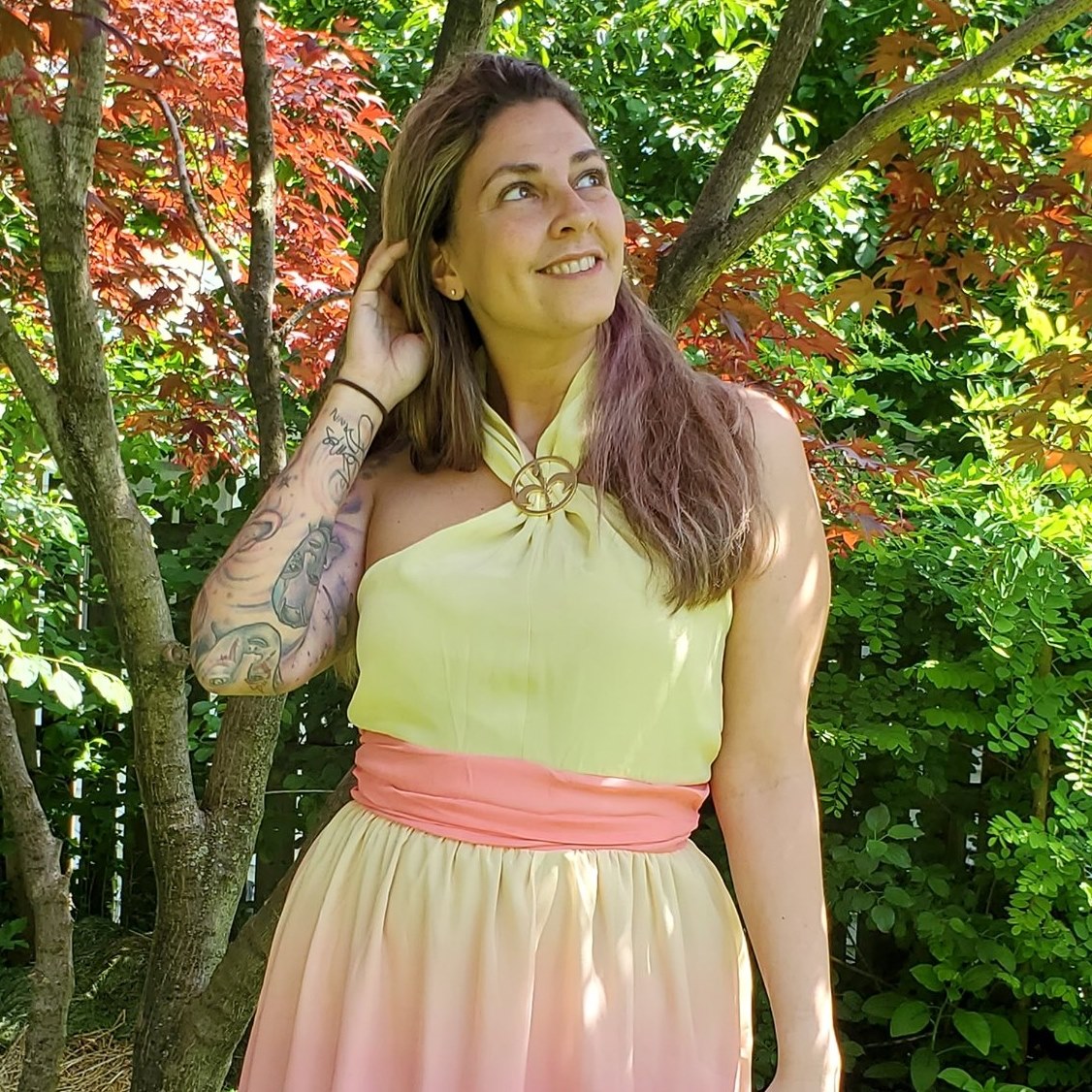 Tessa Smith is a Rotten Tomatoes Tomatometer-approved Film and TV Critic. She is also a Freelance Writer. Tessa has been in the Entertainment writing business for almost ten years and is a member of several Critics Associations including the Critics Choice Association, Hollywood Critics Association, and the Greater Western New York Film Critics Association.