Yes, God, Yes is a hilarious tale of self love and exploration. The subject is definitely touchy for some, but this movie is clearly a must see!
Yes, God, Yes is a story about discovering and loving yourself — in more ways than one. A young girl, played by Natalia Dyer, gives into self pleasure when she tempted by an AOL chat room conversation. After doing so she feels an extraordinary amount of guilt because of her faith.
Opting to do what she thinks is the right thing, she attends a religious retreat to try to suppress her urges. But self exploration is normal at her age, as any of us can admit to, and for her to feel ashamed is unfair. Unfortunately Yes, God, Yes is rated R, which makes sense because of the content. However this will likely deter those that are in the same age as the girl Natalia plays, which should be the ones watching it.
The movie isn't only about discovering ones self in more ways than one, it also throws some digs at the Christian community. At least those that would hold and attend retreats like this. So often these are led by hypocritical individuals and that is just what we see here. So who can blame Alice for getting even more confused and angry about her feelings at this point?
She finally realizes that her urges are normal and healthy, which is a great lesson for teens to learn. But as I said above, they might not be watching this movie. I know as a parent I wouldn't want to watch it with my kids, even if they are older.
Overall Thoughts
Yes, God, Yes is a fantastic story about self love, discovery, and exploration. It also takes some serious digs at the Catholic community hypocrisy which I was totally OK with. Some might find it uncomfortable to watch as Alice touches herself time and time again, but the overall lesson of the movie is what should be taken away from it.
Natalia Dyer delivers an amazing performance as someone that most teen girls can totally relate to. I particularly love when she decides to get rid of the guilt for feeling what are completely normal urges.
About Yes, God, Yes
In the Midwest in the early 00s, sixteen-year-old Alice (Natalia Dyer) has always been a good Catholic girl. But when an AOL chat turns racy, she discovers masturbation and becomes guilt-ridden. Seeking redemption, she attends a mysterious religious retreat to try and suppress her urges, but it isn't easy, especially after a cute boy (Wolfgang Novogratz) starts flirting with her.
Alice's sense of shame is spiraling when she uncovers a shocking truth about the retreat's most devout. Desperate and confused, she flees and meets an unlikely ally (Susan Blackwell) who offers an alternative view of what it means to be good. For the first time, Alice realizes she can decide for herself what to believe and finally gets the release she needs.
Yes, God, Yes is available to watch in virtual cinemas and Drive-Ins on July 24, 2020
and video on demand and digital July 28, 2020.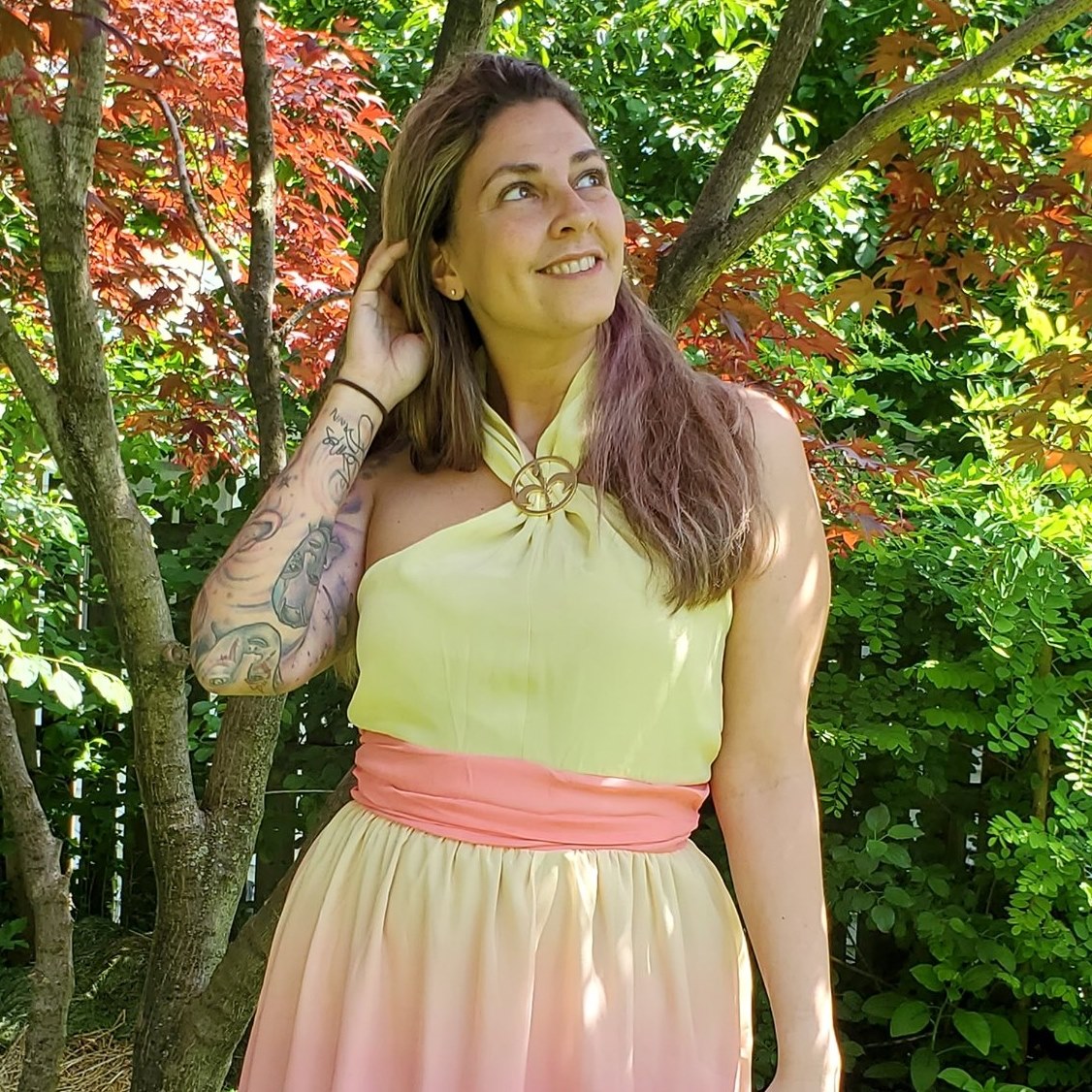 Tessa Smith is a Rotten Tomatoes Tomatometer-approved Film and TV Critic. She is also a Freelance Writer. Tessa has been in the Entertainment writing business for almost ten years and is a member of several Critics Associations including the Hollywood Critics Association and the Greater Western New York Film Critics Association.