Marvel's Moon Knight is getting his own TV series soon, and to help you get to know this character I have put together a list of 5 must read comics.
Moon Knight is one of three live-action Marvel shows coming to Disney+, and I am over the moon (no pun intended) excited. If you don't know much about him, now is the time to read up! The show should be coming in the next couple of years — hopefully sooner rather than later. I put together a list of my five favorite Moon Knight comics that you should read to get to know him! Hope they help!
Discover the many faces of the Moon Knight! Mercenary. Werewolf hunter. Super hero. Millionaire playboy. Cab driver. Ghost? Moon Knight is many things to many people, with the multiple personalities to match! Follow the Fist of Khonshu as he battles to find his place in the Marvel Universe in this collection of his earliest appearances.
From his startling debut as a nemesis of Werewolf by Night to an unlikely stint with the Defenders, from encounters with Spider-Man and the Thing to the solo adventures that shaped a legend, relive the rise of the moon's specter of vengeance!
COLLECTING: Werewolf by Night (1972) 32-33; Marvel Spotlight (1971) 28-29; Defenders (1972) 47-50; Peter Parker, the Spectacular Spider-Man (1976) 22-23; Marvel Two-In-One (1974) 52; Moon Knight (1980) 1-4; material from Hulk Magazine 11-15, 17-18, 20. Purchase here.
The end of an era for Moon Knight! The landmark, critically acclaimed run of Doug Moench and Bill Sienkiewicz comes to a close as the moon sets on Marc Spector. But first he must survive threats old and new — including the deadly return of Stained Glass Scarlet! The murderous Black Spectre has a killer plan to pin his crimes on Moon Knight, and a rematch looms against the savage Werewolf by Night — but will the Fly prove to be far more than an annoyance for Moon Knight?
Then, when Marlene finds herself at the mercy of magic, Marc Spector seeks out a professional: Doctor Strange! And secrets from the past are uncovered as Zohar, the master of divine illumination, strikes. The dead shall rise — but will Moon Knight meet his final rest?
COLLECTING: Moon Knight (1980) #24-38. Purchase here.
When the city is thrust into darkness by a strange new threat, Moon Knight must use all of his weapons (and personalities) to defeat a very different foe! Then, it's a hostage situation in a high-rise, and Moon Knight comes to the rescue. But in this cellphone camera society, he's doing it on the world stage! And as Moon Knight's psychiatrist digs deeper into the hero's complicated psyche, Mr. Knight learns that the doctor isn't what she seems!
Plus: Moon Knight must break into the United Nations building — but why? And can he deal with the consequences? When Mr. Knight finds himself a fugitive hunted by the NYPD, everything comes crashing down!
COLLECTING: Moon Knight (2014) #7-12. Purchase here.
Marc Spector — a.k.a. Moon Knight/Jake Lockley/Steven Grant — has been fighting criminals and keeping New York City safe for years…or has he? When Marc wakes up in an insane asylum with no powers and a lifetime's worth of medical records, all of his identities are called into question. He's surrounded by faces: haughty doctor, hostile orderlies, vacant-eyed patients. But maybe those faces are just masks. Some might hide friends, others enemies.
Or even worse: gods and monsters! Marc's got to get out. The moon is high, the mask is on — but if he succeeds in escaping, will he find only a city of sand? And what will it mean when Marc Spector comes face-to-face with…Moon Knight?! Everything you know may be wrong — and you'd be insane not to find out for sure!
COLLECTING: Collects Moon Knight (2016) #1-5. Purchase here.
The secret history of the man behind Moon Knight's mask! Marc Spector was born in Chicago – but where was his alter ego Steven Grant born? A story of birth, death and rebirth digs deep into Spector's past -and redefines the history of Moon Knight as you know it!
Trapped outside of reality, his survival depends on answers – but Spector is plagued by nothing but questions! Is Moon Knight stronger alone, or more vulnerable? Where has he really been all this time? Where was a man like Marc Spector forged? And where will he face his final battle? The answers are here!
COLLECTING: Moon Knight (2016) #10-14. Purchase here.
About Moon Knight
Moon Knight is a fictional superhero appearing in American comic books published by Marvel Comics. Created by writer Doug Moench and artist Don Perlin, the character first appeared in Werewolf by Night #32. Moon Knight was ranked by Wizard magazine as the 149th-greatest comic book character of all time.
Stay tuned for more new on Marvel's Moon Knight!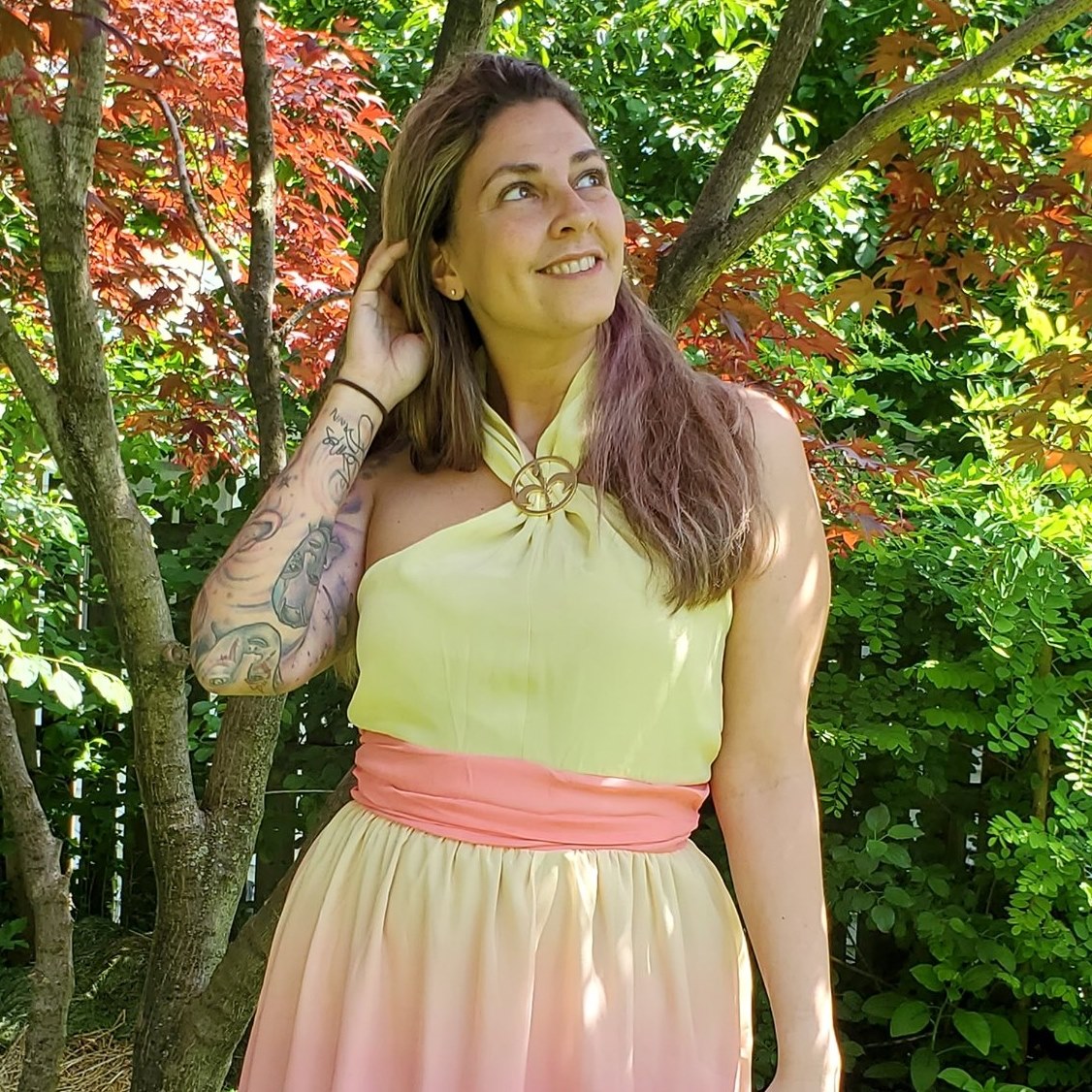 Tessa Smith is a Rotten Tomatoes Tomatometer-approved Film and TV Critic. She is also a Freelance Writer. Tessa has been in the Entertainment writing business for almost ten years and is a member of several Critics Associations including the Hollywood Critics Association and the Greater Western New York Film Critics Association.