The "quarantine 15" is a real thing! Weight gain during quarantine seems to be a natural thing, and here are my favorite memes to prove it.
The "quarantine 15" is a real thing! If you are like me that means you can't stop snacking and your quarantine weight gain is out of control. I have always worked from home so it makes so sense to me that some how I am eating more and more now. Probably because I am trying to juggle more things like my kids being home (and trying to home school them). Also stress. All the stress.
So if you find yourself packing on the pounds, don't feel bad, we all are. No one is going to be in their beach bodies this summer. Don't worry about that. I hope you enjoy these memes so at least we can all laugh as we shovel in the snacks.
They made me feel a little bit better about this all, hopefully they make you chuckle as well.
Quarantine Weight Gain Memes
These memes are meant to make you laugh. That is all. They are not meant to make fun of the very serious situation that we all find ourselves in.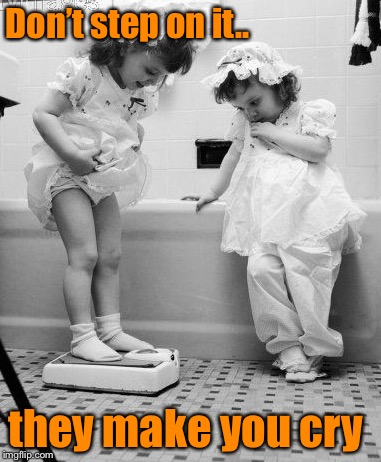 Be sure to check out my other collections of memes while you are here!