Everyone loves a good meme to share around each holiday — so checkout these hilarious Christmas memes that will have your friends & family laughing!
I love to share memes for pretty much every event that I can — and I know I am not alone. I spend the days before a holiday searching for the funniest memes to share on all of my social media accounts. And since I have already done that for Christmas and Christmas Eve, I figured I would share what I have found with you!
Funny Christmas Memes
These memes are sure to have your friends and family cracking up when you share them on your social media accounts! I know I can't look at them without giggling!
I love that there is a Baby Yoda one because I LOVE him — and if you haven't seen my collection of the best Baby Yoda memes, be sure to do that.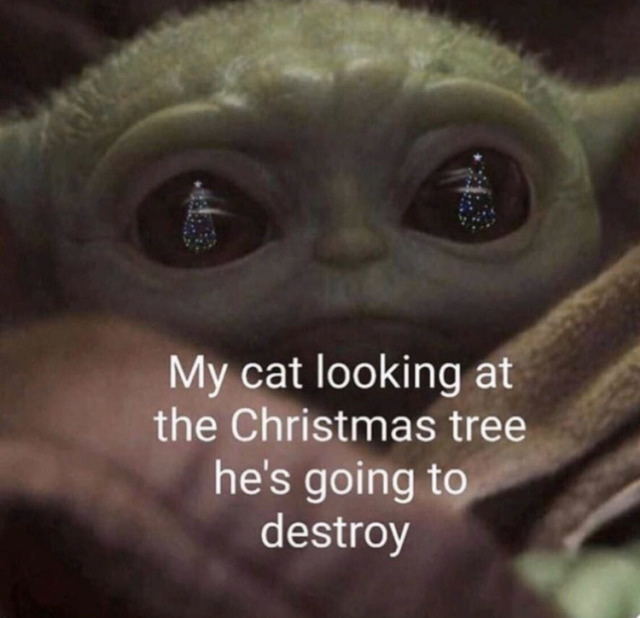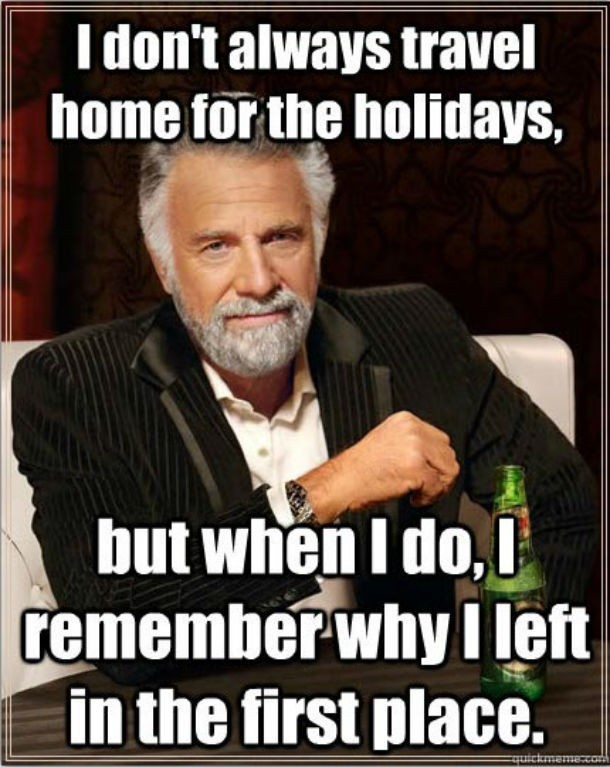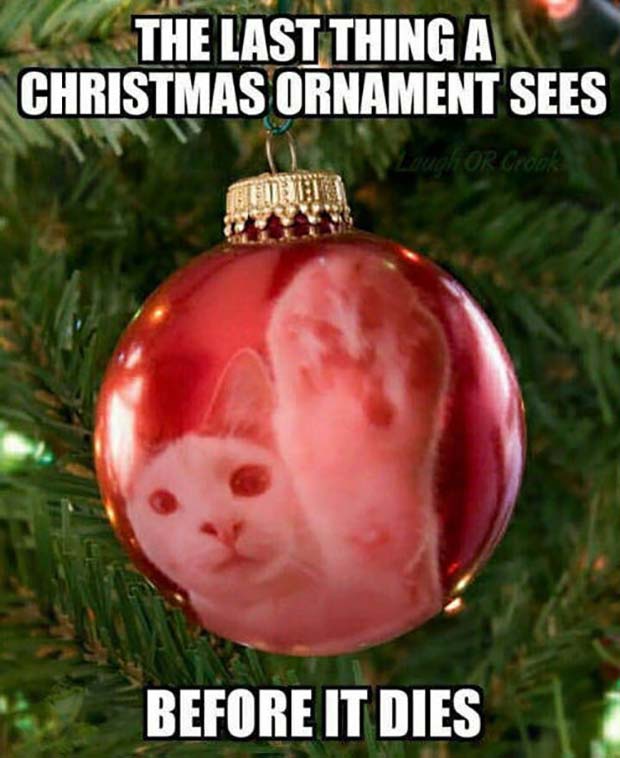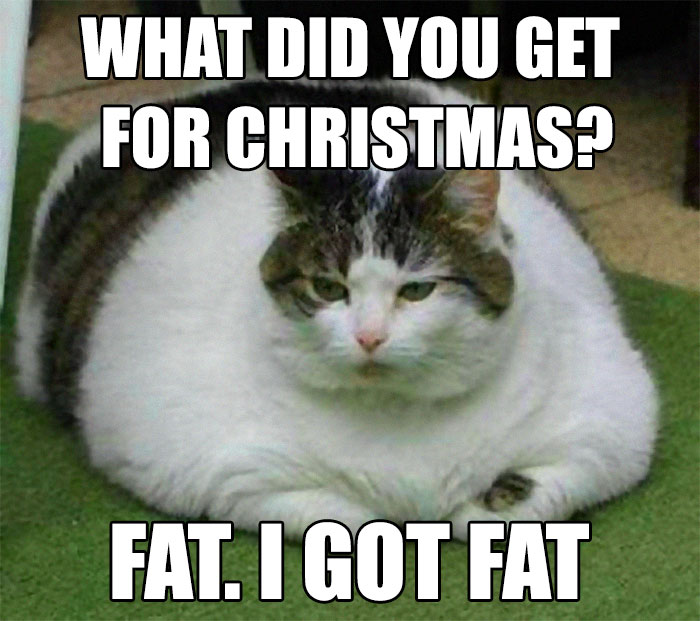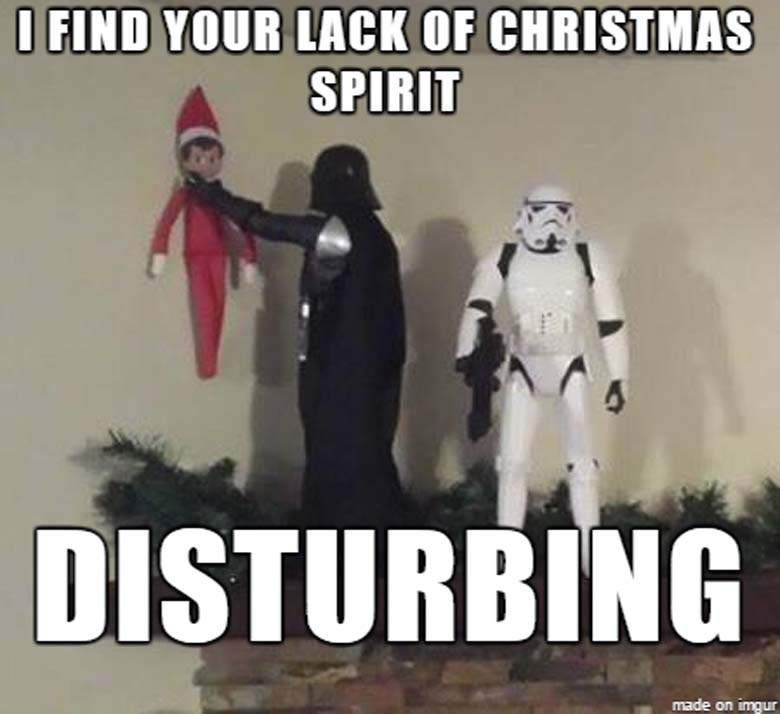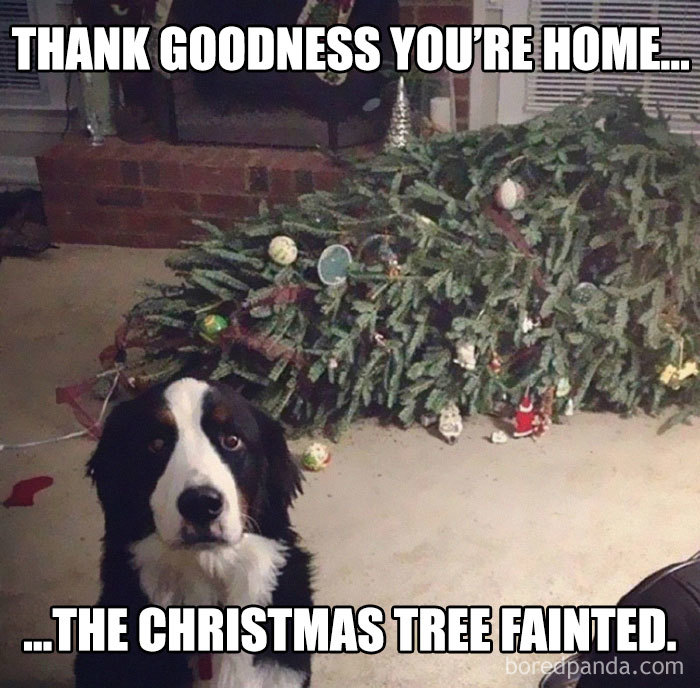 A lot of these have cats in them — which is pretty perfect because when I had cats, they always had a love/hate relationship with my Christmas tree. They attacked it on more than one occasion. Like full on attacked it. Broken ornaments and branches. The whole nine yards.
Christmas memes are a great way to share our real feelings about Christmas. The holidays are stressful, sure, but they are also about love and spending time with family.
Do you have a favorite holiday meme that I didn't include? Let me know!