Clifford The Big Red Dog is getting re-imagined, and I for one cannot wait! My girls love Clifford, and so to celebrate we decided to come up with a Clifford The Big Red Dog cupcake recipe! And since we were having a Clifford viewing party for his new show, why not throw in a table decoration craft as well. A big thanks to Scholastic Entertainment for teaming up with me to make these possible!
You can also find Clifford The Big Red Dog everywhere books are available.
Clifford The Big Red Dog Cupcakes
These Clifford cupcakes were so much fun to make! If you are having a group of kids over for your Clifford The Big Red Dog viewing party, they can decorate the cupcakes themselves! My girls had a blast doing this.
What you need:
Your favorite cupcake mix
White frosting
Red food coloring
red jellybeans
black icing tube
How to make Clifford Cupcakes:
First, simply make your favorite cupcakes. This can be a homemade recipe, or a cupcake mix — totally up to you!
Next, combine the frosting and red food coloring, stirring well, to make red frosting. Frost your cupcakes. This is the moment where I let the kids decorate their own Clifford cupcake. It was definitely easier to frost them for the kids first.
Now comes the fun part! Creating your very own Clifford The Big Red Dog cupcake!
First add the candy eye balls for eyes.
Then give Clifford a nose and mouth with the black icing.
Finally, add the red jellybeans for ears! As you can see below, kids will have a ton of fun making their very own Clifford cupcakes!
Clifford The Big Red Dog Table Decorations
To go along with our cupcakes, we wanted another fun activity to do while watching the new Clifford The Bid Red Dog — so we came up with this table decoration. It is simple to make, and kids will love making their very own Clifford!
What you need:
red construction paper
white construction paper
black marker
tape
scissors
How to make a Clifford table decoration:
First, cut out two large circles for Clifford's eyes from a piece of white construction paper. Also cut two large Clifford ears from a red piece.
Then, color in pupils on the white circles with the black marker. These will be Clifford's eyes. Tape them to an uncut piece of red construction paper.
With the marker, draw Clifford's nose and mouth. Make a cylinder out of the paper, tape it together, and then tape the ears on the sides.
That's it! Kids can use their Clifford The Big Red Dog as a table decoration for the party, or even as a puppet! Let their imaginations run wild.
About Clifford The Big Red Dog "Big Red"
The beloved show from the 2000's is now brand-new for a whole new generation of kids. The re-imagined series will feature Clifford's larger-than-life adventures and will be filled with a BIG dose of humor and timely life lessons that reinforce the importance of kindness and empathy.
In the new series, Emily Elizabeth is a stronger and more independent female character to inspire today's girls – and, for the very first time, she and Clifford will speak to each other, making their special bond even stronger! Clifford's huge heart, kind and gentle nature and childlike wonder about the wide world around him have helped make him the perfect companion for generations of kids – and, with the new series, today's families are about to fall in love with him all over again.
You can also find Clifford The Big Red Dog everywhere books are available.
Tune in to watch Clifford The Big Red Dog TODAY on Amazon Prime Video
and on PBS Kids December 7th!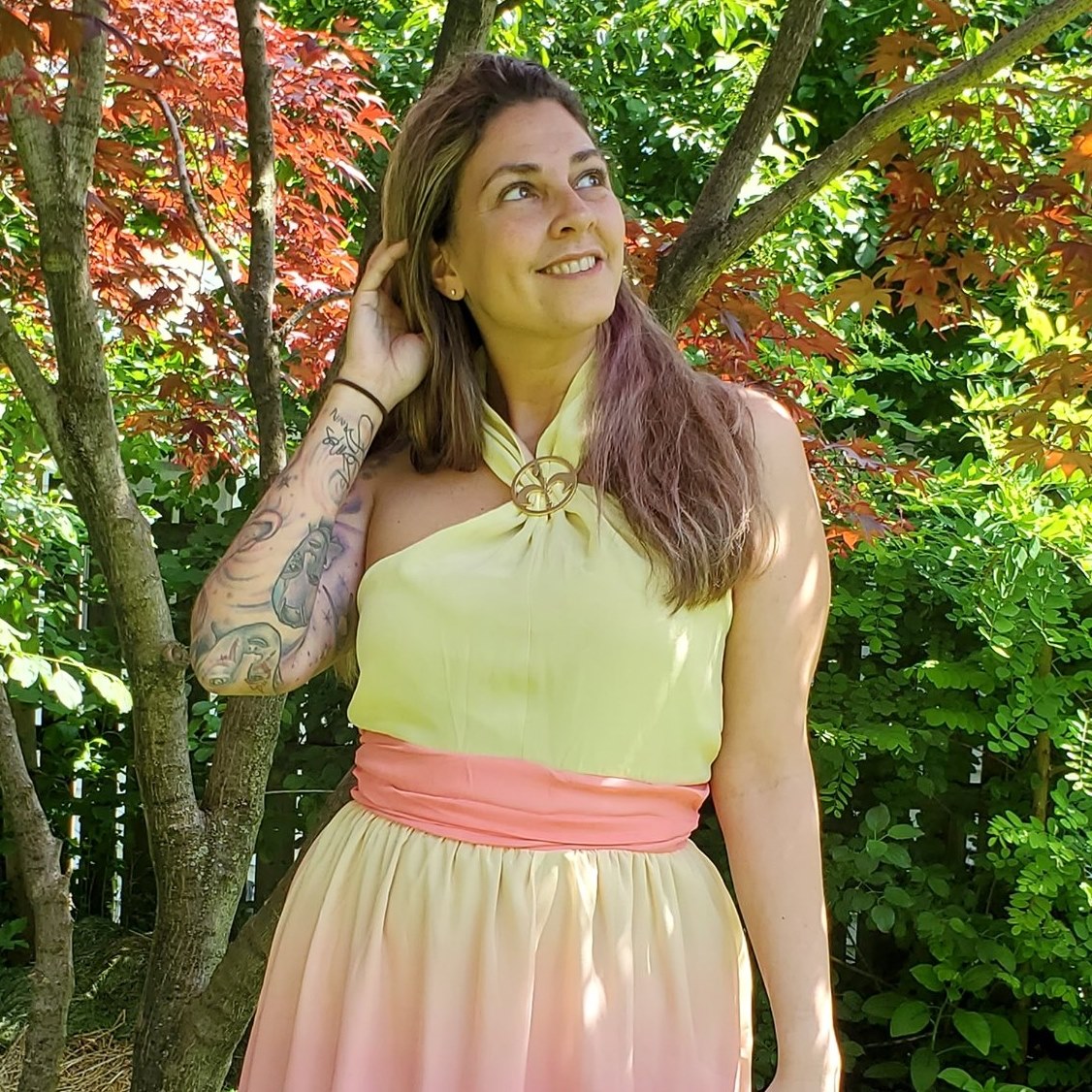 Tessa Smith is a Rotten Tomatoes Tomatometer-approved Film and TV Critic. She is also a Freelance Writer. Tessa has been in the Entertainment writing business for almost ten years and is a member of several Critics Associations including the Critics Choice Association, Hollywood Critics Association, and the Greater Western New York Film Critics Association.