As you probably know, I am a giant movie fan. And there is nothing I like more than movies that make me feel something. Well, The Peanut Butter Falcon made me feel all sorts of things. It is such a phenomenal film, and one that I recommend everyone watches.
A Movie Everyone Should Watch
When I saw the trailer for The Peanut Butter Falcon, I immediately knew it would be a movie that I enjoy. But I had no idea how much. Talk about a feel good movie! The Peanut Butter Falcon will warm your heart, time and time again. I have watched it twice now, and I look forward to seeing it again. It doesn't get old.
8 Touching The Peanut Butter Falcon Quotes
I love movie quotes, and The Peanut Butter Falcon has a lot that are truly touching. This movie will warm your heart, I can guarantee you that. I pulled some of my favorite quotes from the film to share with you. These quotes don't spoil the movie, but instead should help you to understand why you need to watch it.
"We have watched that throw ten times today already."
"I am young. And I am not old."
"Just try to be good, okay?"
"Carl, you're my best friend and my family."
"Are you following me?"
"If I have to leave you, I will."
"Two bandits on the run!"
"Uh, excuse me, will you please answer me?"
Overall Thoughts
The relationship that Zak and Tyler have in The Peanut Butter Falcon is one for the ages. This is truly a feel good movie, that will make you smile from ear to ear (and maybe even shed a tear or two!). The acting from the main characters is out of this world. Talk about a talented duo! they clearly had a great chemistry. I look forward to seeing more of Zack Gottsagen in the future!
About The Peanut Butter Falcon
The Peanut Butter Falcon is a funny, heartwarming story about Zak (Zack Gottsagen), a young man with Down Syndrome who runs away from a residential nursing home to fulfill his dream of attending the pro wrestling school of his idol, The Salt Water Redneck (Thomas Haden Church).
On the road, Zak meets Tyler (Shia LaBeouf!!), a small-time outlaw who becomes Zak's unlikely coach and ally. Together, they set out on a wild, life-changing journey and try to convince Eleanor (Dakota Johnson), a kind nursing-home employee charged with bringing Zak back, to join them.
BLU-RAY / DVD SPECIAL FEATURES
Photo Gallery
"Zack's Story: The Making of Peanut Butter Falcon" Featurette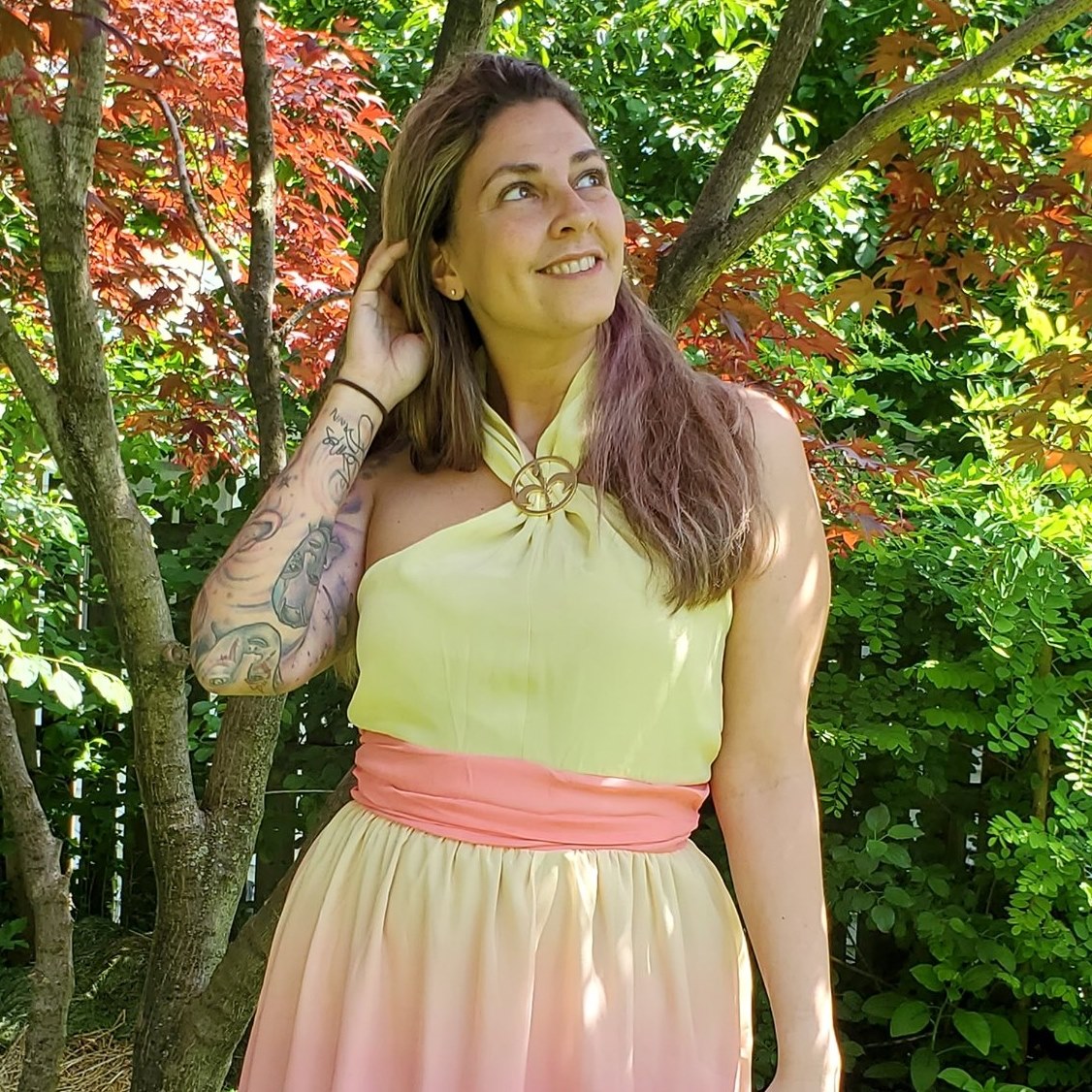 Tessa Smith is a Rotten Tomatoes Tomatometer-approved Film and TV Critic. She is also a Freelance Writer. Tessa has been in the Entertainment writing business for almost ten years and is a member of several Critics Associations including the Hollywood Critics Association and the Greater Western New York Film Critics Association.