Woodstock or Bust is a fun, coming of age, independent film from TriCoast Entertainment, starring Meg DeLacy (The Fosters) and Willow Shields (The Hunger Games). While some of the acting was weak, the plot was great — and the movie was fun overall. I would definitely recommend it — for ages 16 and up.
Is It OK For Kids?
The short answer to the question is no. There are a lot of adult themes such as abuse, sex, and drugs. If your child is used to that, then sure you can watch it with them. But I would recommend watching it with them (even though some parts might be uncomfortable) rather than letting them watch it alone.
A Great Story
I love the story that this movie tells. Two friends who want to make it in the singing world set off to Woodstock, hoping to get a chance to play. Along the way a lot of things happen to them, and it solidifies their relationship. There are some great morals to the story like standing up for what you believe in and chasing your dreams.
Overall Thoughts
Was this movie worth watching? Absolutely. Is it one I will watch again? Probably not. It teaches great lessons, and is a fun journey, but just isn't one of those films I will watch again and again. The main actresses (Meg and Willow) were great in their roles, but some of the side actors had almost cringe-worthy performances. But they didn't hinder the watch-ability of the movie.
Overall, I really enjoyed Woodstock or Bust. I think it is a great coming of age film, with some great lessons for older teens. However, don't let your younger kids watch it, and don't expect stellar performances from the whole cast.
About Woodstock or Bust
Two teen song-writers saddle up their West coast '65 Mustang convertible and head East, answering the call to Yasgur's farm, to debut their original music at the Woodstock Music Festival.
Woodstock or Bust is available of the following digital streaming platforms: DirecTV, inDemand, Amazon, iTunes, Vimeo on Demand, Vudu, FANDANGO, Hoopla, AT&T, FlixFling, Google Play, & Sling/Dish.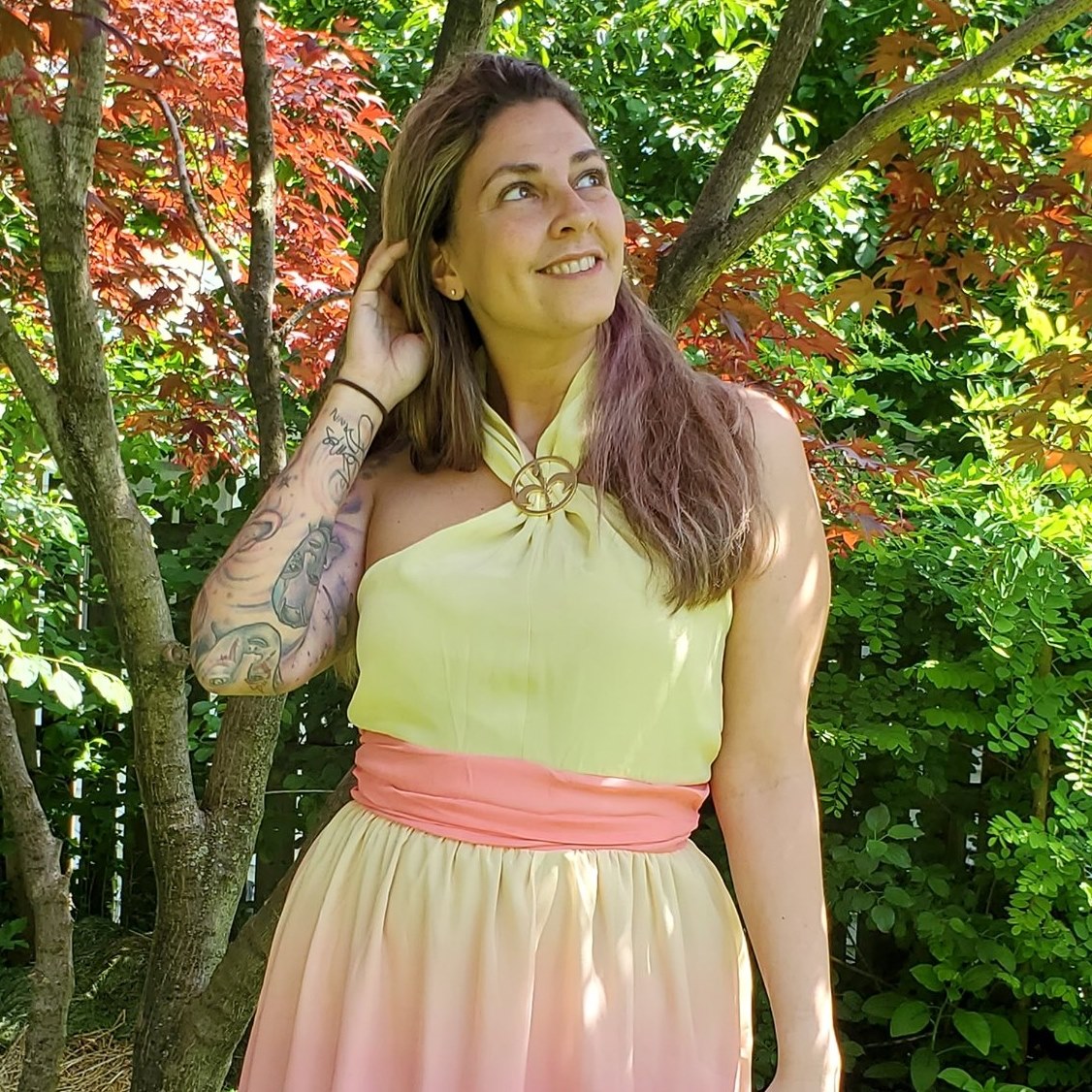 Tessa Smith is a Rotten Tomatoes Tomatometer-approved Film and TV Critic. She is also a Freelance Writer. Tessa has been in the Entertainment writing business for almost ten years and is a member of several Critics Associations including the Critics Choice Association, Hollywood Critics Association, and the Greater Western New York Film Critics Association.