This post is in no way sponsored. All opinions expressed are 100% my own.
I have two young daughters, so one of our favorite things when visiting Disney World was always the Disney Junior LIVE! show at Hollywood Studios. This is now gone, but it has been replaced with the NEW Disney Junior Dance Party. During our last visit, we decided to check it out. We loved how interactive this show was, although we did miss Sofia the First and Jake, who are not in this show. That being said, some of our favorites have been added like Vampirina and Timon.
They Really Involve the Kids
This dance party really involves the kids – in the front row. If you are close to the stage, your child can push buttons to start music, wear The Lion Guard masks to become fierce animals, and more. Children are also encourages to stand up and dance, dance, dance! I am not going to lie, I really wanted to join in the fun and dance too, but I did so while sitting down so I didn't block any little ones.
The New Characters Are Amazing!
The best part about this show is the new characters. My daughters loved seeing some of their favorites that they were unable to interact in the parks with before, like Vampirina. Parents, she also does a meet and greet outside the building and has great interaction! The hosts are a LOT of fun too, and I really enjoyed the story of Mickey and the Roadster Racers trying to make it to the show on time. However, I really missed yelling "Oh Toodles!" like we did in Disney Junior LIVE!
The two shows are clearly very different, in one you are throwing a party for Minnie Mouse, and the other dancing. There is still bubbles and snow and all that fun stuff, but there is not as much of a story line as the previous show. Honestly, we love them both! They are very different so it hard to truly compare. I think we would have liked to see Disney Junior LIVE one more time, knowing it would be our last, but we look forward to attending the Disney Junior Dance Party again.
A Damper On Our Experience
While we truly had a blast, our experience did have a damper on it. Sure, there are signs that say no drinks in the building, but someone had brought in a beer. They then proceeded to spill said beer, and our youngest daughter accidentally sat in it right away. Well, she was barely moving the whole show because she was wet and uncomfortable. Upon leaving the show we had to buy her new underwear and pants – something that is luckily not too difficult to find in the parks. We did tell someone on the way out, so hopefully that got taken care of before the next group came in.
About Disney Junior Dance Party
Show off your moves, catch bubbles and laugh yourself silly at a fun-filled party featuring favorite Disney Junior Characters and music. Get in the groove on the dance floor as DJ Deejay gets the celebration started – playing songs you know from the shows you love. Host Finn Fiesta welcomes Disney Junior pals to this star-studded event, and you get to say hello by "spinning" them in: ready, set, twirl!
Now, join Doc McStuffins and cure your dance fever during a fun-filled, feel-good musical number. Fill the room with "Zuka Zama Zum Zum" alongside Timon from The Lion Guard. And get down and boo-gie with everyone's favorite vampire girl, Vampirina.
While you shake it up, special guest Mickey Mouse from Mickey and the Roadster Racers is driving in from Hot Dog Hills to join the excitement. The suspense builds as you await his arrival. Can he make it in time to be part of the festivities? Come find out… at a party packed with interactive fun and surprises for kids of all ages!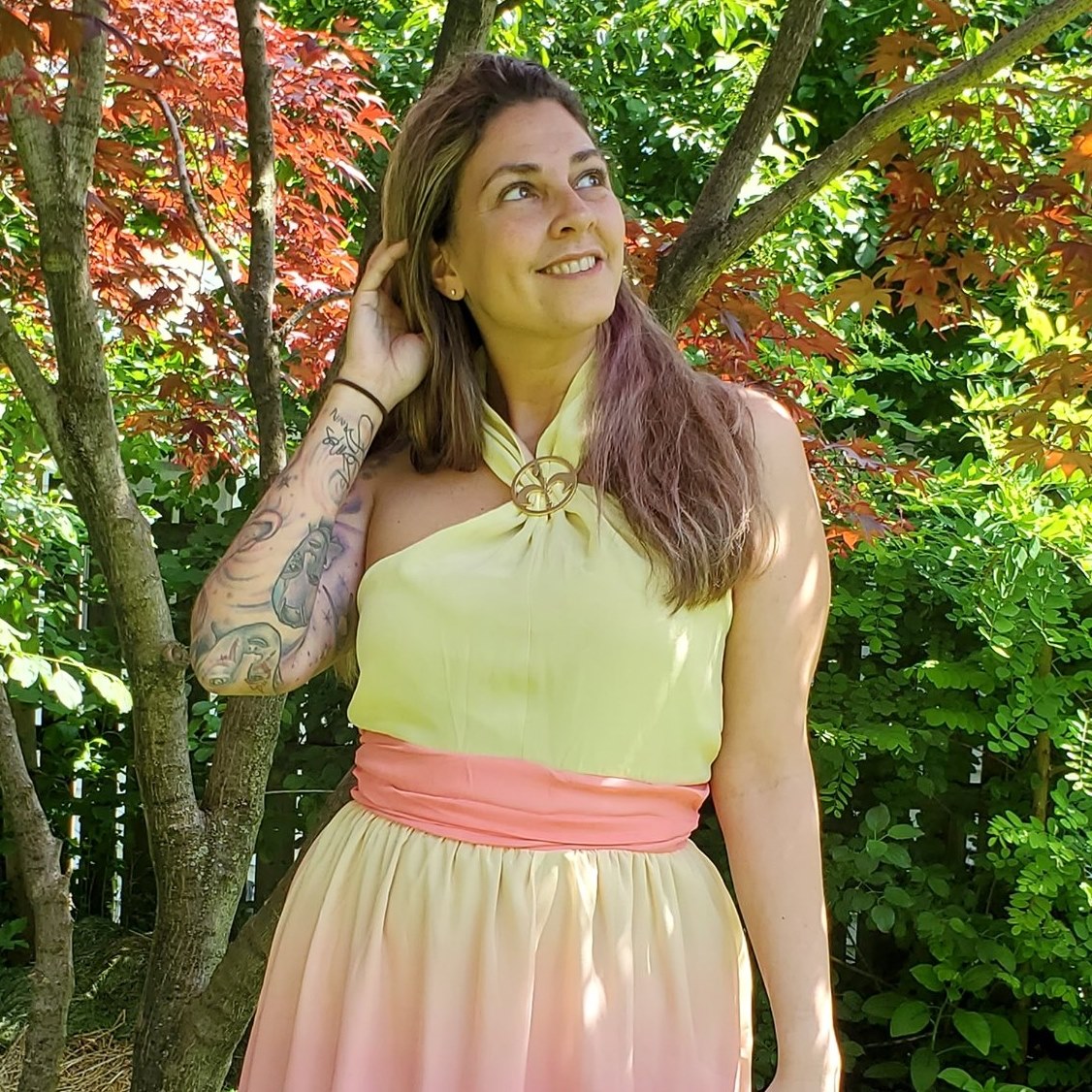 Tessa Smith is a Rotten Tomatoes Tomatometer-approved Film and TV Critic. She is also a Freelance Writer. Tessa has been in the Entertainment writing business for almost ten years and is a member of several Critics Associations including the Critics Choice Association, Hollywood Critics Association, and the Greater Western New York Film Critics Association.