Thank you to Disney & ABC for sending me out to LA for the Ralph Breaks the Internet Event! All opinions expressed are 100% my own.
The Rookie is hands down one of my favorite new ABC TV shows, so when I found out that during the #RalphBreaksTheInternetEvent I would be checking out the set, I was thrilled! This may come as a surprise to you but as a total geek, I am a huge Nathan Fillion (who plays John Nolan in The Rookie) fan. Firefly anyone? Plus Castle was just…amazing! We were warned that we might not see him on set, but that we would be getting a set tour from Mercedes Mason (who plays Zoe Andersen), who I also adore. I loved her in Fear The Walking Dead but I had no idea how much fun she was. I discovered almost immediately she is snarky and loves pranks – my kind of girl!
Who We Saw
The entire cast was AMAZING! It seemed like they were genuinely excited to see us and show us around. Afton Williamson, who plays Talia Bishop, is the selfie QUEEN you guys. Seriously. She took the perfect selfies with all of us. Girl knows what she is doing! We also bumped in to Richard T. Jones, who plays Wade Grey. He was so sweet, despite Mercedes ragging on him whenever she spotted him. He was nice enough to stop and take some photos with us as well.
Then we turned the corner and who did we see, Nathan Fillion himself! I freaked out just a bit. He was super nice, and told us some inside information about the set, like which room gets the hottest to film in. Nathan even grabbed one of our phones and took a selfie with all of us. I am still getting over the shock of seeing him up close and personal – ladies, he looks flawless in person too!
Photos of The Set
It was kind of surreal walking around and seeing things from one of my favorite shows. I have been on sets before, but it never gets old. Especially when it is something you are really in to. We saw the offices, the holding cells (Mercedes joked that is where they put Nathan when he is getting hangry), and even the briefing room where they have all their meetings. Fun Fact: Nathan let us know that room gets really hot when filming because they have a LOT of lights they put in there.
I loved seeing all of the details on set, and couldn't help but wonder how many things were inside jokes. Speaking of jokes, Mercedes Mason is quite the prankster. She showed us all sorts of things she does to mess with Richard. Poor Richard. She hides things in his desk, including a carton that says he smells like soup (and sits down to pee). We were all cracking up when she showed us!
Watching the Filming
Something that was really cool is that we were able to watch a scene being filmed. I cannot say much about it except that we saw Nathan in his element. He is a natural guys!
We watched on two television screens and passed around some headsets so that we could hear what was being said. I can't wait to watch that episode when it airs!
Tonight's Episode
"The Hawke" – Nolan and the team must help capture a cop and his former mentor from the academy after he becomes a fugitive following an assault. Meanwhile, Officer Tim Bradford needs Officer Lucy Chen to learn to predict the moves of criminals in order to capture them, on "The Rookie," airing TUESDAY, NOV. 27 (10:00-11:00 p.m. EST), on The ABC Television Network, streaming and on demand.
Guest starring is Danny Nucci as Detective Sanford Motta, Ryan Michelle Bathe as Detective Jennifer Paige and Shawn Christian as Jeremy Hawke. "The Hawke" was written by Fredrick Kotto and directed by Timothy Busfield.
Watch The Rookie Tuesdays at 10|9c on The ABC Television Network or streaming or on demand.
Website: https://abc.go.com/shows/the-rookie
Facebook: https://www.facebook.com/TheRookieABC
Twitter: https://twitter.com/TheRookie
Instagram: https://www.instagram.com/therookieabc/
#TheRookie | #ABCTVEvent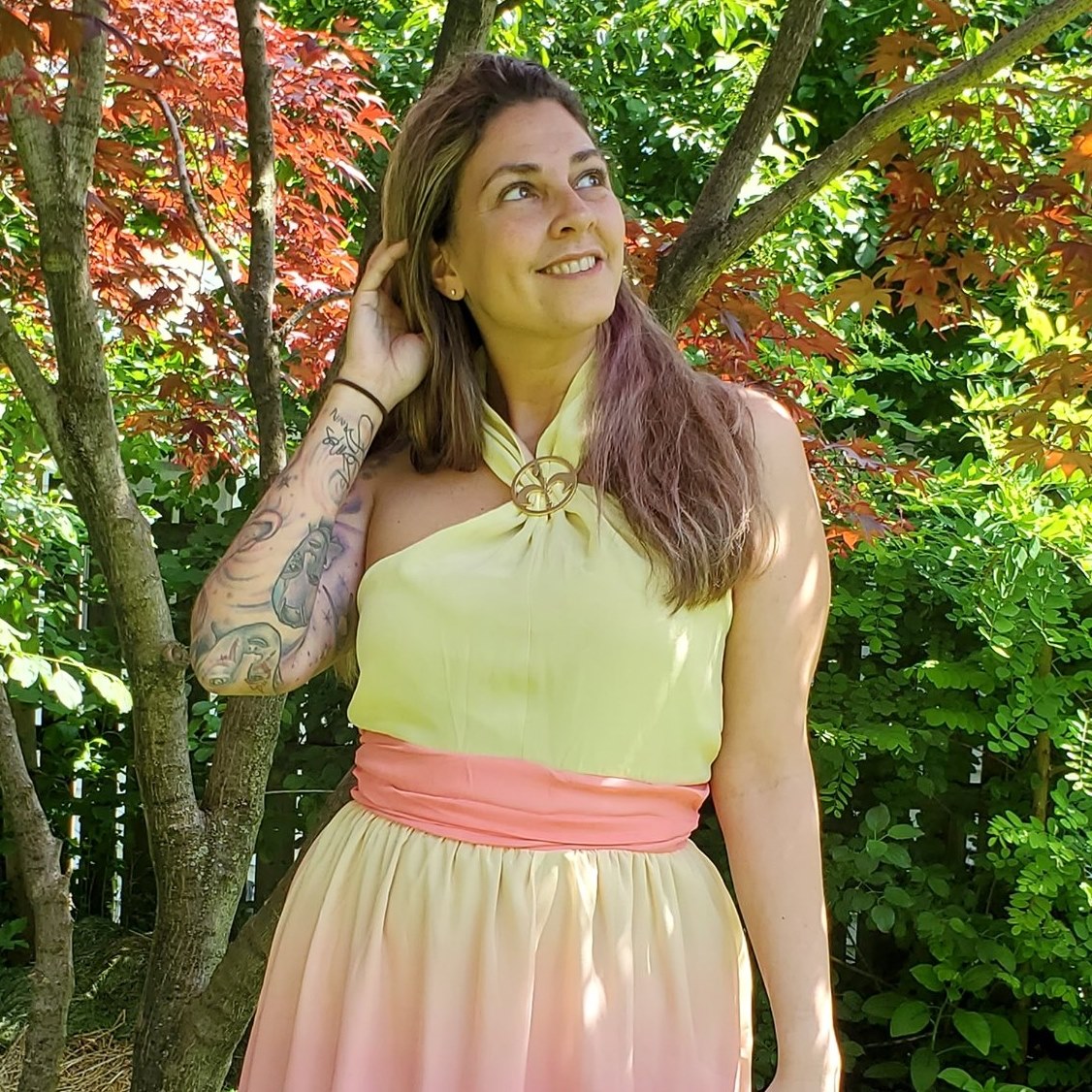 Tessa Smith is a Rotten Tomatoes Tomatometer-approved Film and TV Critic. She is also a Freelance Writer. Tessa has been in the Entertainment writing business for almost ten years and is a member of several Critics Associations including the Hollywood Critics Association and the Greater Western New York Film Critics Association.