My daughters love making ornaments for our tree. And my husband and I love putting them up every year. There is nothing quite like pulling one out to hang up and remembering all the memories that go with it. Their favorite ornament to make is a melted snowman ornament. I came up with this idea a few years back, and they make a new one every year. I figured it was time to share this idea with the world – because it is super cute if you ask me! So here is how you and your kids can make a melted snowman ornament of your very own.
Melted Snowman Ornament
mini scarf, top hat, and/or small sticks (optional)
It is really easy to create this ornament. The first thing you need to do is pop the top off the ornament. You could also use the plastic balls that pop in half, but I have found that to be harder and messier. Fill the ball with a few handfuls of filler beads or epsom salt to make your "melted snowman".
Cut a small carrot nose out of the orange felt, or use the fake carrot, and place in the ball. Put the 3 small buttons, and 7 black beads (which represent the coal eyes & mouth), in the ball as well. Put the top on, or place the halves together (which you might want to glue if you go this route).
That is it! You are done! If you wish to add in some other details you could include a mini scarf or top hat. Maybe even some stick arms. These ornaments make a really cute holiday gift idea for friends and relatives! Be sure to pin this how to so you can find it easily in the future!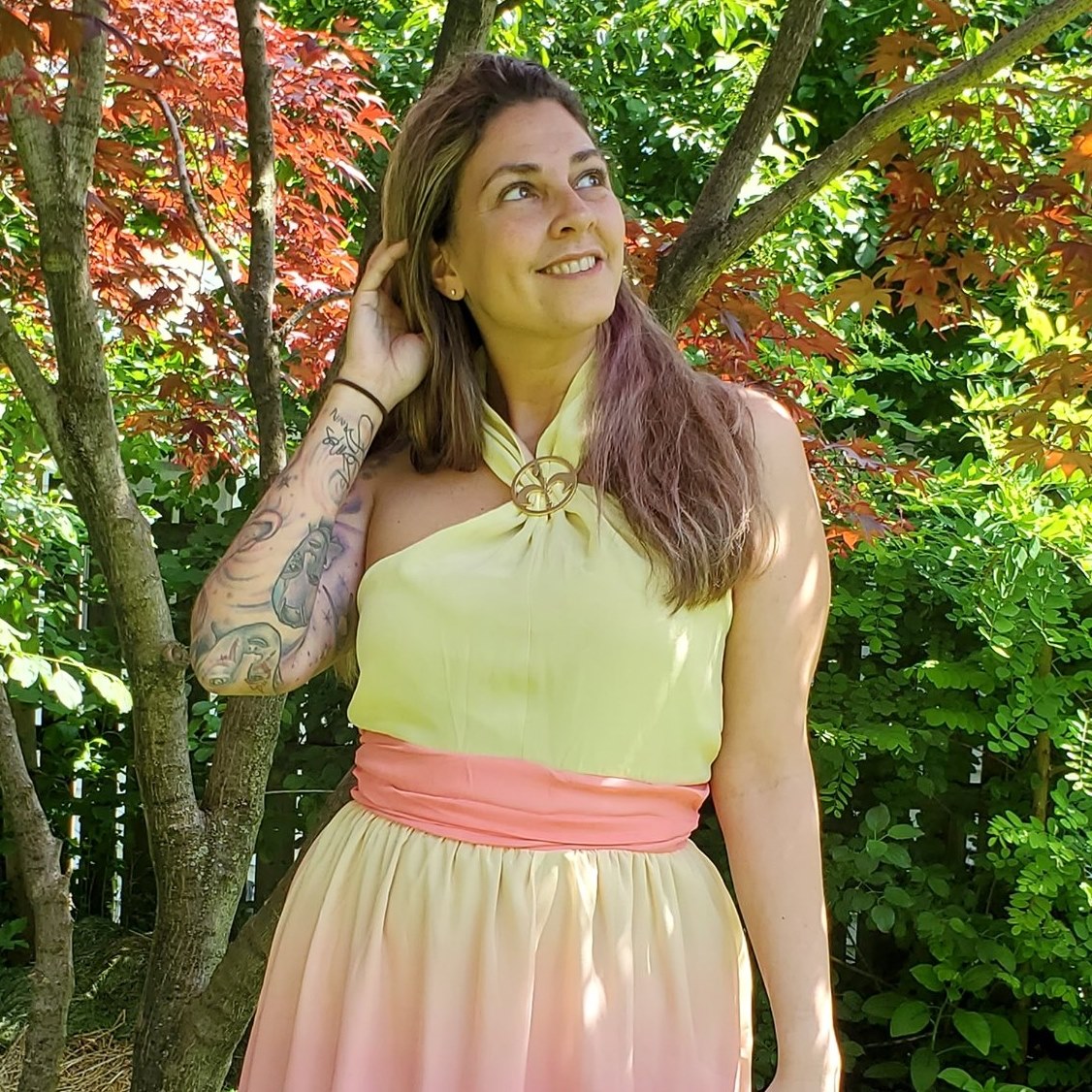 Tessa Smith is a Rotten Tomatoes Tomatometer-approved Film and TV Critic. She is also a Freelance Writer. Tessa has been in the Entertainment writing business for almost ten years and is a member of several Critics Associations including the Critics Choice Association, Hollywood Critics Association, and the Greater Western New York Film Critics Association.