This post was written in collaboration with dealspotr and Keysy.
If you are like me than you have a key for, well, just about everything. Add key FOBs that get you in to the gym, pool, and even your garage, and that is one full keychain. I have heard that heavy a heavy keychain can be really bad for your car as well. Something about it pulling down on your steering wheel and causing harm. I don't know about you, but I don't want that. So I was super excited to discover a way to combine a lot of those FOBs so you can cut back on that key clutter – Keysy.
With Keysy you can duplicate and store up to four electronic keys all in one handy device. This thing is simply the coolest! I think back to my apartment days when I had a FOB for the pool, the gym, the parking garage, and my work and I wish I had something like this. Not to mention, the cost of replacing a FOB or getting a second one for guests or family. That can be outrageous! My HOA charged me over $100 each for a second FOB, so think of all you can save with Keysy.
Keysy can emulate the copied keyfob (or keycard!) OR clone it onto another rewritable keyfob. It works with almost all 125kHz RFID keycards and keyfobs and is available on Amazon prime! I do most of my shopping there, so this is super convenient.
About Keysy
Keysy is the world's first consumer RFID key card and key fob duplicator and storage device. Historically, copying key cards and key fobs has been a time-consuming, difficult, and expensive process. Keysy is a new technology developed by Tiny Labs that allows users open sharing and duplication of up to four RFID credentials per device.
Get 15% Off Keysy Duplicator & Rewritable Fobs at Tiny Labs with the code MAMASGEEKY!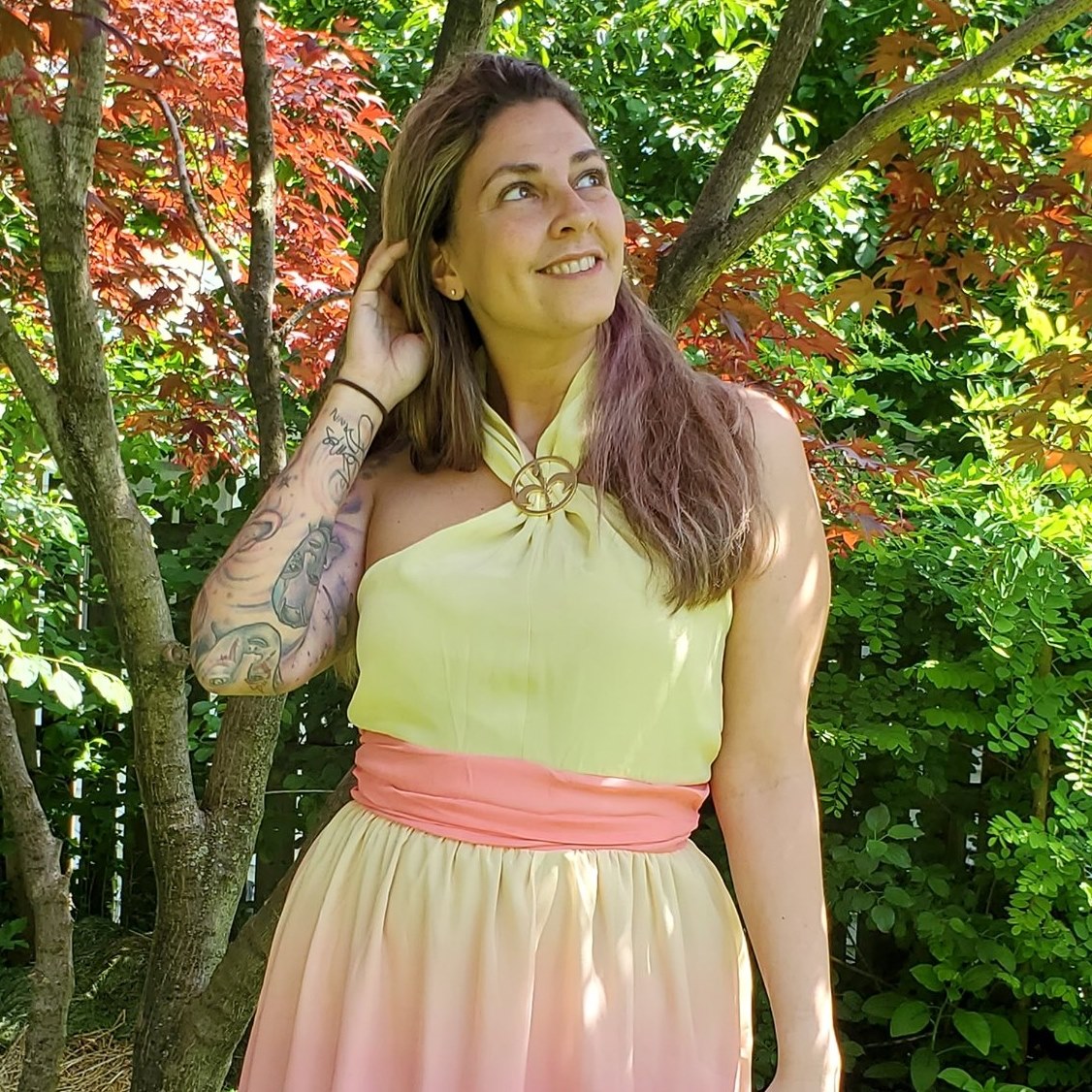 Tessa Smith is a Rotten Tomatoes Tomatometer-approved Film and TV Critic. She is also a Freelance Writer. Tessa has been in the Entertainment writing business for almost ten years and is a member of several Critics Associations including the Hollywood Critics Association and the Greater Western New York Film Critics Association.